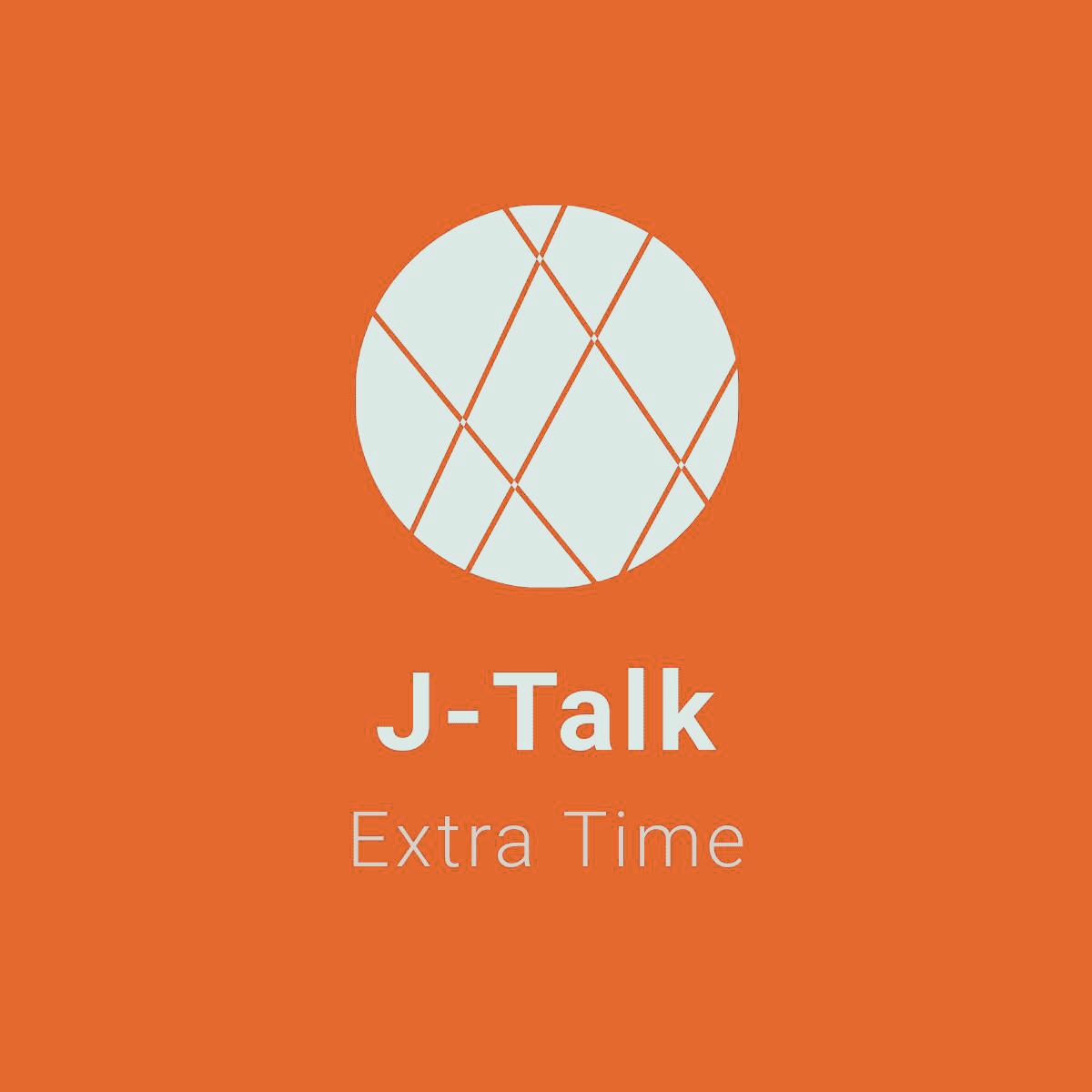 Stuart Smith is at the helm for this week's episode on the podcast dedicated to the second and third tier of Japanese football. He welcomed James Taylor - AKA @KanazawaDreamin - to discuss Zweigen Kanazawa in depth, and go through all of the J2 results form the weekend. 
We talked JEF United, Blaublitz Akita, Omiya Ardjia, Matsumoto Yamaga and a whole host of J2 issues. Then Mike Innes enters the fray with his J3 focused Short Corner segment. Time stamps? 
0:00-26:00 - Get to know James, and we spoke in depth about the current state of Zweigen Kanazawa, including their 4-1 defeat at Montedio Yamagata
26:00-31:50 - Dissecting Kyoto Sanga & Jubilo Iwata's wins
31:50-40:40 - The chasing pack, including big wins for Ryukyu, Machida & Kofu
40:40-50:20 - The relegation battle
50:20-1:00:40 - Weekend preview
1:00:50-end - Mike Innes' J3 Short Corner
Big thanks to James for taking time out to speak on Kanazawa, and as usual a huge shout out to Mike for doing such a good job with J3. This J3 season is wild, and I think we're lucky to have Mike on hand to navigate us through it. 
Thank you to all of you for your continued support, we all really appreciate it! Enjoy the football this weekend.