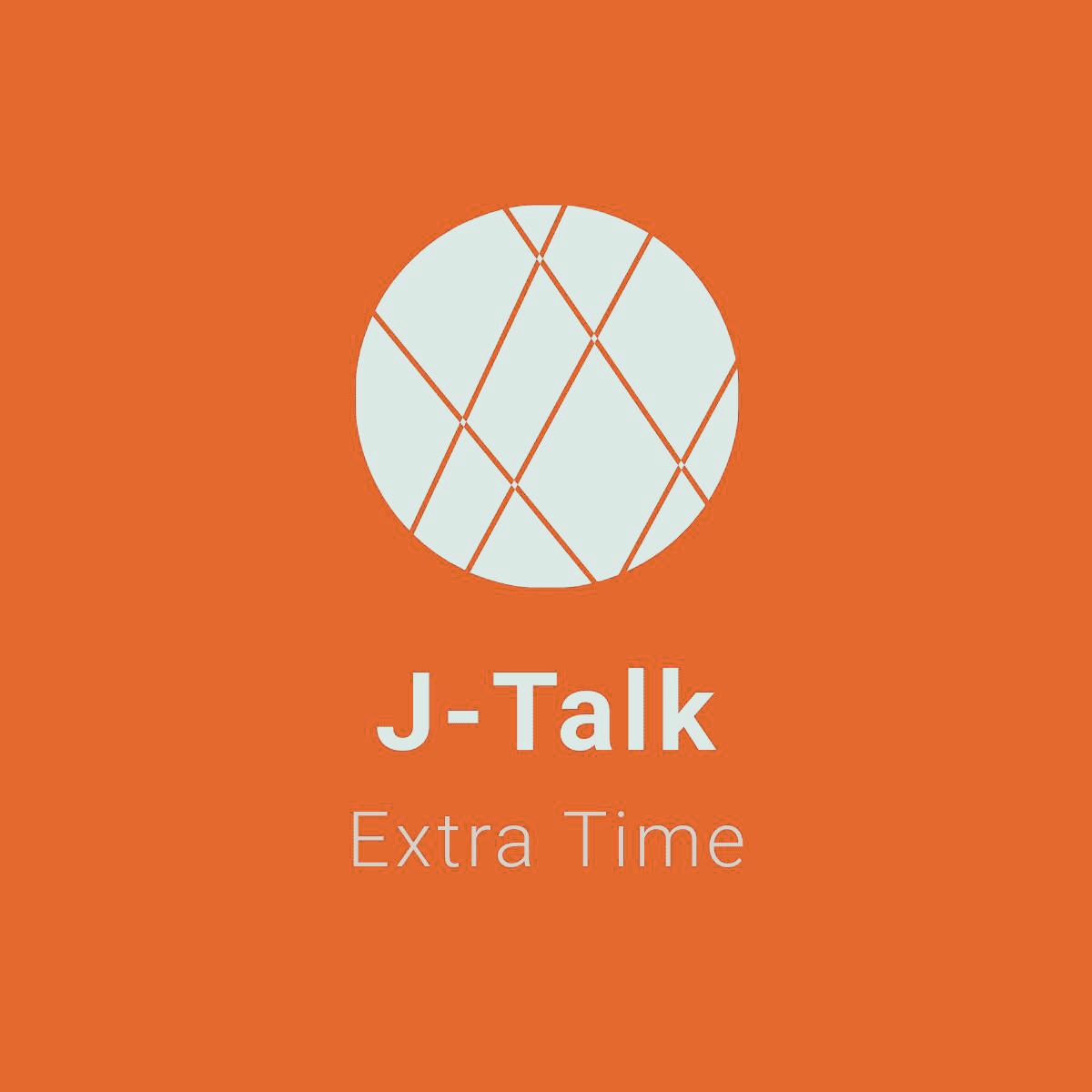 In the final part of our J2 season preview for 2021, Mike Innes & Jon Steele take a close look at last season's 17th - 22nd place finishers in the second tier, along with an in-depth check on newly-promoted Akita and Sagamihara.
It's another lengthy episode, at around 70 minutes, but we needed the extra time to go over all of the in and outs of the transfer window for these respective teams (as well as to make some pre-season predictions for the top and bottom of the table)!
Enjoy the show - J3 season previews are coming soon, and next week 'regular' pods will resume with a roundup of the opening round of J2 matches.
Mike on Twitter: @GoGoOmiyaArdija
Jon on Twitter: @JTalkETJon
*PS. As always, please let us know if there any audio issues - Jon is still learning how to edit, and (like a J2 defender) doesn't always get it right first time!