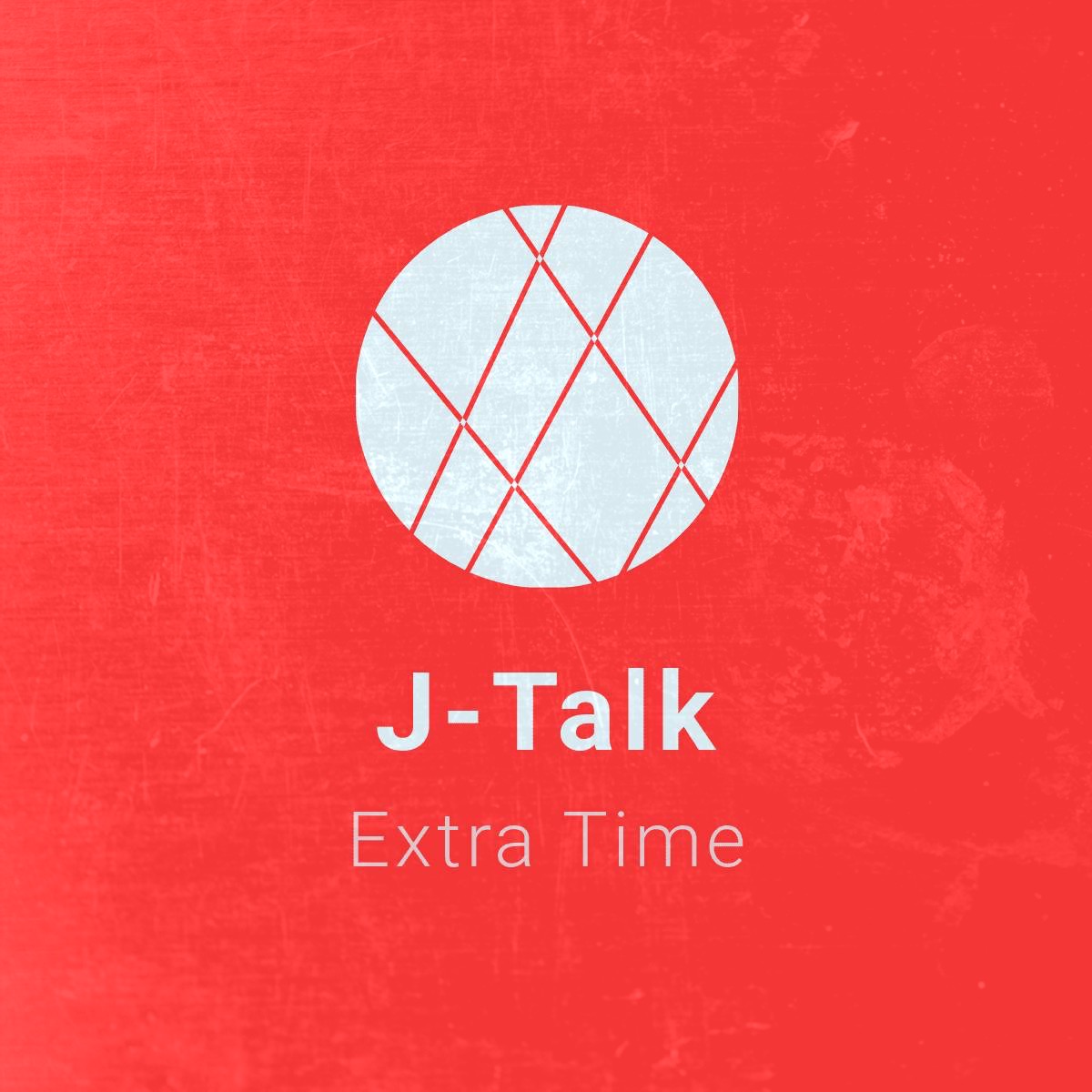 A little bit later than planned, Jon Steele and James Taylor take a quick look back the Emperor's Cup games from last midweek that involved J2 sides.
In the first section, Jon casts a glance over 6 of the Round 2 games that contained at least one J2 participant, with James covering 6 more ties in the second part of the show.
The games that involved J3 teams are going to be covered by Mike 'The Magic' Innes in this week's regularly-scheduled JTET, so please stay tuned for that!
Hope everyone enjoys this mini-pod!