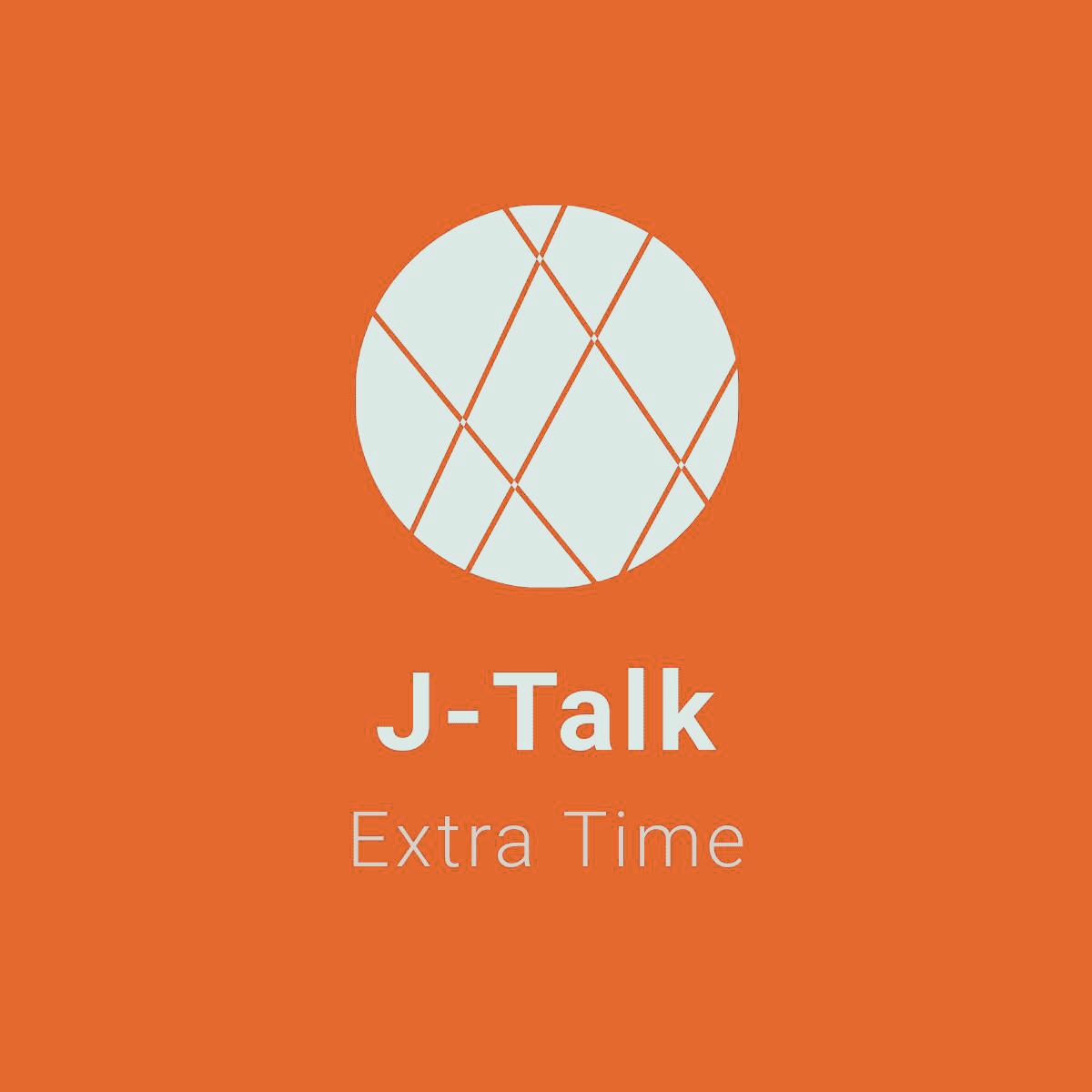 Just in time for the climactic J2/J3 relegation/promotion showdowns this weekend, the JTET machine is back and banging once again.
In a welcome change of pace this week, the pod opens with 'Magic' Mike Innes running the rule over the latest action in J3 (including the promotion picture) in 'J-Talk: Short Corner'.
After that, Jon Steele was joined by Jonny Nicol to look back at a pivotal round in the J2 relegation dogfight, with two teams now doomed and a third almost certain to join them.
After a quick Jon-only interlude to round up the rest of the J2 games, Jonny rejoins the show to help Jon preview all of the upcoming 2nd-tier action in Round 42.
Hope everyone enjoys the episode!