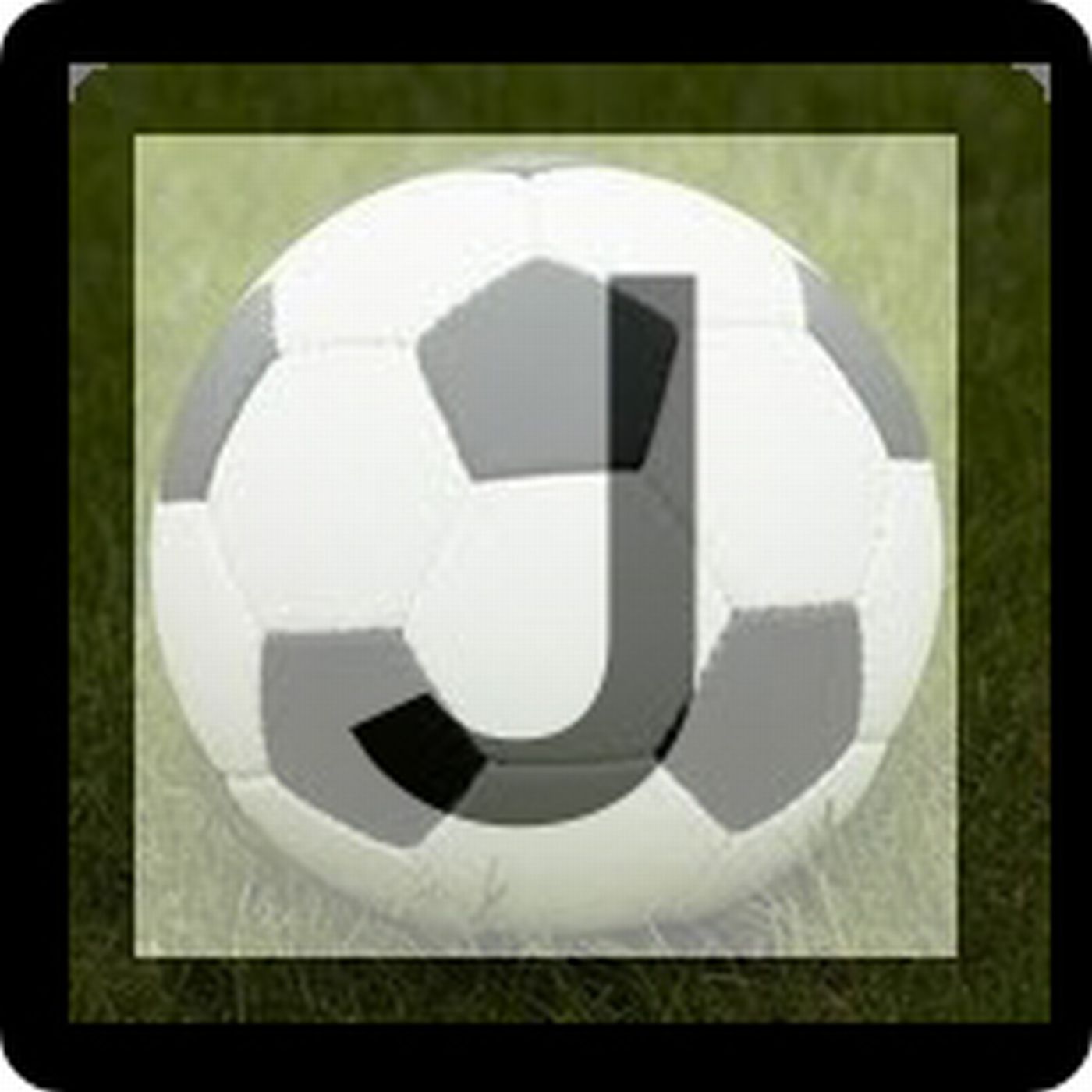 After a tense final day of the J2 season, that saw Matsumoto crowned champions at the last, Stuart Smith, Jon Steele and Charlie Houghton returned to the pod to wrap up the thrilling, but hardly goal-packed, climax to the second tier campaign.
We begin by paying tribute to the champions, and their fellow automatically promoted side Oita, before moving on to wrap up the other games that had an impact on the playoff places. A preview of Sunday's first game of the playoffs between Omiya and Tokyo Verdy follows, before we finish by looking at the bottom two, and Japan's 1-1 draw with Venezuela last Friday.
#AUDIO ISSUE# A few times throughout the episode it appears my guests are speaking as if on speed, I'm pretty sure that wasn't the case, and have put it down to bugs in our four-way Skype connection.
Follow my guests on twitter:
Charlie - @FRsoccerCharlie
Jon - @J2KantoBites
Stuart - @sushi_football