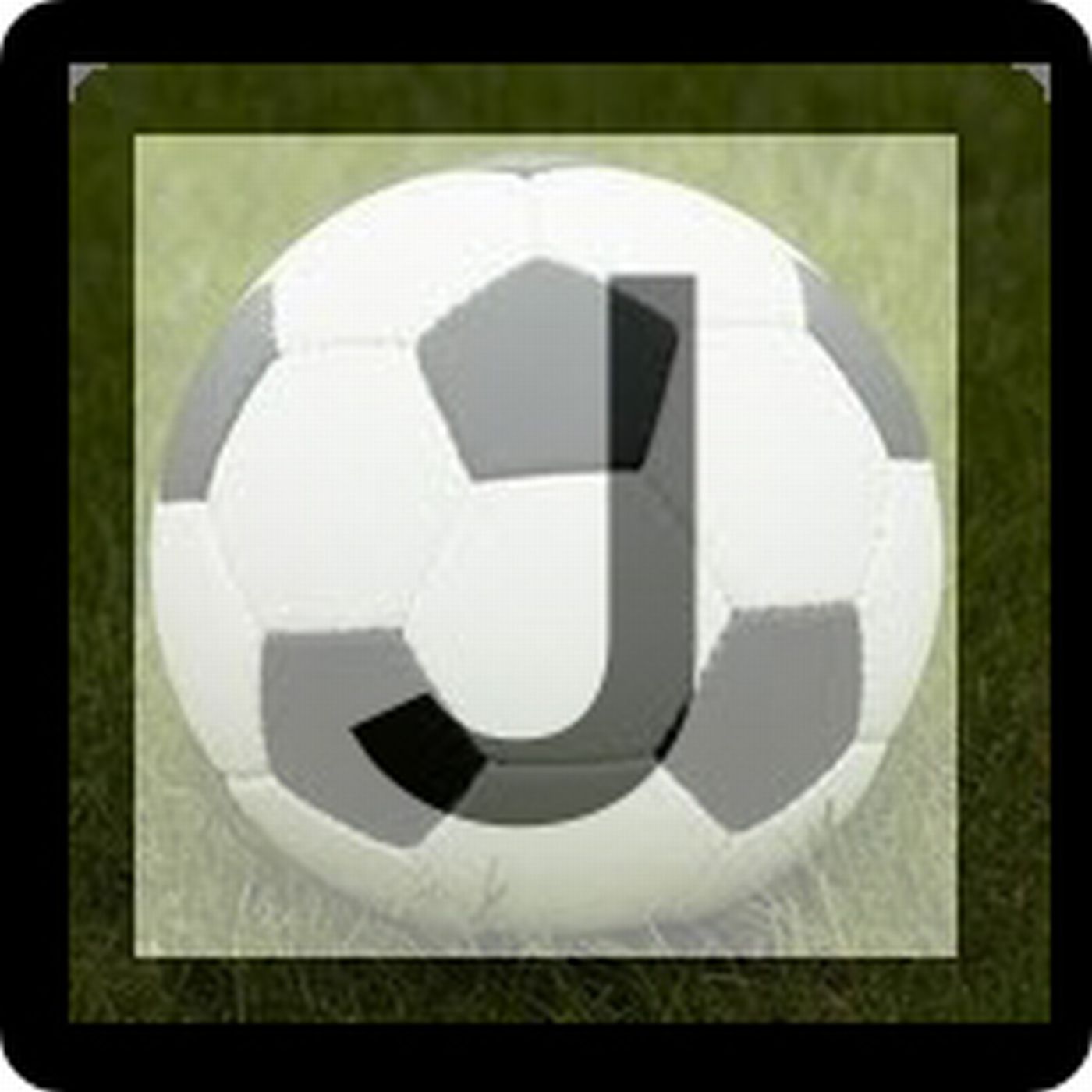 In this bumper episode of J-Talk, Sam Robson guests to fill us in on all the goings-on in J1 Matchday 27, and then Chris Hough and Tobias Dreimann share their experiences of watching the J.League in our Groundhopping Special.
Sam and I begin with what is now shaping as a proper title race in the top flight, after Kawasaki continued to ramp up the pressure on leaders Hiroshima with another key victory against an in-form side (Nagoya), while Sanfrecce dropped points for the second straight week. We then look down the table, with half the league either in serious relegation strife or looking over their shoulders with seven games remaining (to 51:55).
Then Tobias returns, and Chris makes his J-Talk debut, to discuss their J.League watching experiences, Tobias having made several trips to Japan and working in a number of games on his travels, and Chris getting to almost 20 different grounds this year having made his J.League-watching bow on a cold Wednesday night up in Sendai in March. The guys share not only their favourite places to go, but also the nuts and bolts of planning a trip from scratch, right down to the nitty-gritty of buying tickets and finding places to stay. Hopefully, if you are thinking of taking the plunge and getting to a J.League stadium, advice from Chris and Tobias will come in handy.
Follow my guests on twitter and the web:
Sam - @FRSoccerSam
Chris - @LifJapan
Tobias - @condrei
J.League Germany @jleagueDE