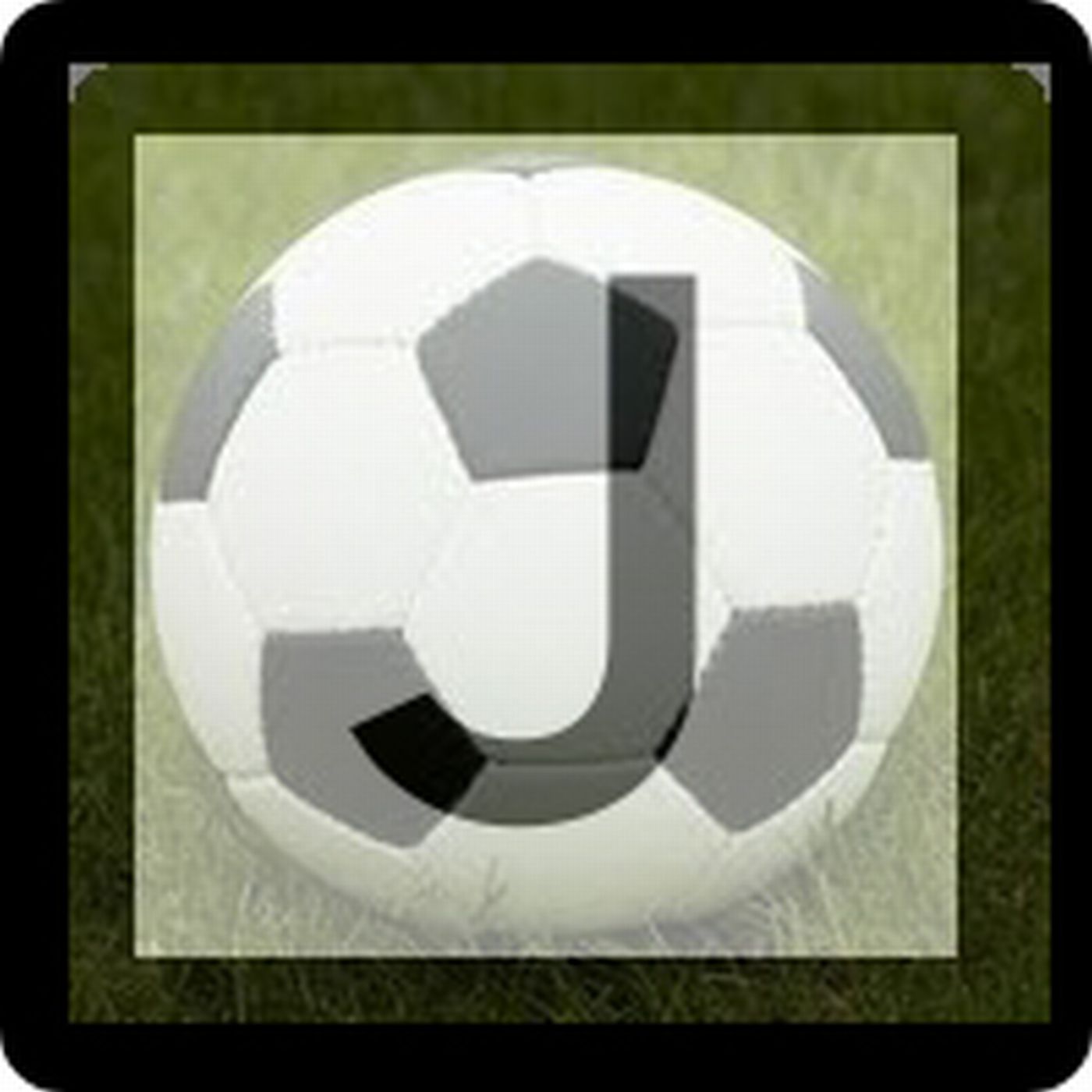 Our final episode of the 2018 J.League season features Sean Carroll and Dan Orlowitz chatting about Urawa's win over Sendai in the Emperor's Cup Final, and then in Part 2 Stuart Smith joins Dan to discuss Iwata's J1/J2 Playoff Final victory over Tokyo Verdy.
We begin Part 1 with a brief check on how both Vegalta and Reds made it through to Sunday's showpiece, before running through the events at Saitama Stadium and wondering if this is the start of a new era of success for Urawa under serial winner Oswaldo Oliveira (to 24:00). We then wish Kashima all the best at the Club World Cup, before finishing with Sean and Dan's picks for J1 Player of the Year, and our choices for the top flight Best XI (to 38:50).
Then in Part 2 we start with Dan's thoughts on his first experience of the Yamaha Stadium, before moving on to Iwata's win, with goals towards the end of each half proving too much for Verdy to overcome. Are the playoffs, as they are currently constructed, fair? After Dan bids us farewell, Stuart and I attempt to answer that question towards the end of the episode, and I manage to not only straddle the fence, but jump from one side to the other on multiple occasions.
Thanks for listening throughout the year, we've done over 40 episodes, featuring 23 different guests, and after a short hiatus - that may be interrupted for some Asian Cup specials - we'll be back to do it all again in 2019.
Follow my guests on twitter:
Sean - @seankyaroru
Dan - @aishiterutokyo
Stuart - sushi_football