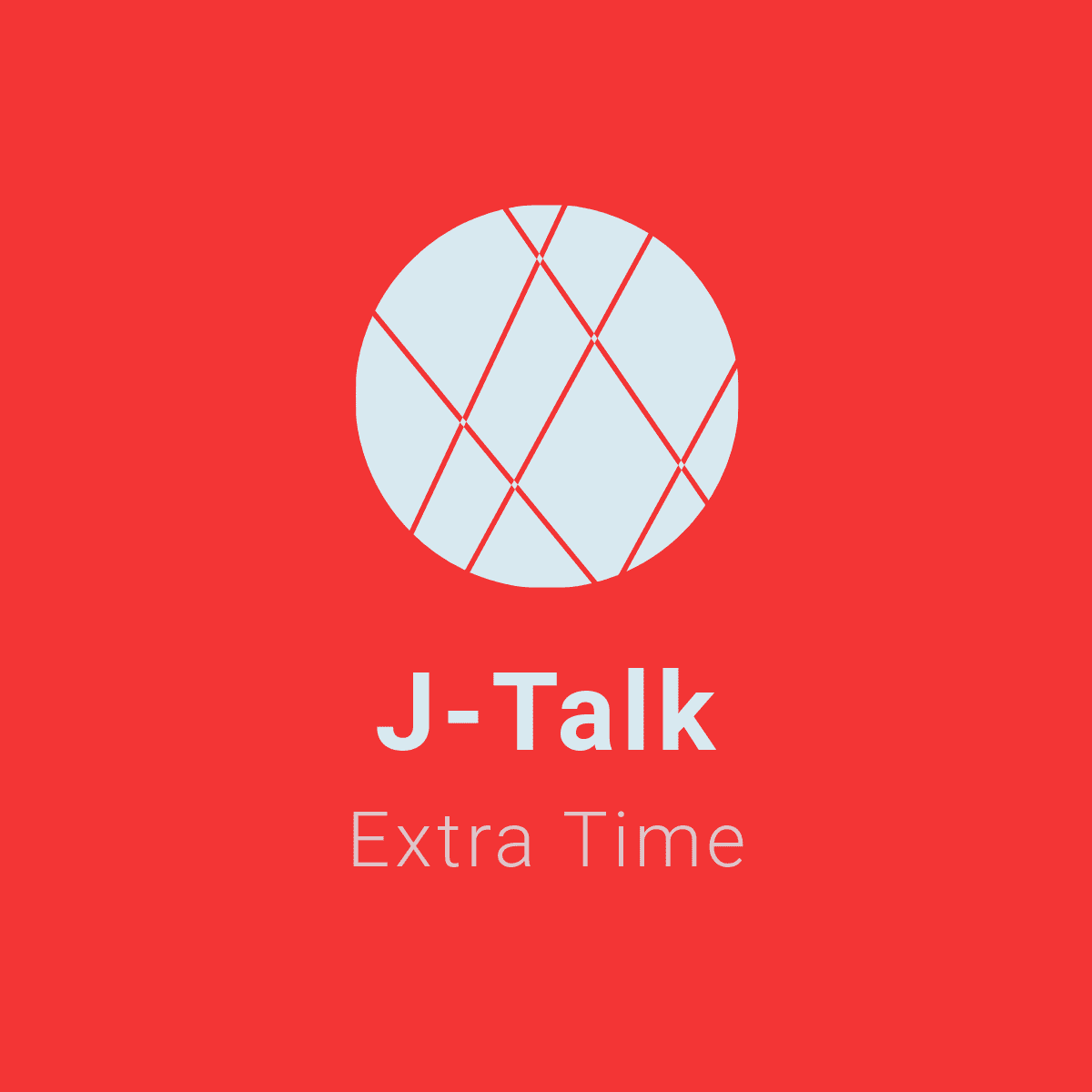 ANOTHER round of J2 games? Yep, they're coming thick and fast these days. Stuart Smith takes you on a very brief tour of what went down in midweek, including: 
- Matsumoto sinking like a stone
- Giravanz, minus the bald eagle, keep flying
- A game of spectacular strikes in Omiya
- Verdy find no cause for referee complaints in Fukuoka
- Last ditch drama in Tochigi
- 3 goals, 2 red cards, 2 fights, 1 contentious non-call in Niigata
- A look ahead to the weekend's games
Thanks to all the listeners out there, and we hope you are continuing to stay safe. If you're interested in becoming a Patreon of the podcast, and helping us to keep doing what we're doing, go to https://patreon.com/jtalkpod to find out more. 
Thank you, and enjoy the podcast!!