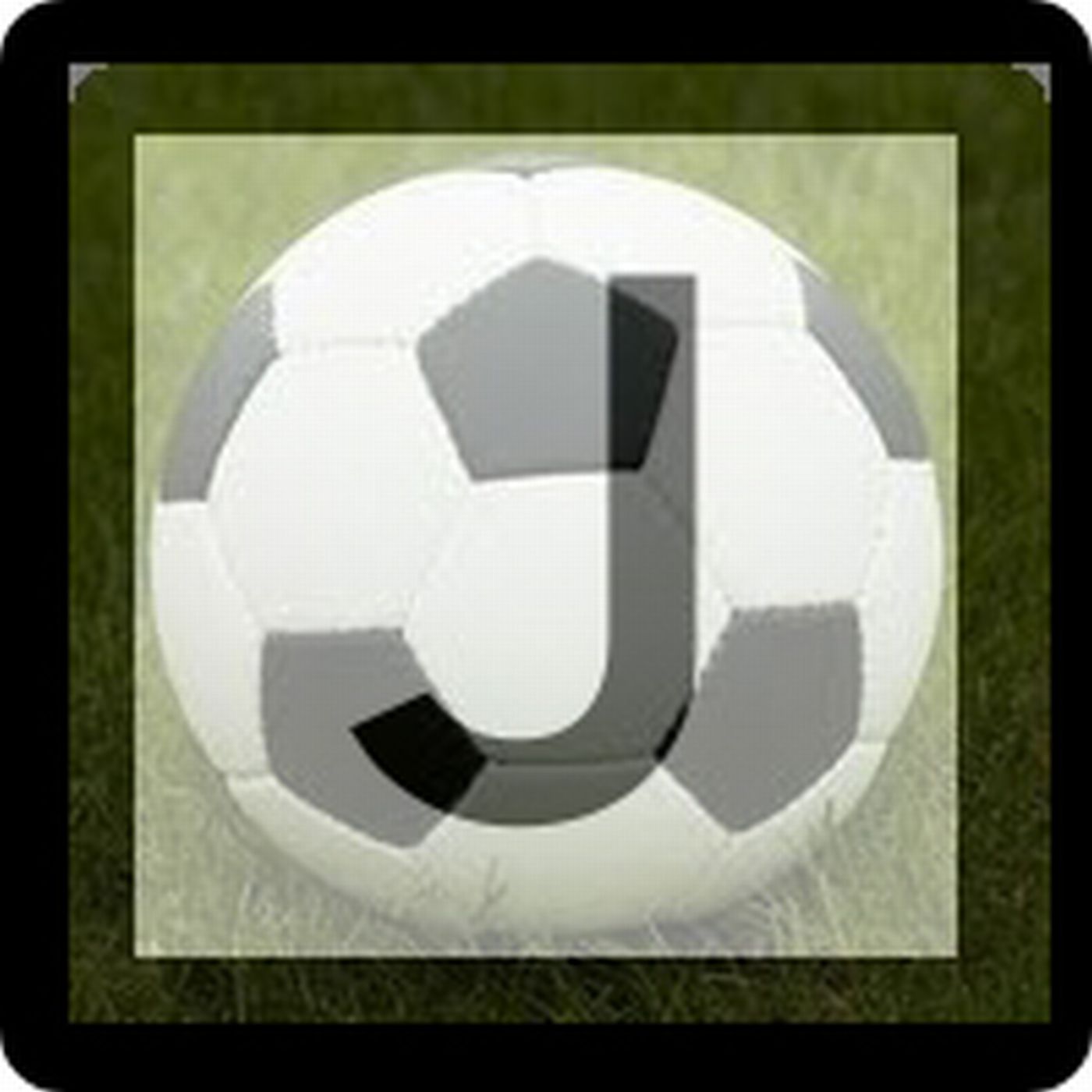 This week's episode features a full review of J1 Matchday 11 with Alex Bishop, Neil Debnam and Alan Gibson.
In Part 1 Alex chats about top flight table toppers FC Tokyo after their Takefusa Kubo-inspired 1-0 home win over Iwata on Sunday (to 19:00), while we also discuss Nagoya and Oita, who stayed four points behind The Gasmen with wins of their own - Grampus at home over Urawa, and Trinita away at Shonan (to 26:00).
Then Neil joins me after Kawasaki's strong recent run continued with a comprehensive 4-0 win at Shimizu, whose manager Jan Jonsson paid the price for his side's poor start to the season and was sacked after the game (to 45:45). Things aren't going all Frontale's way in the ACL though, and we move on to wrap up last midweek's group stage Matchday 5 results, with Hiroshima through to the last 16, and the other three Japanese clubs all still in with a chance of making it (to 53:22).
Finally Alan chats about the mixed fortunes for the three Kansai clubs in Matchday 11 - the good, the shocking, and the downright diabolical - Cerezo Osaka's excellent Kota Mizunuma-inspired 3-0 home win over Yokohama (to 1:00:00), Gamba's dismal loss at bottom club Tosu, and how much of a leash Tsuneyasu Miyamoto will be given in the Gamba hot seat (to 1:12:45), and Kobe managing just one shot over 90 minutes in their sixth straight loss, 1-0 at home against Kashima, along with all the drama behind the scenes at the Noevir Stadium club (to 1:27:50). We finish off the episode by wrapping up the other two games: Sendai leaving it late to beat Hiroshima 2-1 at home, and the goalless draw between Matsumoto and Sapporo.
Follow my guests on twitter:
Alex - @Abishop32
Neil - @frontalerabbit
Neil's Frontale Rabbit blog
Alan - @JSoccerMagazine
Alan's website - JSoccer.com
The J-Talk Podcast is now on Patreon - all support is greatly appreciated as we say goodbye to monthly upload limits, and take the podcast forward - patreon.com/jtalkpod