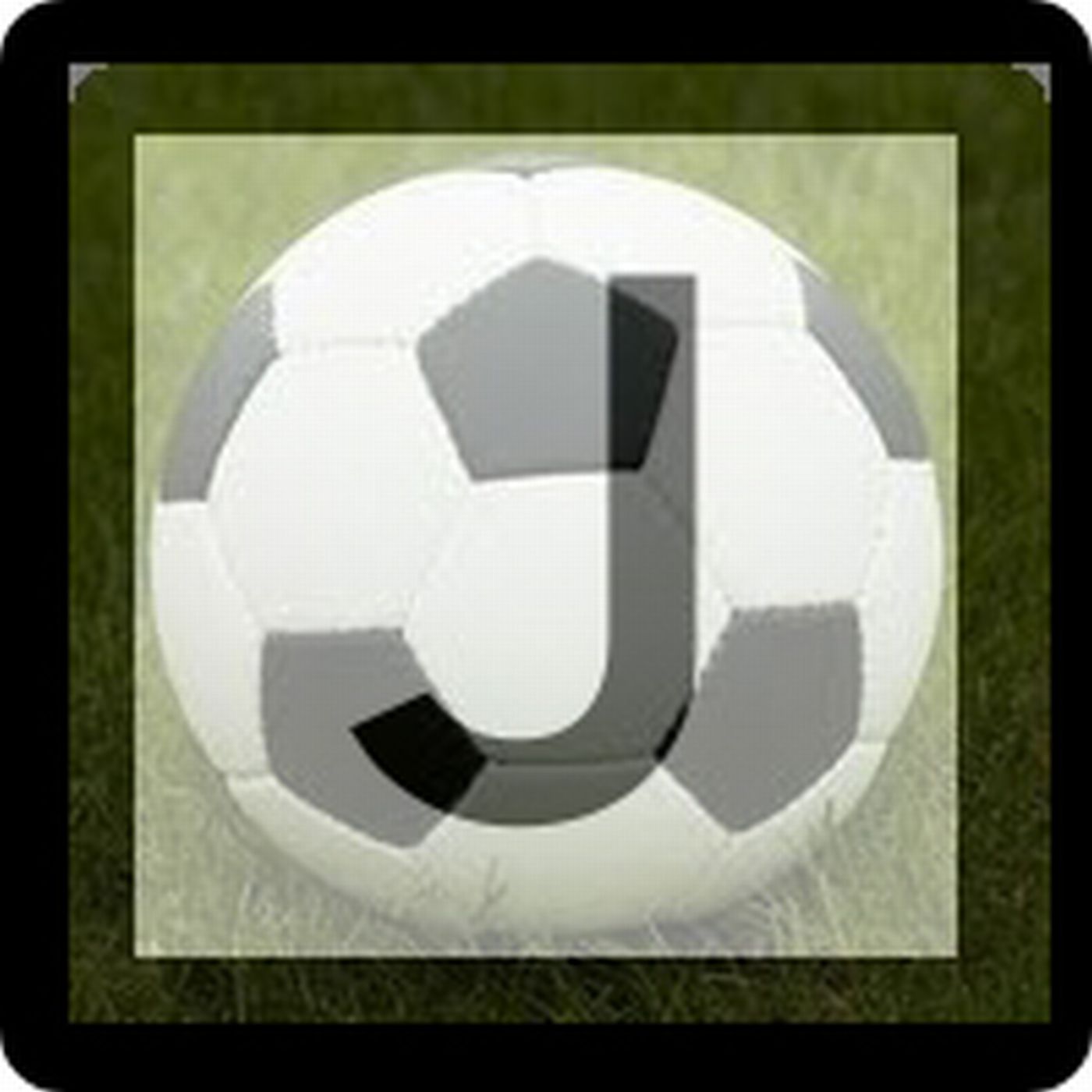 This week's episode features our original two guests, Sean Carroll and Alan Gibson, back together, as we run through all of the games from J1 Matchday 13, while Stuart Smith makes a special cameo at the end of the pod, with a very special announcement.
We begin our top flight wrap in Osaka, where leaders FC Tokyo suffered their first defeat of the season at the hands of Cerezo (to 9:45), before we move on to Nagoya and Oita blowing their chances to make up ground on The Gasmen, with Kawasaki leap-frogging both of them into second with their away win over Trinita (to 28:00).
From there we run through the other games, including big home wins for Yokohama and Kobe, before finishing up with our first relegation six-pointer of the season, with Shimizu sending Sendai to the cellar after a rollicking 4-3 win (to 1:30:26).
Stuart follows with some terrific news, that I won't spoil here.
Follow my guests on twitter:
Sean - @seankyaroru
Alan - @JSoccerMagazine
Stuart - @sushi_football