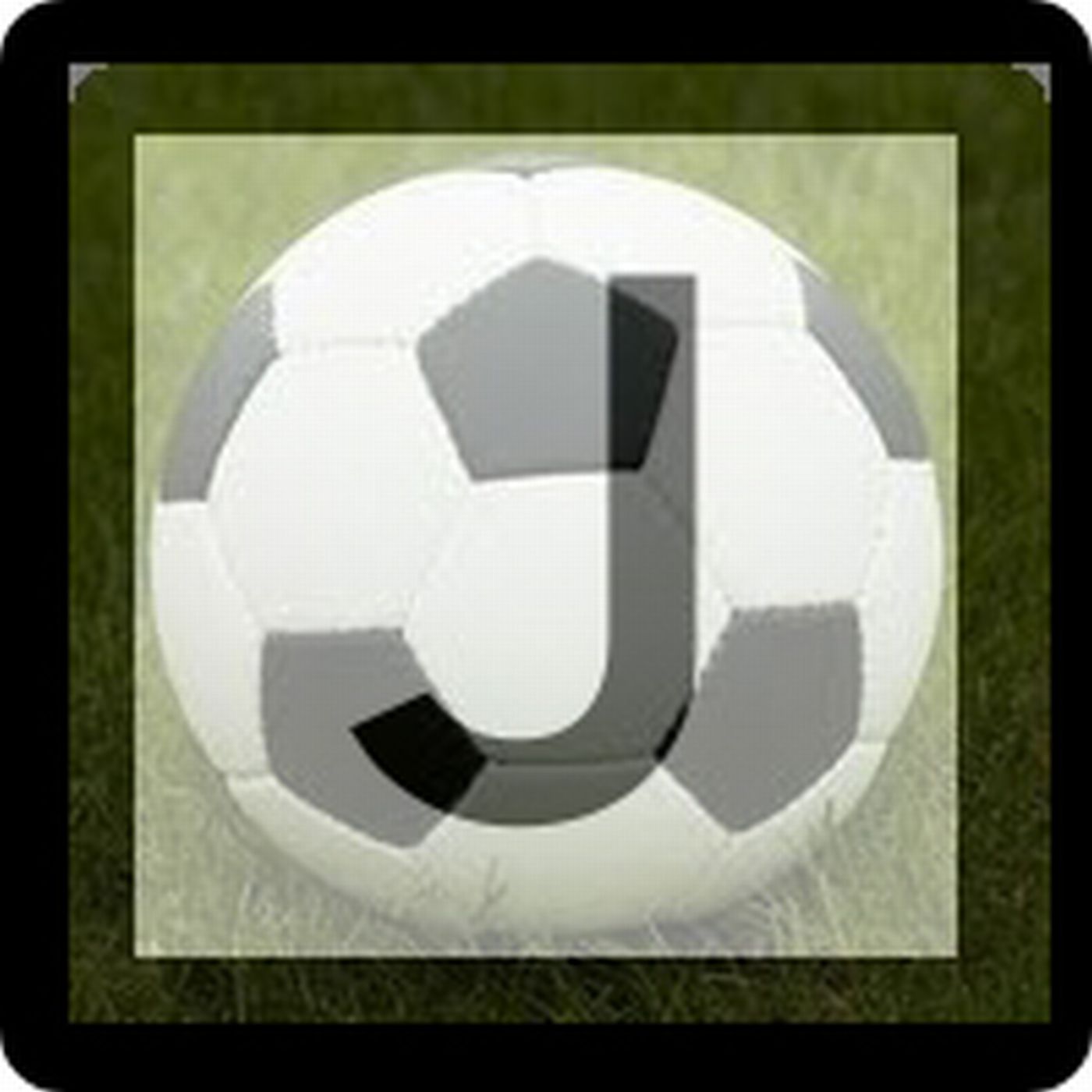 With J1 on a break due to international friendlies, Dan Orlowitz and Tobias Dreimann guest on this week's podcast to talk about the Samurai Blue, and Kobe's new manager, respectively.
In Part 1 Dan reviews Japan's Kirin Cup clashes against Trinidad & Tobago and El Salvador, the latter game notable for an impressive showing from pinch hitter Kensuke Nagai, and a stirring cameo on his international debut from 18 year old Takefusa Kubo. We then move on to discuss players to watch, and expectations for the tournament, for Japan's untested squad at the upcoming Copa America (to 25:17).
Then Tobias hops aboard to chat about Kobe's new German coach, Thorsten Fink, discussing his somewhat chequered past at clubs in Switzerland, Germany, Austria and Cyprus, and whether his footballing philosophy will see Vissel prosper, and end the seemingly interminable managerial merry-go-round at the Kansai club.
Follow my guests on twitter:
Dan - @aishiterutokyo
Tobias - @ConDrei
Information on Tobias' J.League podcast in German can also be found via @jleagueDE on twitter