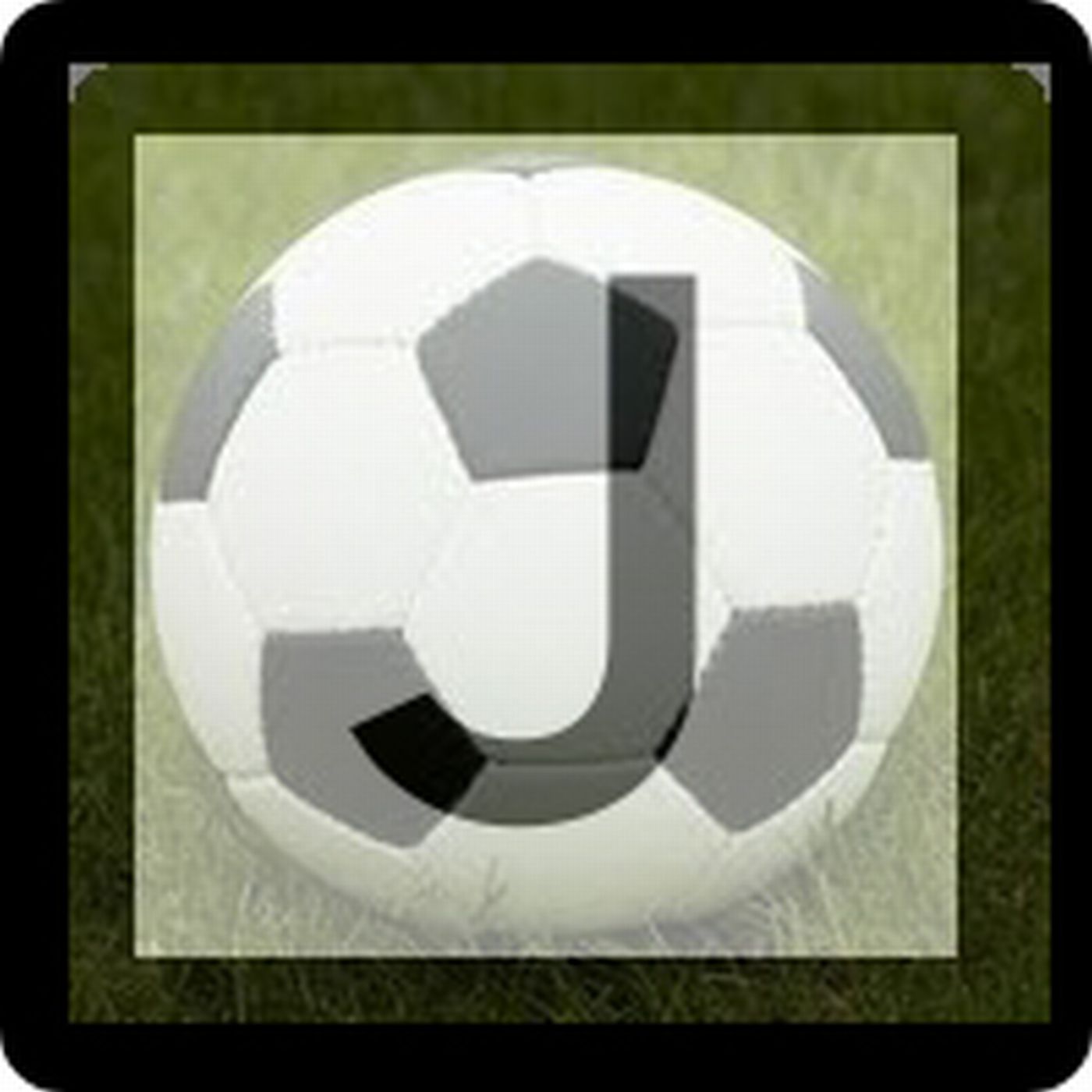 Dan Orlowitz and Sean Carroll return to the pod to run through a packed agenda of both international and domestic matters. Also sprinkled in are a fine collection of questions from some of the podcast's Patreon supporters.
In Part 1 we round up last week's ACL Round of 16 first legs and look ahead to the return fixtures this midweek, then move on to the Samurai Blue at the Copa America, whose campaign (as you now know but we didn't at the time of recording) ended with their draw against Ecuador in their final group stage game, before touching on Nadeshiko Japan at the Women's World Cup (to 33:00).
Then we move on to J1 Matchday 16, and begin with the game that Sean and Dan were both at, the Nissan Stadium clash between Yokohama and Matsumoto on Saturday night, with our initial focus on the visitors (to 1:02:45), then move on to another toothless display from leaders FC Tokyo away at Sendai, which, though it pained Dan and myself no end, set up the tantalising prospect for the neutral of a top of the table clash at Ajinomoto Stadium this Saturday night (to 1:17:05).
From there we run through the other five games from the matchday, including more heroics at the death from Shimizu, this week away at Nagoya, and a fruitful Saturday night for both Osaka clubs.
Follow my guests on twitter:
Sean - @seankyaroru
Dan - @aishiterutokyo
You too can support the podcast on Patreon - we've already launched a second podcast, J-Talk: Extra Time, thanks to the contributions of our patrons. Get involved at patreon.com/jtalkpod.