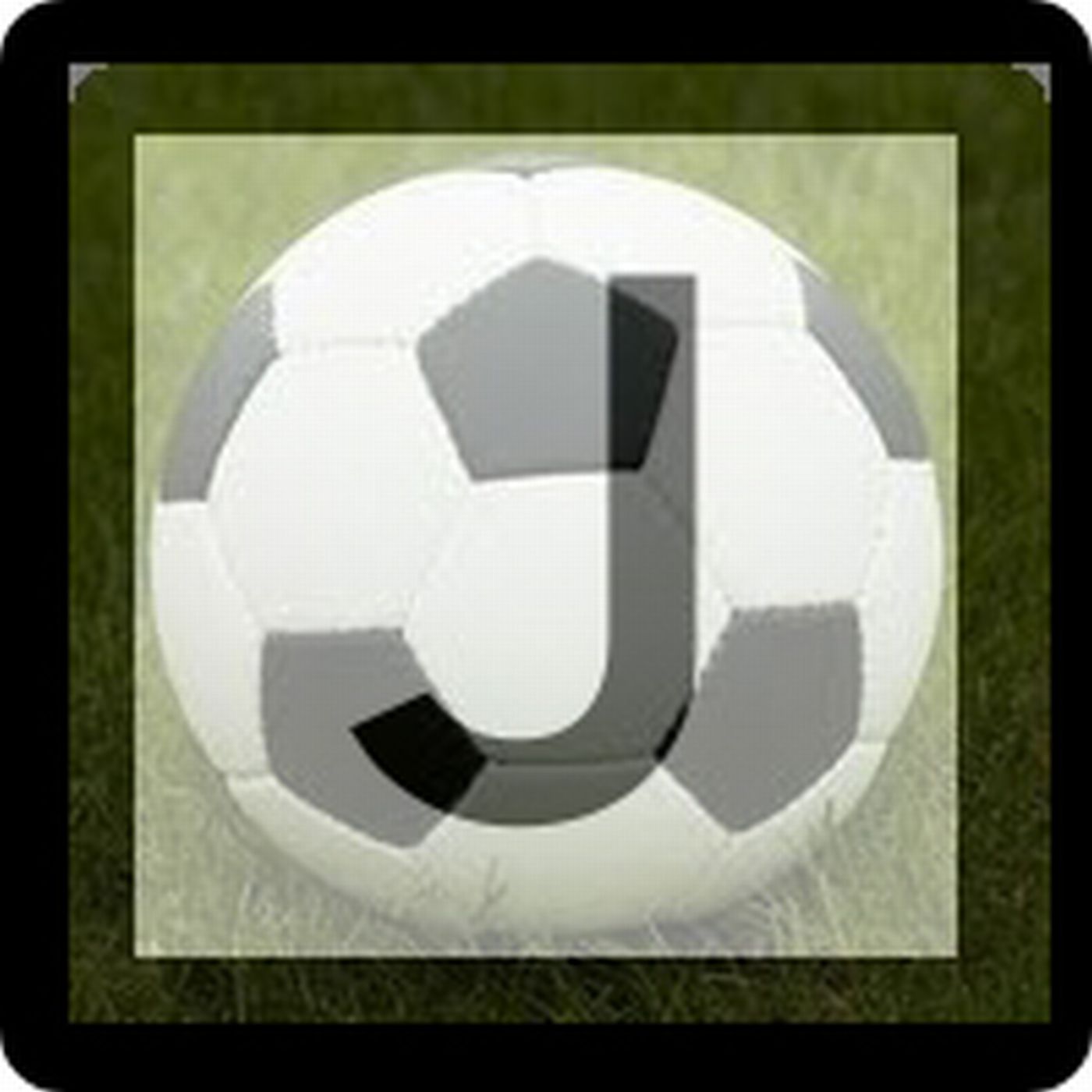 It's another bumper episode of the pod this week, featuring guests Neil Debnam, Alex Bishop, Stuart Woodward and Alan Gibson.
In Part 1 Neil and Alex review Kawasaki's demolition job on FC Tokyo in Sunday night's Tamagawa Classico, and what lies ahead for both teams in the coming months (to 33:04).
Then in Part 2 Stuart and Alan run through all of the controversial incidents both on and off the pitch when Yokohama hosted Urawa at Nissan Stadium on Saturday night, with most discussion obviously centering around Teruhito Nakagawa's goal that was, then wasn't, then was, but shouldn't have been (to 1:12:20).
And finally in Part 3 Alan sticks with me to round up the other seven games, including an impressive flex from Kashima, Oita keeping the good times rolling, and important wins for both Osaka clubs.
Follow my guests on twitter (and elsewhere):
Neil - @frontalerabbit
Neil's Frontale Rabbit blog
Alex - @Abishop32
For news & notes on FC Tokyo in English @FCTokyo_EN
Stuart - @stuartcw
Alan - @JSoccerMagazine
Alan's website - JSoccer.com
Enjoying J-Talk? Please consider supporting the podcast via Patreon patreon.com/jtalkpod