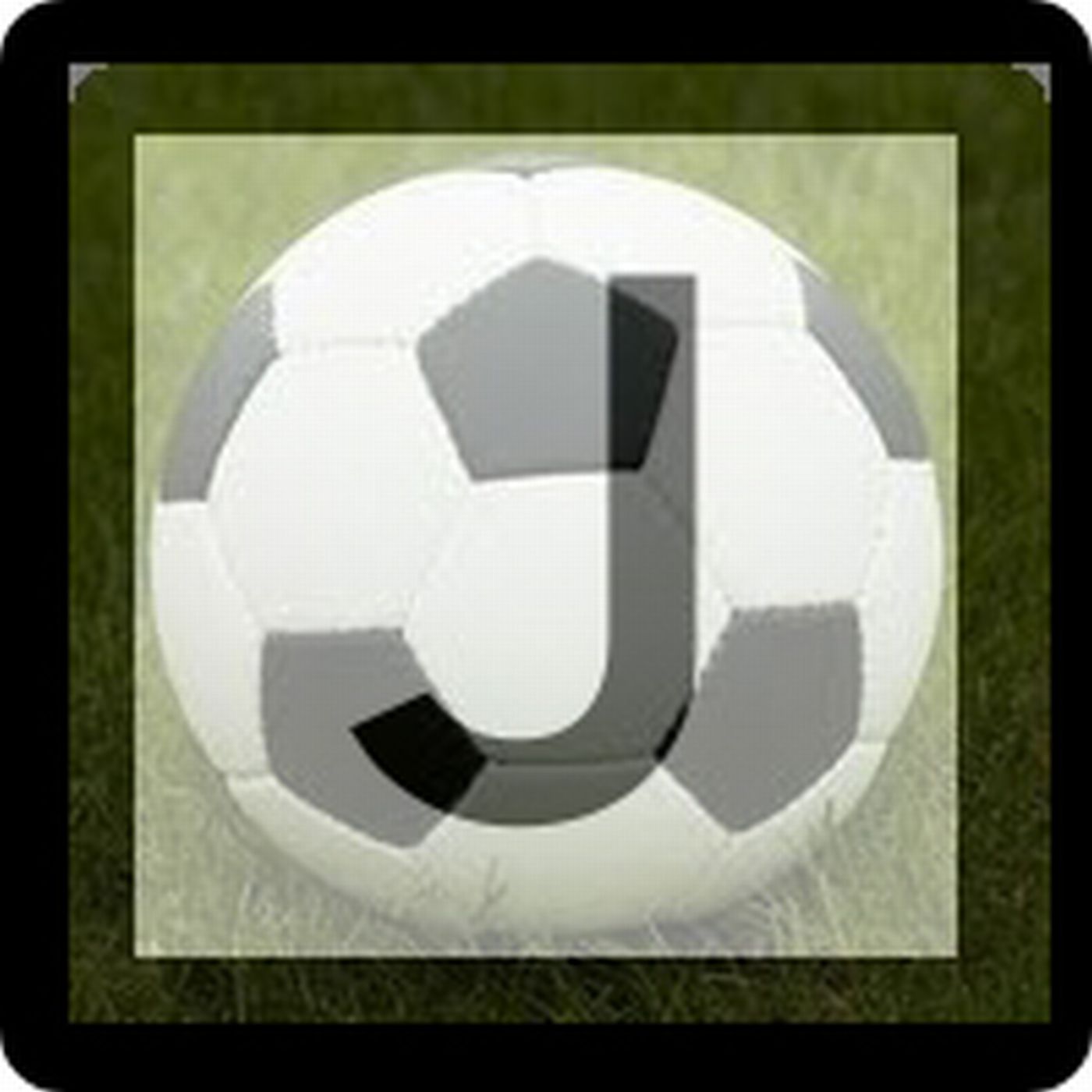 This week's episode features a full review of the eight games from J1 Matchday 20 played on Saturday with Sam Robson, and a check on Takefusa Kubo's promising start to life at Real Madrid with Adrian Serna.
In Part 1 Sam and I begin with the current top three, after all claimed victories over bottom half opposition - FC Tokyo and Yokohama away at Shimizu and Kobe respectively, and Kashima riding their luck to down Tosu at home (to 28:48).
Then Adrian shares his thoughts on Kubo's early impact at the Spanish giants, with the 18 year old turning heads with his strong performances in training, and in his first appearance for Real in a friendly against Bayern Munich over the weekend, while we also touch on Hiroki Abe's transfer to Barcelona (to 45:19).
Then Sam and I round up the other five Matchday 20 games, including Sapporo thumping five past Shonan, and dramatic finishes at both Matsumoto and Nagoya, while throughout we touch on the performances of players who have moved during the transfer window.
Follow my guests on twitter:
Sam - @FRsoccerSam
Adrian - @758Bruns
#J-Talk will now take a short hiatus, as I take my kids back to Australia for a month, but Extra Time with Stuart and Jon will continue throughout the summer. I'll be back to review J1 Matchday 24 at the end of August.#