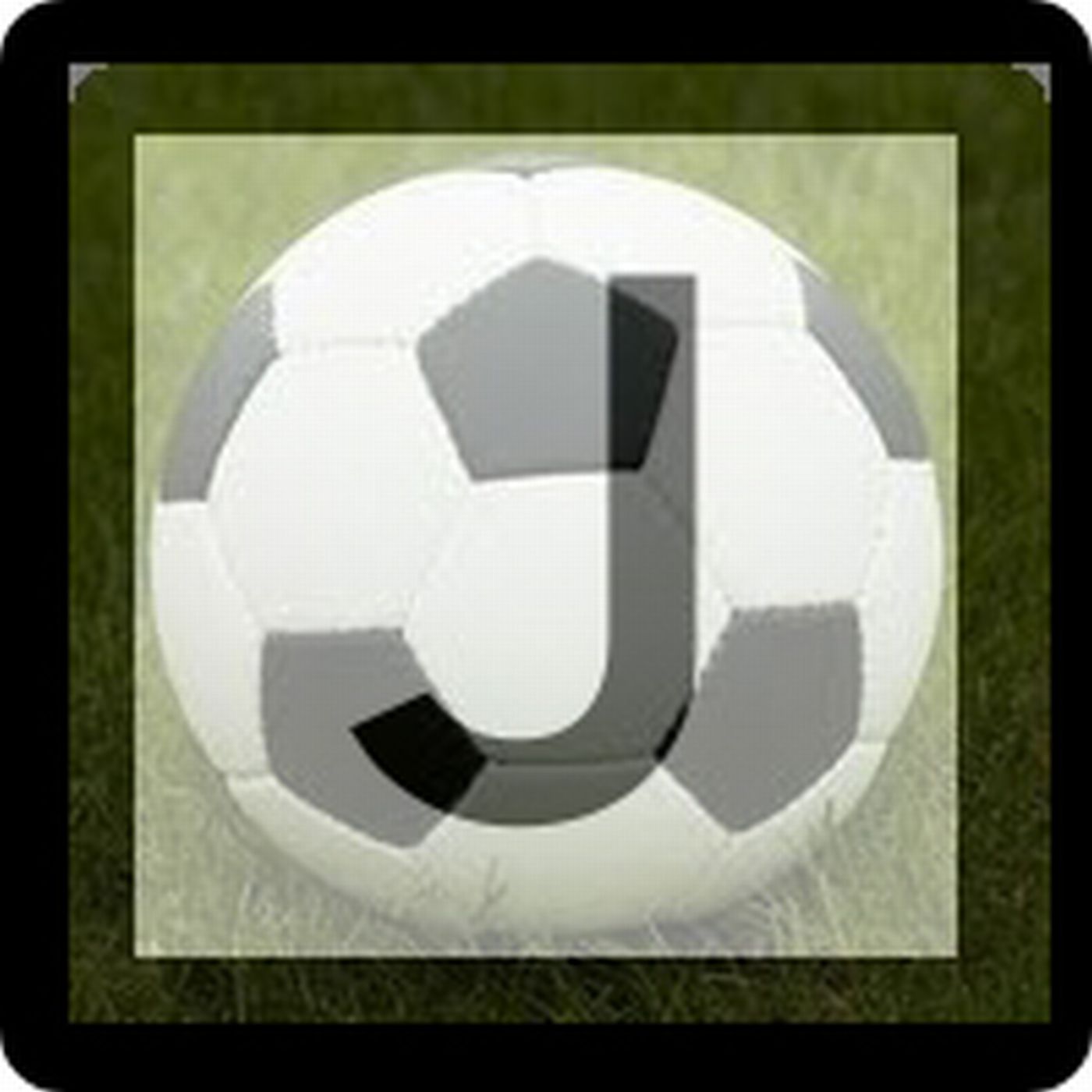 And we're back! After a month away, J-Talk returns with Scott McIntyre rounding up all of the major storylines from J1, along with a full review of the weekend's Matchday 24, with guest contributions from Stuart Woodward and Neil Debnam.
In Part 1 we touch on some of the big news stories while the pod was away, and move on to Matchday 24 draws for the top two - FC Tokyo having to setlle for a point in the first game of their eight game road trip up in Sapporo, and Kashima also pegged back, at home against Gamba Osaka (to 25:22).
Then Stuart joins us to chat about Yokohama's ordinary stretch, that was snapped in style with a thumping win away at Nagoya on Saturday (to 47:47), and Neil searches for answers after two-time defending champions Kawasaki's run of five games without a win (to 1:10:48), before Scott and I round up the other five games, ending with Kobe's demolition job on Tosu in Fernando Torres's final match.
Follow my guests on twitter:
Scott - @mcintinhos
Stuart - @stuartcw
Neil - @frontalerabbit