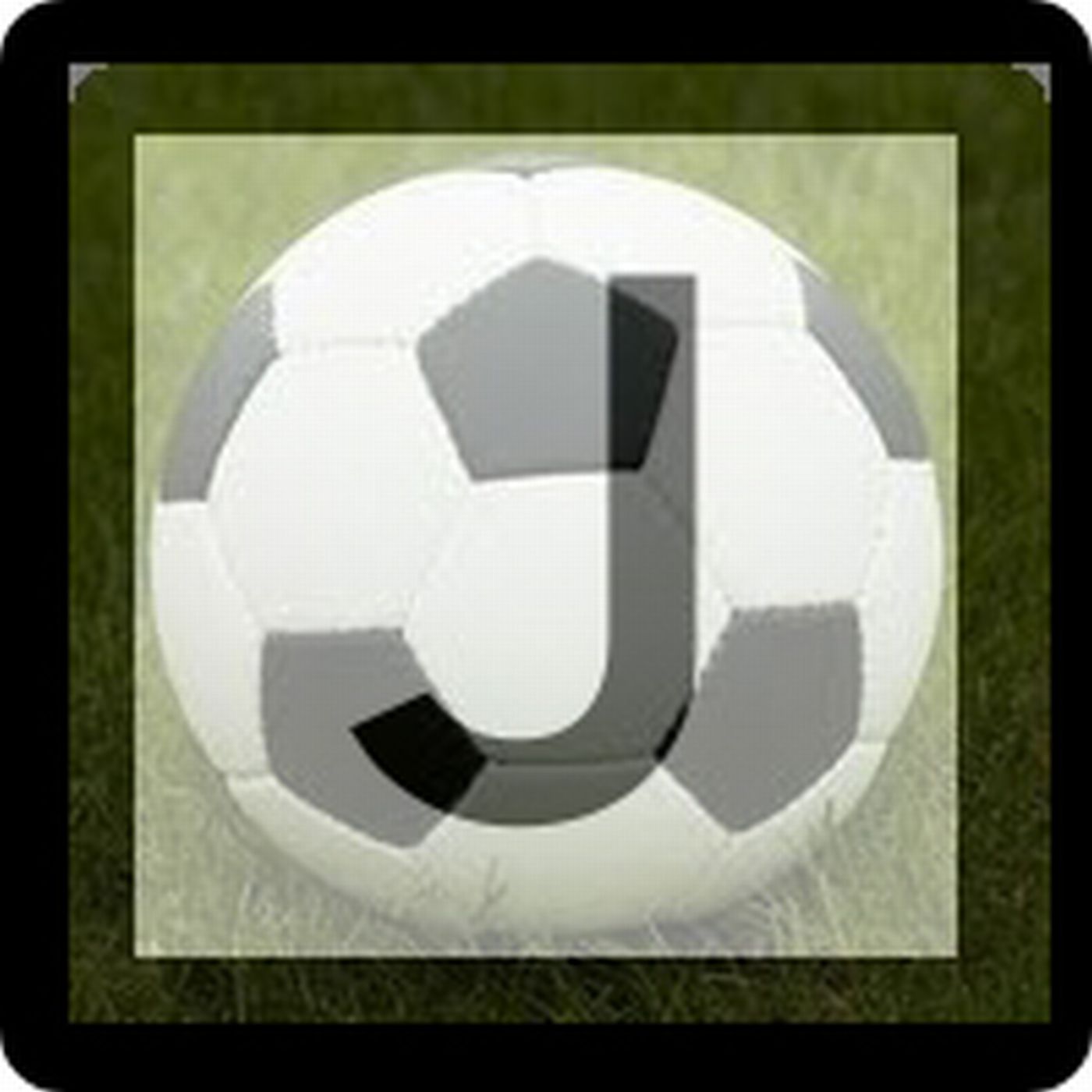 On this week's episode we welcome Sam Robson and Sean Carroll back to the pod for a full review of J1 Matchday 25 and a look ahead to Japan's two upcoming fixtures, while also addressing questions from listeners via twitter.
Part 1 begins with away wins for the top two FC Tokyo and Kashima, while we also discuss Yokohama keeping pace with a win of their own before taking a slight detour in answering a question from Andrew, one of our Patreon supporters (to 40:20).
Part 2 kicks off with a look at Ryotaro Meshino's loan move from Manchester City to Hearts of the Scottish Premier League (to 49:45), then covers Hiroshima moving above Kawasaki into fourth, and segues on to Sanfrecce's latest victims, Iwata and the rest of the relegation dogfight (to a hit of music at 1:10:16), with our J1 roundup running to 1:27:45 before we finish with a look at the Japan squad ahead of games against Paraguay and Myanmar.
Follow my guests on twitter:
Sean - @seankyaroru
Sam - @FRsoccerSam
Enjoying J-Talk, and our spin-off, Extra Time? Please consider supporting the pod(s) on Patreon at patreon.com/jtalkpod