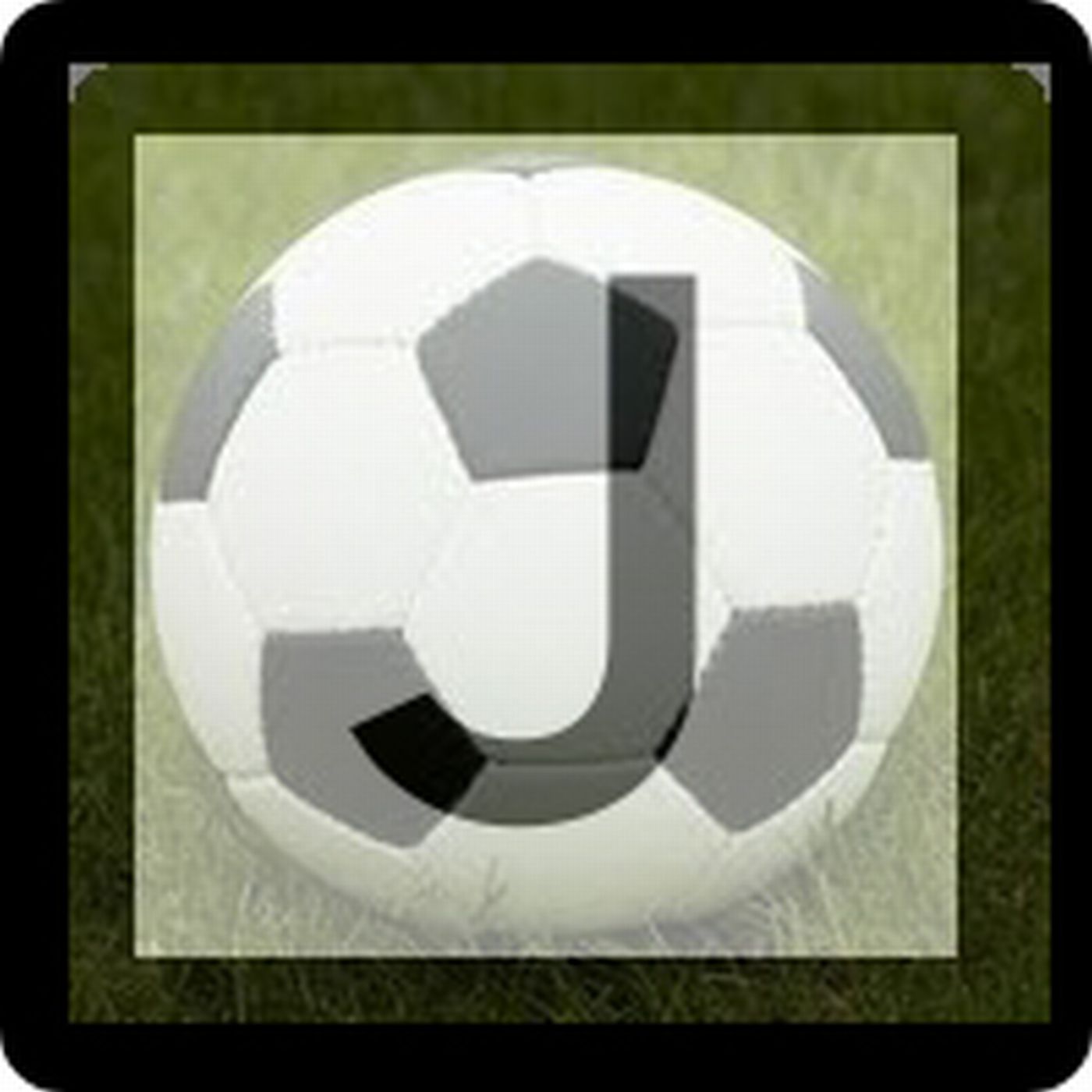 In this week's episode we get back to (J1) business, with Ryan Steele and Alex Bishop guesting to chat about the key results at either end of the top flight table, while Adrian Serna stops by too, to fill us in on Takefusa Kubo's progress in Spain with Mallorca.
In Part 1 Ryan and I begin with Urawa's mad September, before moving on to one of the maddest games of the season - Reds's thrilling and controversy-laden 3-3 draw away at fellow strugglers Tosu on Saturday. From there we move on to talk about some other results for #RelegationDogfight protagonists, including Shimizu's shellacking of Shonan, and Gamba's limp display in the Osaka Derby (to 34:49).
Then Adrian hops on board to discuss how Kubo has settled in at Mallorca in what looks set to be a long season for his loan side, while we also check in on how Shinjis Kagawa and Okazaki, as well as Takashi Inui, are faring in the second division. And before I let Adrian go I had to get his thoughts on the big change at Nagoya, with Yahiro Kazama sacked as coach and replaced by Massimo Ficcadenti (to 59:00).
Finally Alex guests to review a disappointing performance from top flight leaders FC Tokyo away at second from bottom Matsumoto on Sunday, while we also cover the Kashima and Yokohama draws from Saturday that had opened the door for The Gasmen to re-establish a decent buffer at the top - an opportunity wasted after a 0-0 draw.
Follow my guests on twitter:
Ryan - @Steelinho
Adrian - @758Bruns
Alex - @Abishop32
Alex's FC Tokyo English account
Enjoying the podcast? Please consider supporting us on Patreon. Support from our patrons enables us to do specials like our Groundhopping episode from last week, as well as Extra Time, hosted by Stuart Smith and Jon Steele.