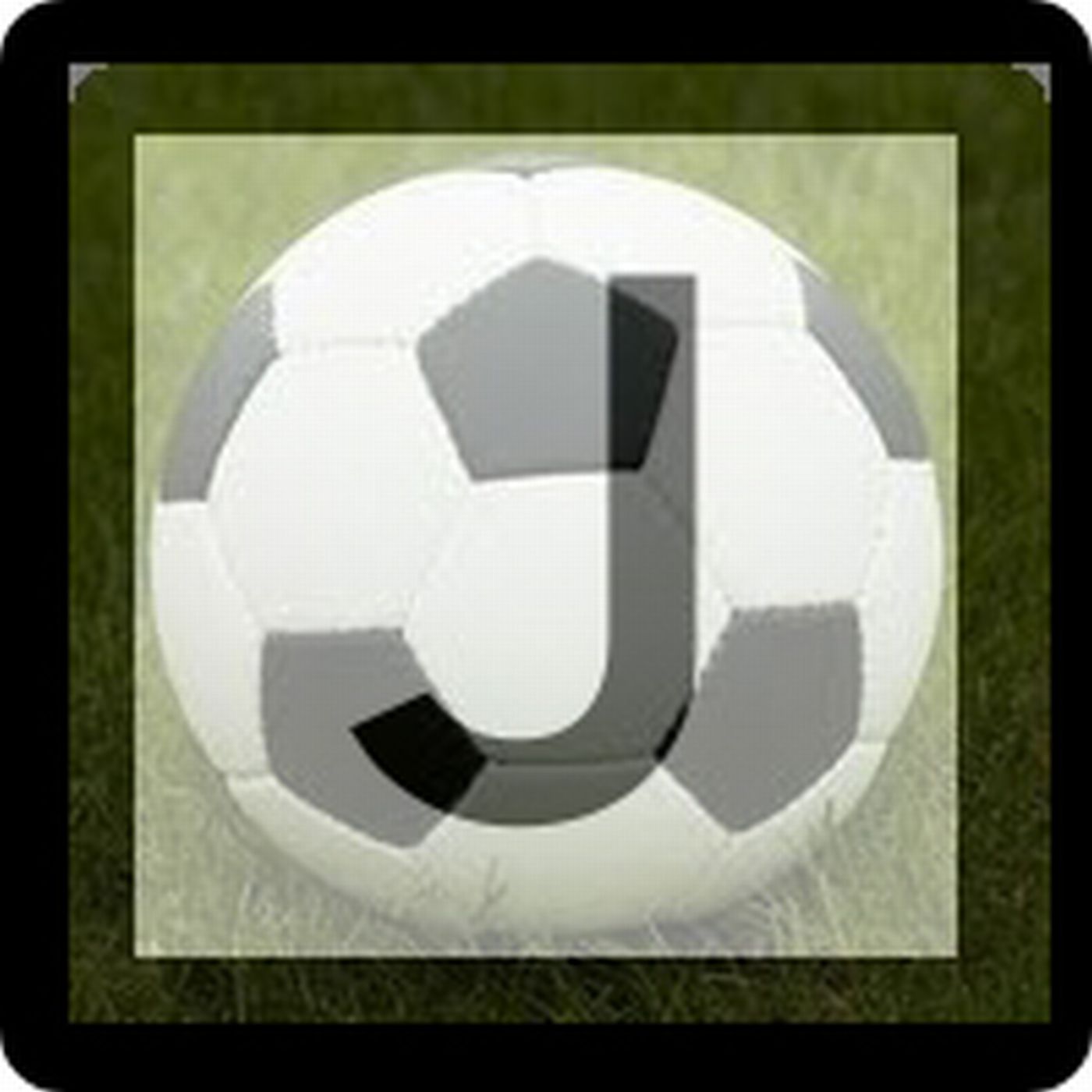 We ran a teaser for this (originally) Patreon-only Groundhopping Special during the last international break, now we're pleased to present the full episode, featuring masters of the genre Chris Hough and Stuart Woodward, who have both been there, done that, and eaten the beef tongue.
We begin with Gamba Osaka's home, the Panasonic Stadium Suita, stay in Kansai by chatting about Kobe's Noevir Stadium (from 27:47), then move on to a Nagano double attack of (J3) Parceiro's Nagano U Stadium and Matsumoto's Alwin Stadium (from 42:05), before finishing off with Chris's first J.League ground, and one of Stuart's favorites - the Yurtec Stadium in Sendai.
Stadium access, facilities, and general matchday experiences are all covered here, as well as thoughts on some of the cities themselves, to hopefully whet your appetites for a new J.League-watching sojourn.
Special thanks, as always, to our supporters on Patreon, without who we would not be able to do special episodes like this. Please consider hopping on board by visiting patreon.com/jtalkpod - all support is very welcome and begins from $1 a month.
Follow my guests on twitter:
Stuart - @stuartcw
Chris - @LiFJapan
Chris's Lost in Football Japan website.