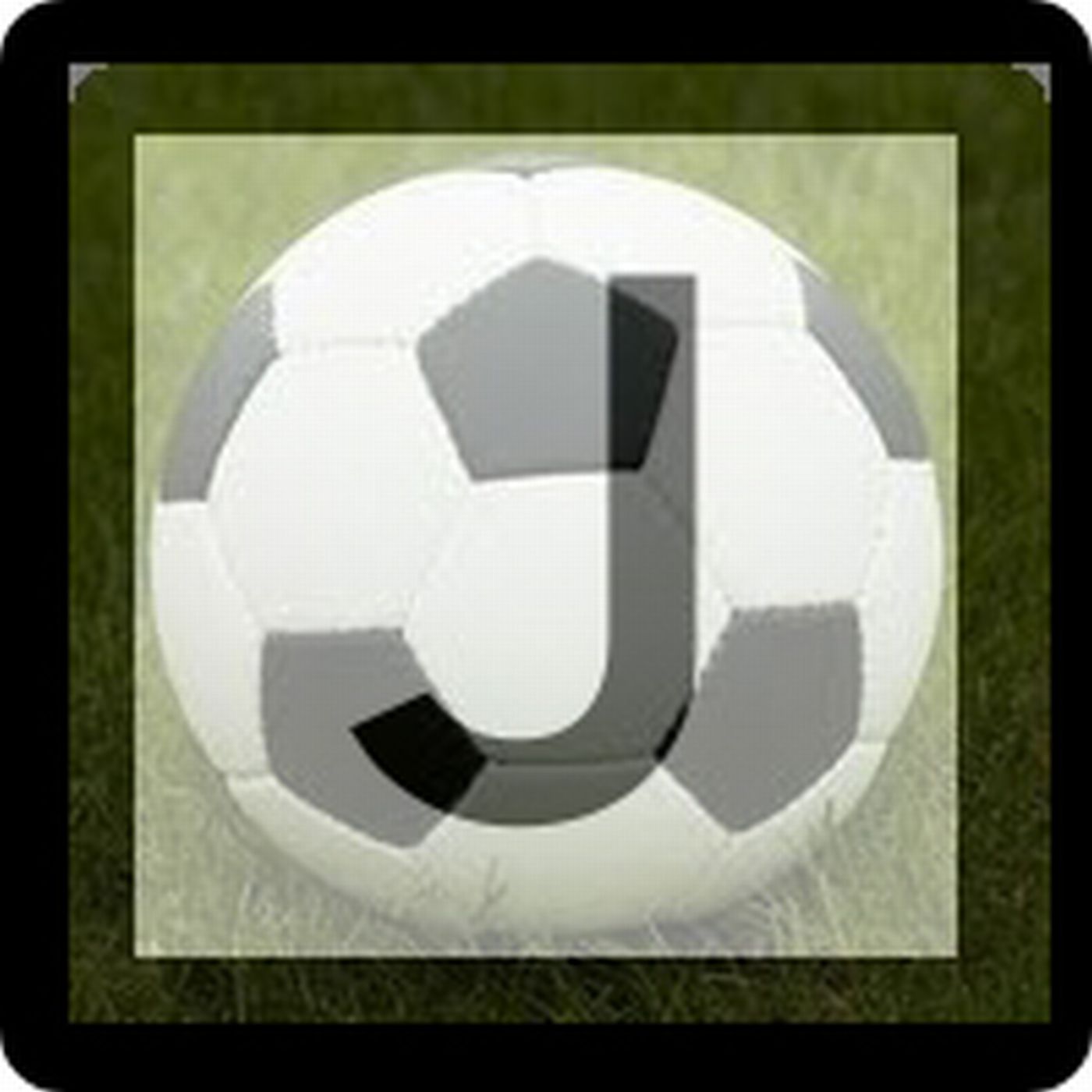 J1 returned over the weekend after the latest international break with brilliant goals and exciting games up and down the country, and Sam Robson and Stuart Woodward guest on this week's podcast to review all of the Matchday 29 action.
Stuart is along for our chat about the top three: Kashima dropping two points away at Matsumoto last Friday night (to 17:10), and then seeing their mini-buffer wiped away after impressive 3-1 wins for FC Tokyo in Kobe and Yokohama at home against Shonan on Saturday (to 52:40).
After Stuart bids us farewell, Sam and I cover the remainder of the title and ACL-chasing pack - Hiroshima, Cerezo Osaka and Kawasaki - before we segue on to the relegation battle and a look ahead to the upcoming week in Japanese football.
Follow my guests on twitter:
Sam - @FRsoccerSam
Stuart - @stuartcw
If, like Tokyo manager Kenta Hasegawa, you're a new listener to the pod and would like to support us on Patreon, please visit patreon.com/jtalkpod - all help is greatly appreciated and begins from just $1 a month.