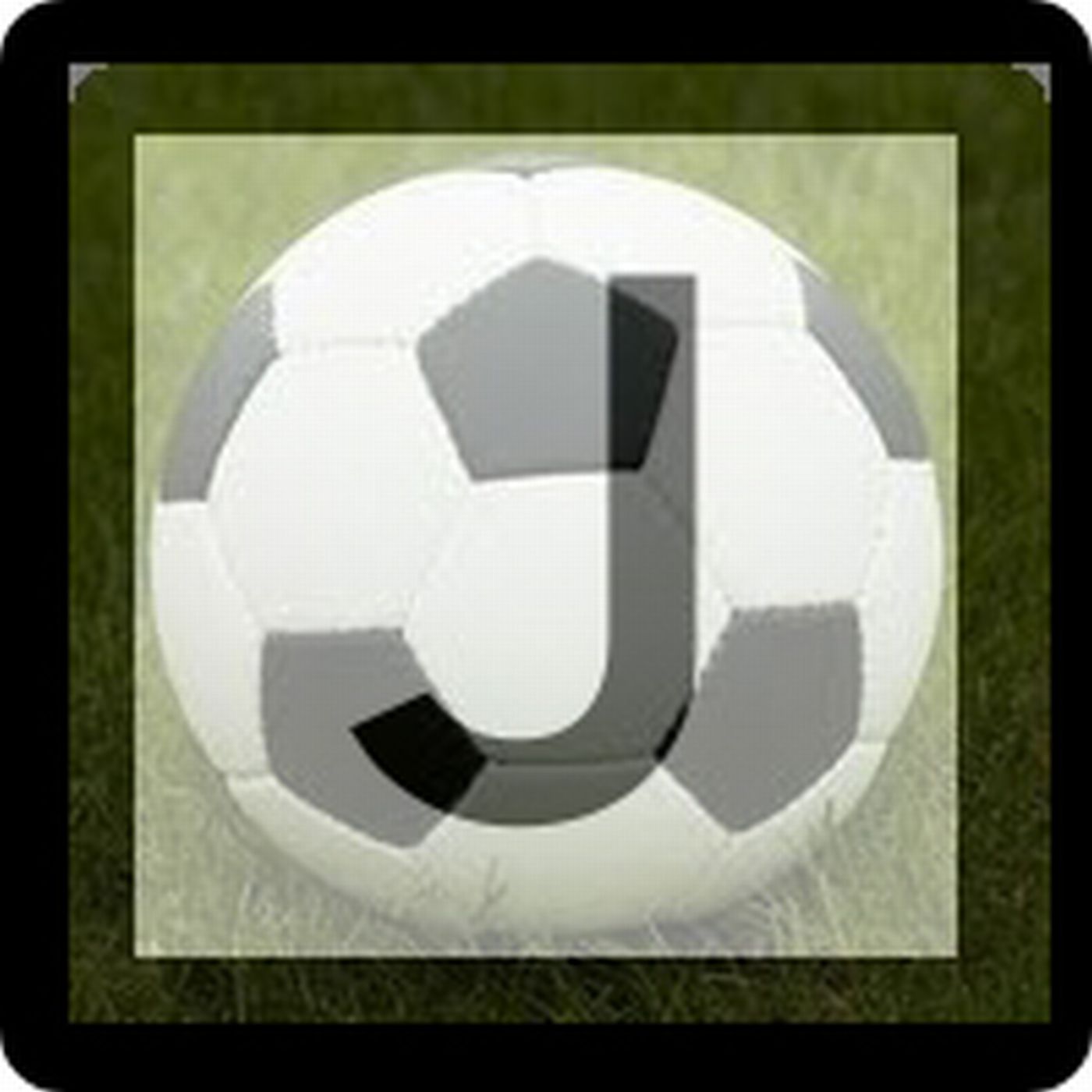 No J1 this past weekend, but that doesn't stop us going big on this new episode of the pod, as Neil Debnam, Ryan Steele and Paul Williams, and Chris Hough all guest on various cup action in the past week.
In Part 1 Neil revels in all of Kawasaki's glory after the dramatic Levain Cup final won on penalties over Sapporo last Saturday, and we wonder if a late spurt could propel Frontale back into the ACL next year - or perhaps even see them claim a third straight league title (to 34:15).
In Part 2 Ryan and Paul guest together as we collectively try and work out how Urawa have been so good in Asia this year - after Reds made it through to their second ACL final in three years last week - despite struggling throughout the J1 season, while we wax lyrical about Shinzo Koroki after his goal settled the semi final second leg, and the tie against Guangzhou Evergrande (to 1:14:32).
And then in Part 3 Chris returns to chat about the quarter finals of the Emperor's Cup played last Wednesday, and the latest installment of his Road to the Final - the all-J2 clash between Nagasaki and Kofu.
Follow my guests on twitter (and elsewhere):
Neil - @frontalerabbit
Neil's Frontale Rabbit website
Ryan - @Steelinho
Paul - @PaulWilliams_85
The new-look The Asian Game website
Chris - @LiFJapan
Chris's Lost in Football website and YouTube channel (get subscribing!)