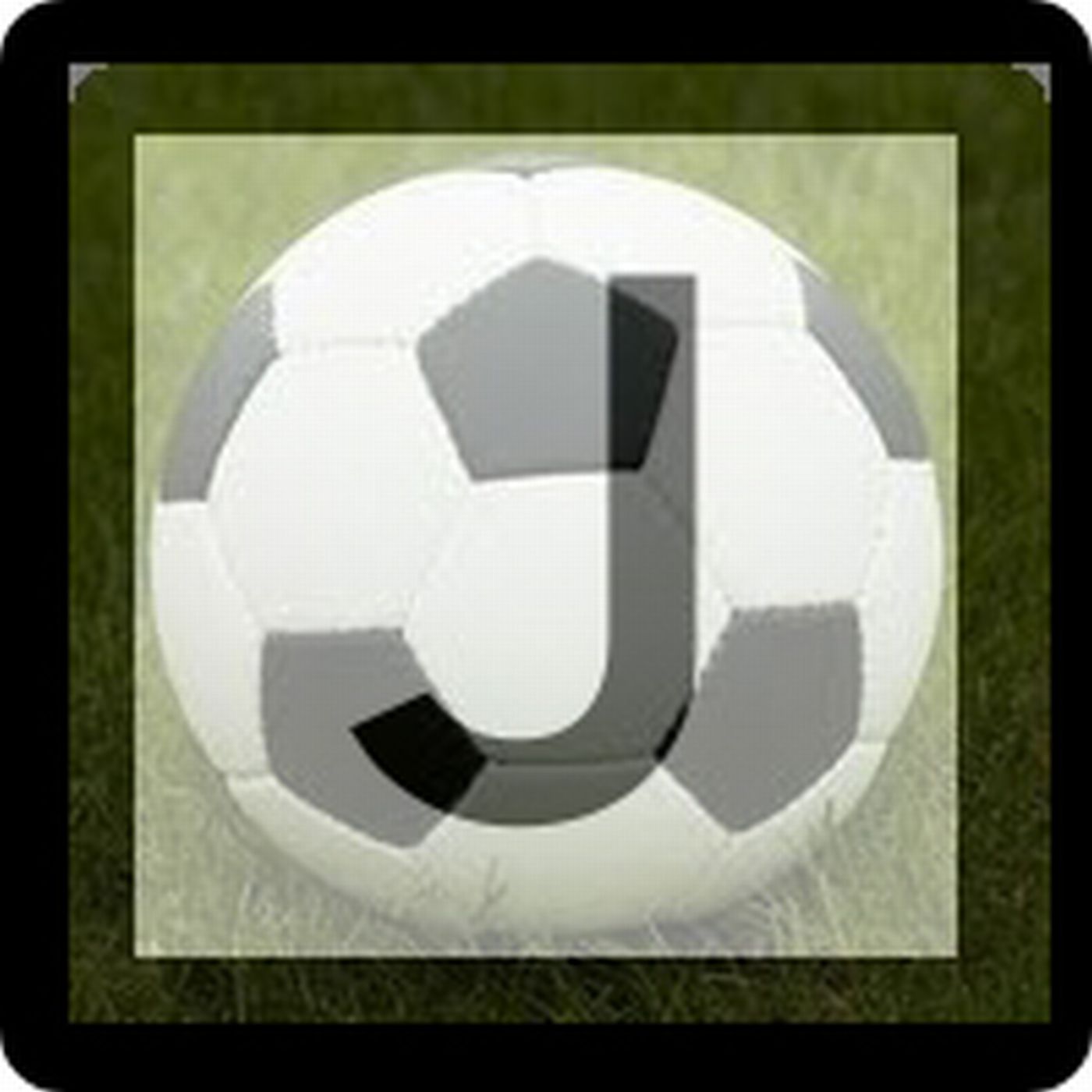 After Urawa fell at the final hurdle in their attempt at a third ACL title, Ryan Steele and Sean Carroll guested in the aftermath of Reds' poor performance in the 2nd leg at home versus Al Hilal, while Dan Orlowitz returns to the pod after a Rugby World Cup-enforced absence to discuss J1 Matchday 32.
Even though there wasn't a lot to say about Urawa's poor showing on Sunday night, apart from how disappointing it was, we discuss what went wrong, while hopefully also giving Al Hilal their due credit as very worthy winners over the two legs (to 28:37).
Then Dan returns with some RWC stories, as we attempt to delay talking about FC Tokyo's insipid display at home against relegation-threatened Shonan that cost them top spot, with Yokohama taking advantage of their slip up by going top with their away win at Matsumoto. Next follows a brief chat about Kashima, who are still in with a sniff of the title but trail the new leaders by four points with two to play (to 1:00:25).
From there we turn to the bottom three, with cellar dwellers Iwata giving themselves a fighting chance of hauling themselves up to the playoff place with their dramatic late win at Sapporo.
Follow my guests on twitter:
Sean - @seankyaroru
Ryan - @Steelinho
Dan - @aishiterutokyo
Dan's Archive at The Japan Times