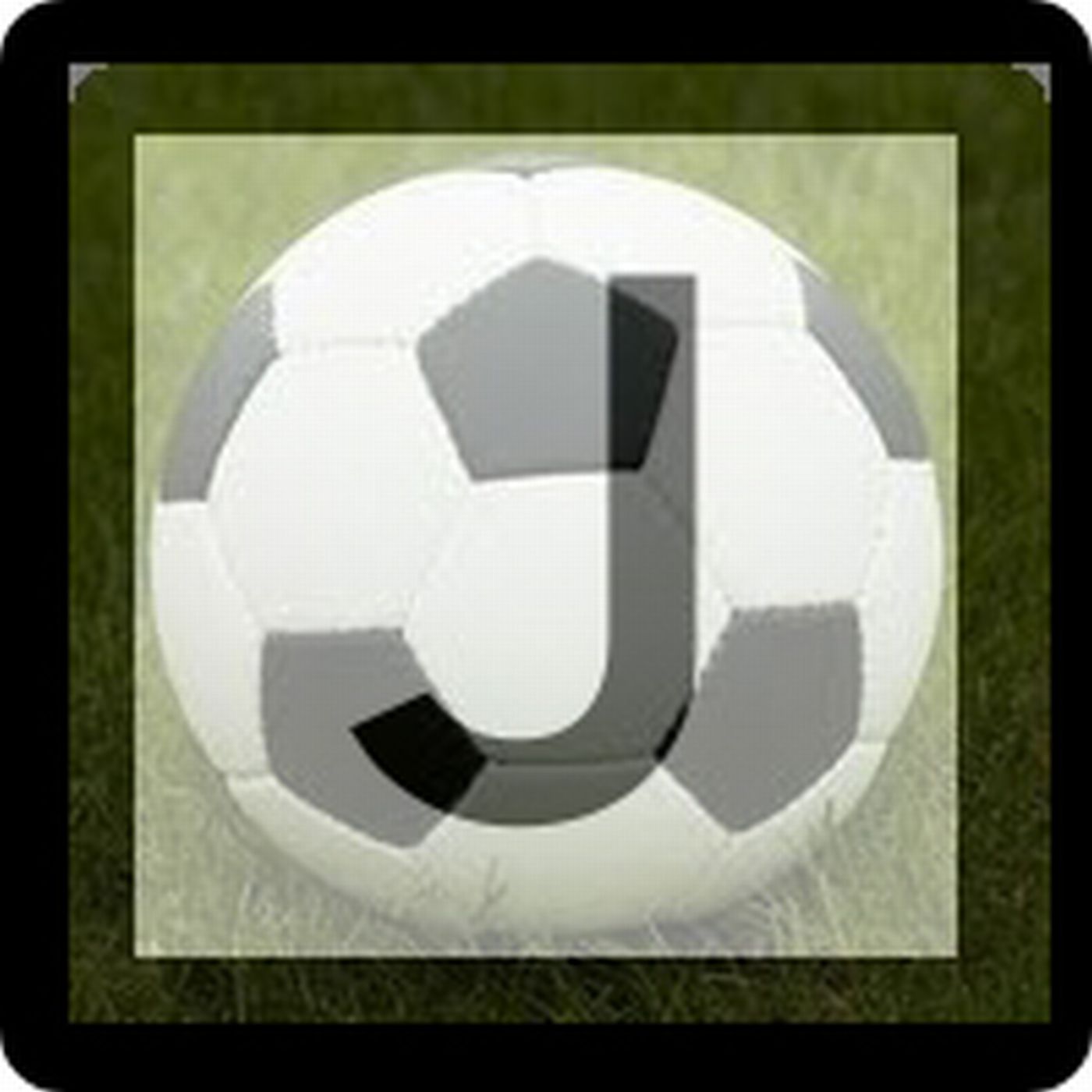 We wondered if it was worth doing an episode this week, then news of Gotoku Sakai's positive test for Covid-19 broke on Monday evening, we got Scott McIntyre on the line, and the rest is history.
Scott is with us until about the 27:30 mark (with a cameo from his travel companion, Alex Bishop), then Sam and I soldier on.
Lots of negative J.League and Japanese society-based news here, but on the flip side, I don't think I've ever had more fun in the editing suite.