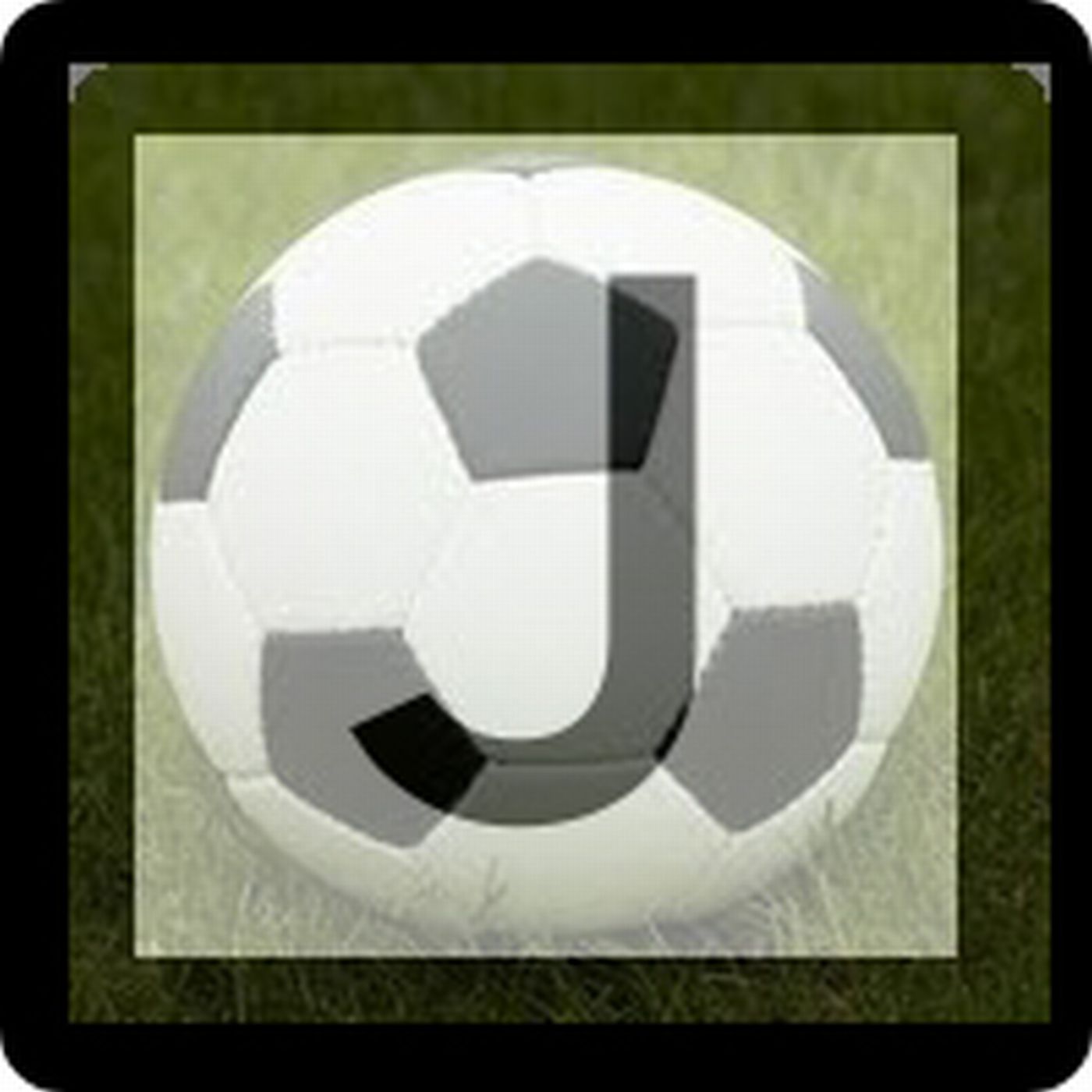 Don't want to get your J.League hopes up with the episode title, but it refers to our friend Cesare Polenghi, who joins Sam and I on the pod after a lengthy absence.
After an initial catch up, we dive in to a few J.League-resumption contingency proposals, a 20 team top flight, and discuss Monday's announcement that (at the time of recording) seven prefectures were entering a state of emergency with the worst of the coronavirus seemingly yet to come here.
If Cesare's impassioned plea at the end of the episode has inspired you to join our growing band of over 30 true believers and become a supporter of the podcast on Patreon, please head to patreon.com/jtalkpod and sign up for as little as $1 a month.
Follow us all on twitter:
The Pod - @JTalkPod
Sam - @FRsoccerSam
Cesare - @CesarePolenghi