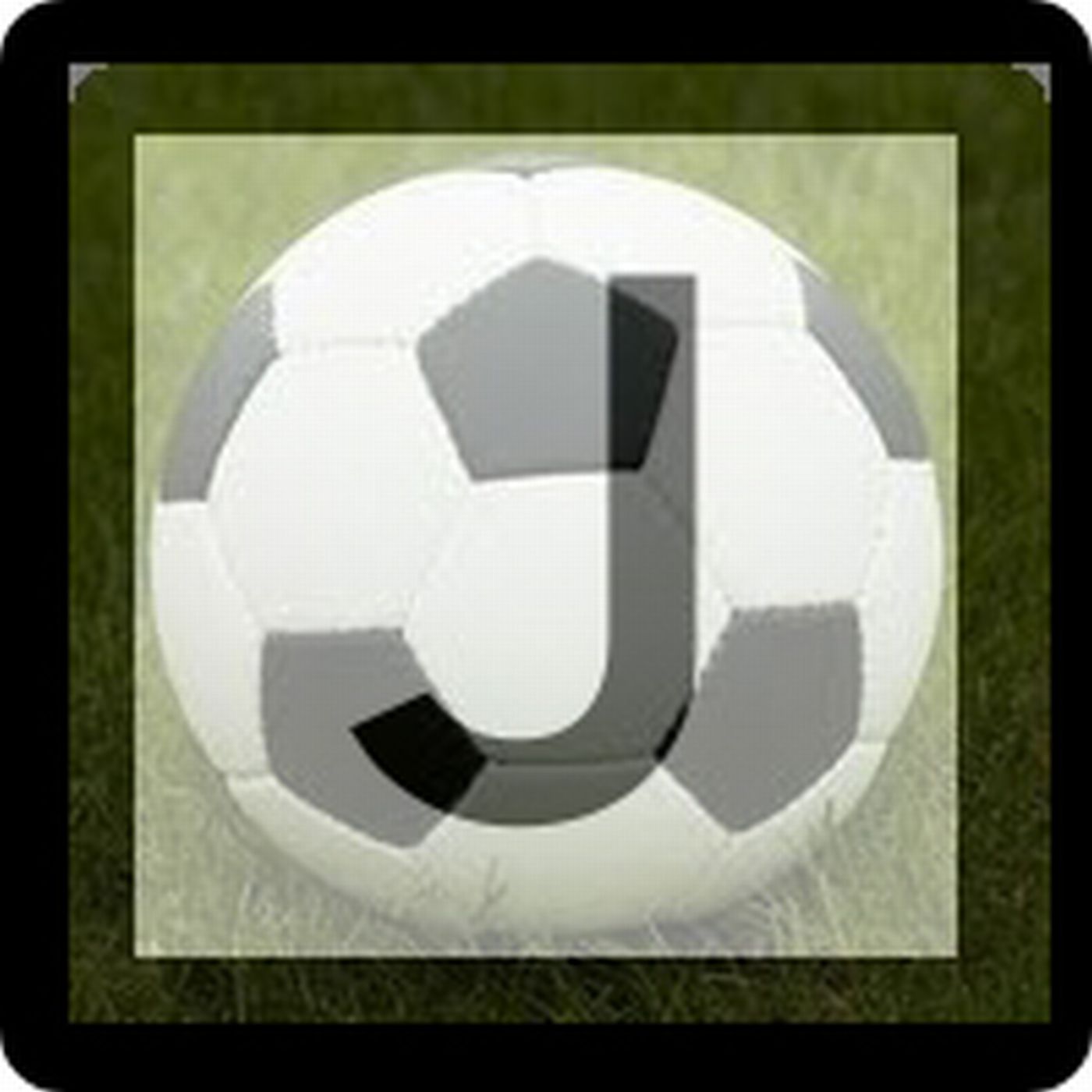 Chris Hough joins us for a chat about his terrific new Top Ten Stadiums in Japan video on YouTube and then sticks around for our first ever J1 kit draft, as we select our favourite top flight shirts from the 2020 season.
Who put together the best line up of kits? I hope to have some tweets or a website post done very soon with them all laid out, but wanted to get the pod posted as soon as I could.
Follow us all on Twitter:
The Pod - @JTalkPod
Sam - @FRsoccerSam
Chris - @LiFJapan
#311# As this is Ep.311, I nicked a bit of music from 311, a band I like. Please don't sue me, 311.