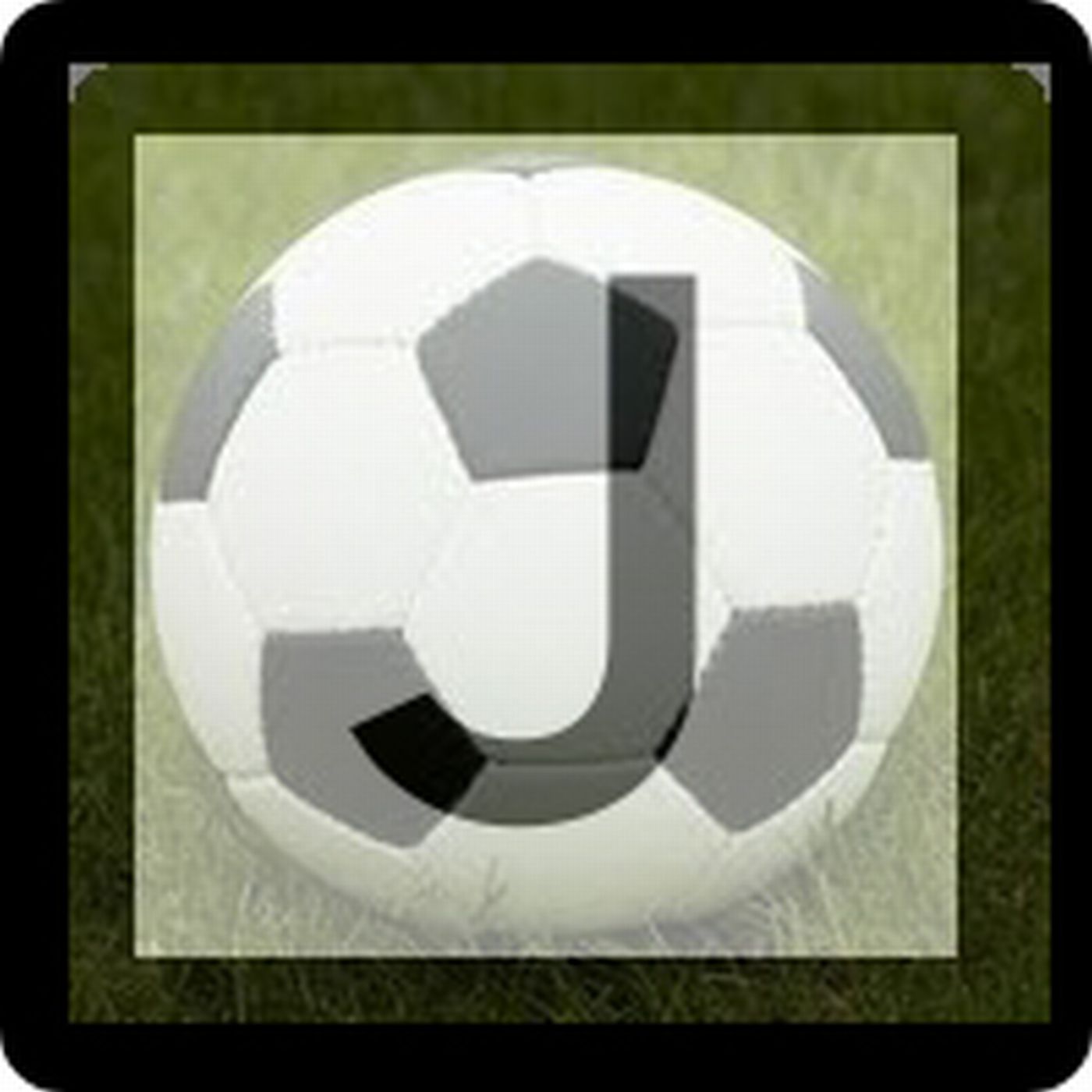 We took an idea/topic/question from a patron, and Stuarts Woodward and Smith were the right men at the right time to handle it, as they joined Sam and Ben to discuss their impressions of, and experiences of interacting with, the active support at their favourite J.League clubs - Yokohama F. Marinos and FC Gifu, respectively.
Follow us on twitter:
Stuart Woodward - @stuartcw
Stuart Smith - @sushi_football
The pod - @JTalkPod
Sam - @FRsoccerSam
There's another special Patreon-only episode of the pod coming later this week, for access to that, and all of our other exclusive content for our patrons, climb on board (there's plenty of room!) at patreon.com/jtalkpod.