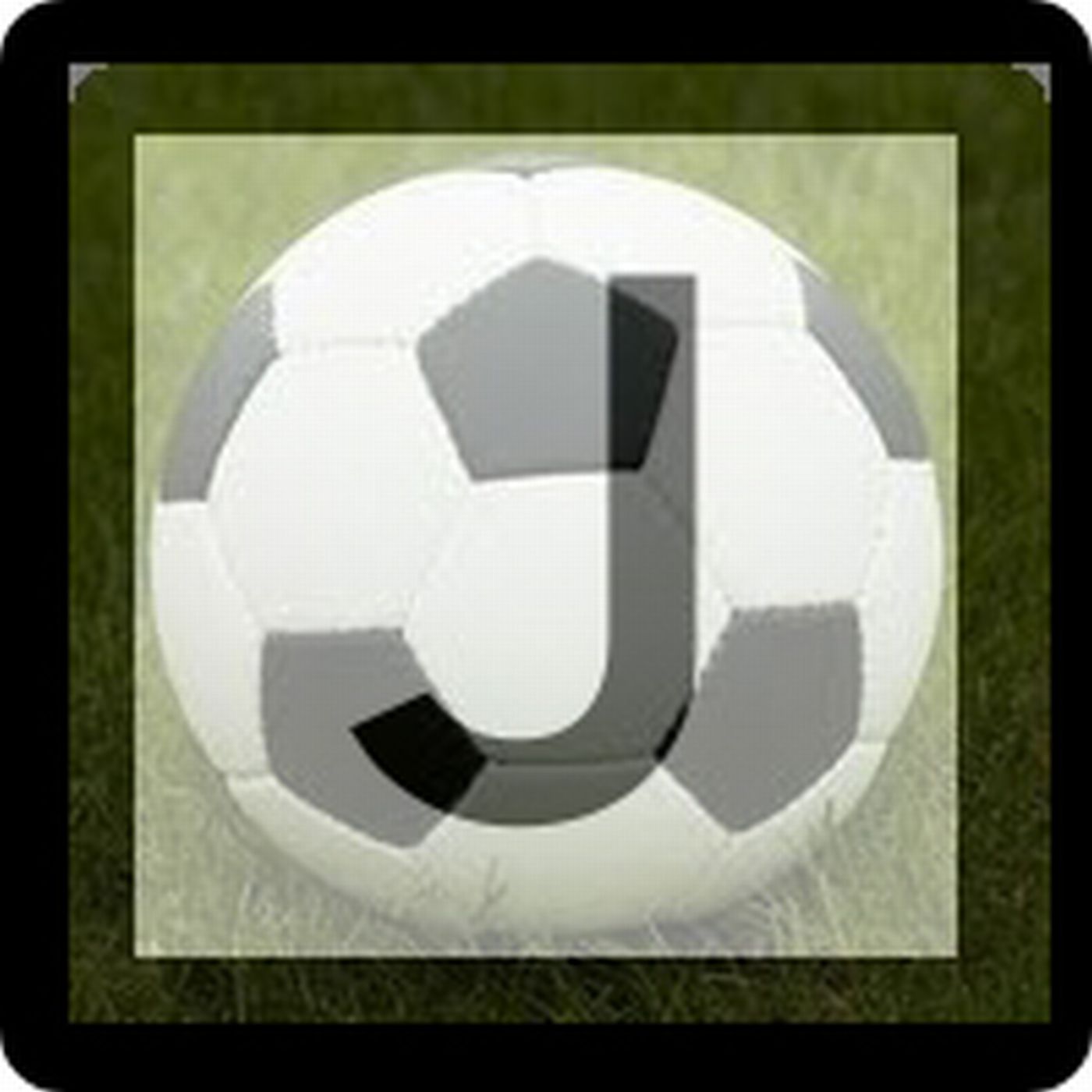 It's another welcome return on this week's pod, as Richy Palmer guests to help us wrap up Sven's terrific Patreon message - the gift that has kept on giving for Sam and Ben in recent weeks!
First we look at J.League Associate Membership - the system by which lower league clubs apply to become J - then give a couple of scenarios if the league were to ever reach it's target of 100 clubs within 100 years.
From there its a check on the eight prefectures that are without a J.League club: Richy assesses them from just about ready to a fair way off - and which areas of the country without a professional club would benefit the most from one.
And we finish with a look at Chris Hough's superb new video - A football adventure across Japan - on his Lost in Football Japan YouTube channel.
Follow Richy on Twitter: @GifuRichy