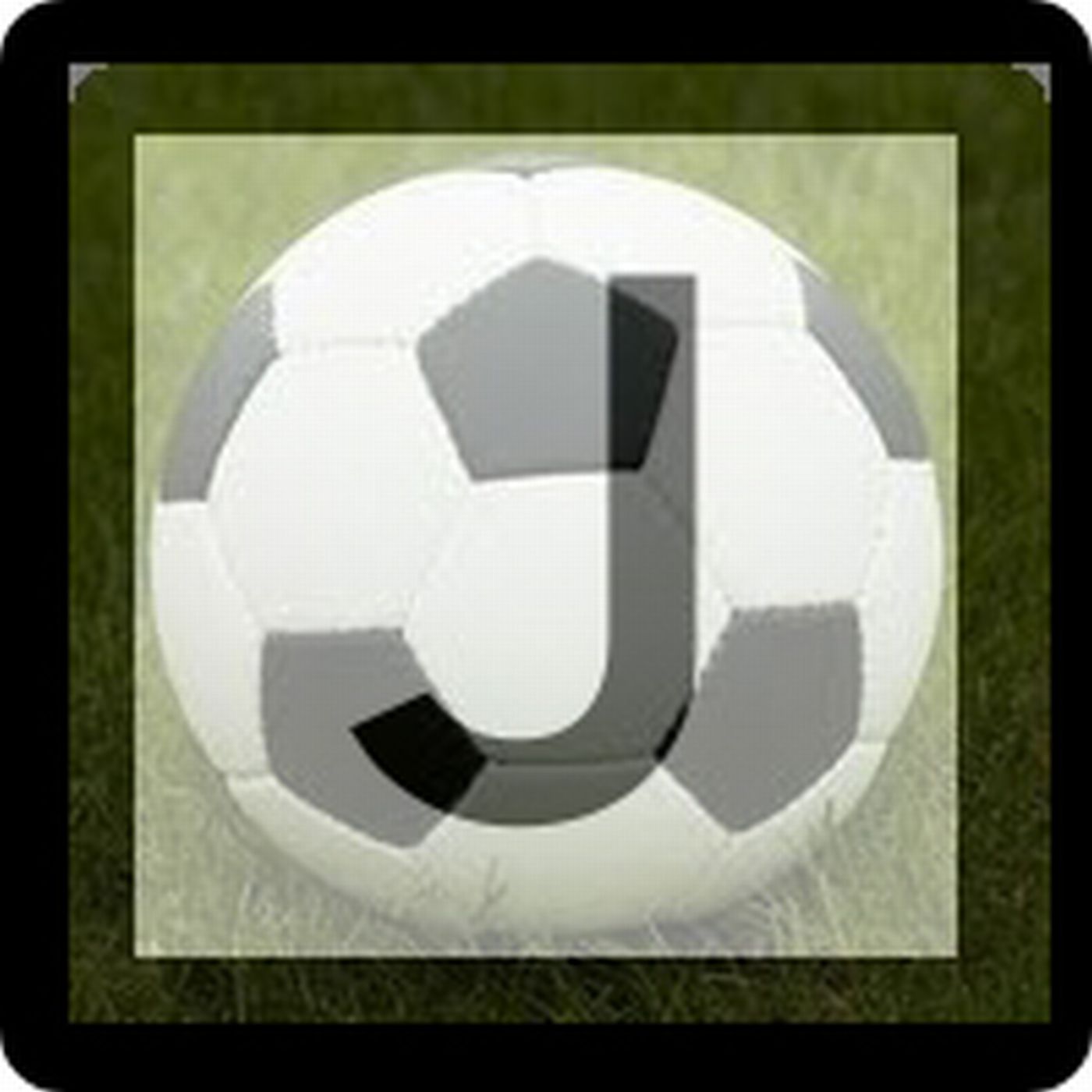 What a career, what a life in football. From Waseda University to a European Champions League Final, then trying to break in to a World Cup-winning squad. From retiring to having a kick-about with Park Ji-Sung, and then returning to the pitch.
Sam and Ben were thrilled to be joined by Ami Otaki, who was a brilliant guest - open and honest about all of her experiences along the way, and passionate about Nadecare, the NPO she started with Saki Kumagai and Yukari Kinga in 2019.
Get following @nadecare on Twitter!