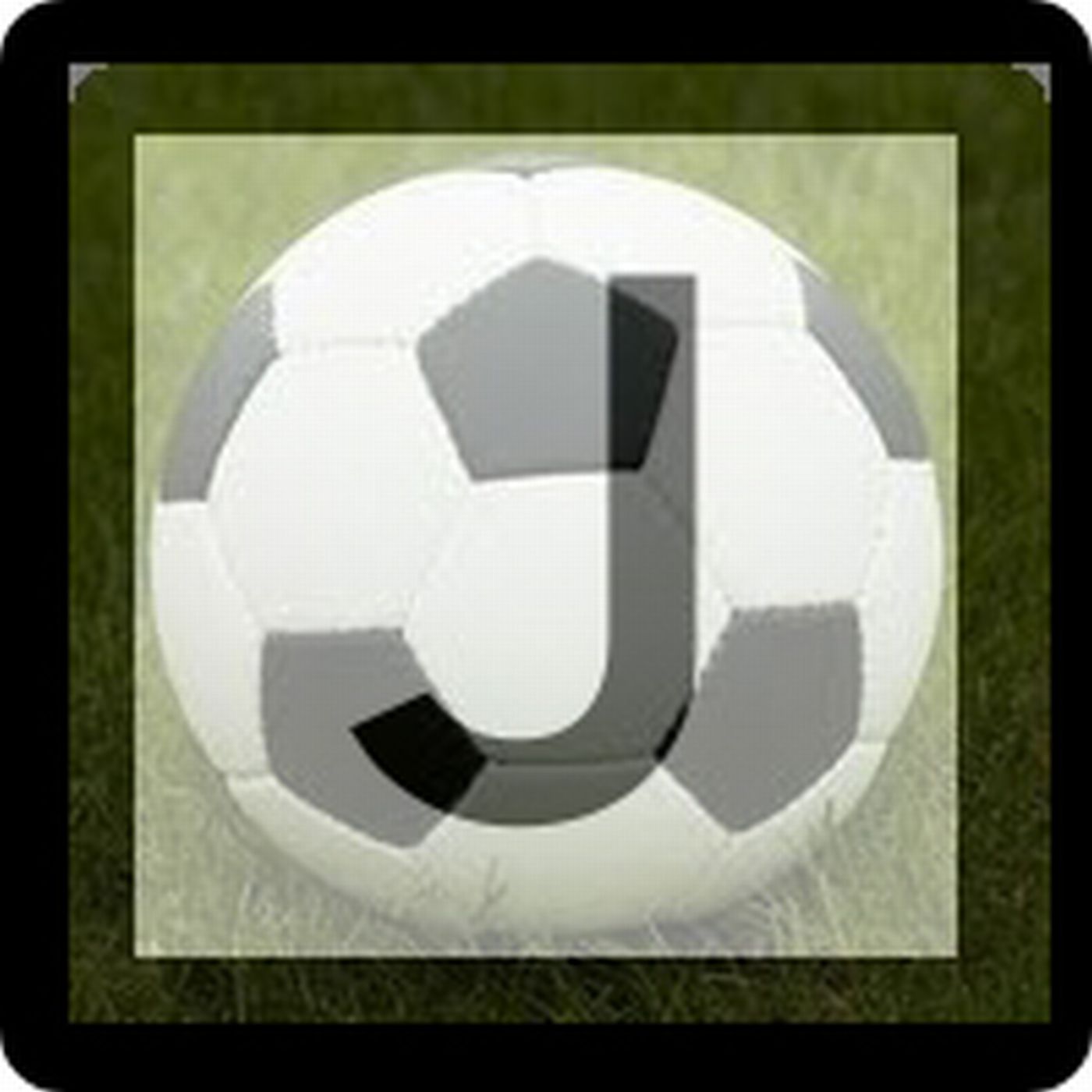 #Originally posted as a Patreon-exclusive podcast at the end of April#
Part history lesson, part thought experiment, all round fascinating listen.
Cesare Polenghi and Alan Gibson guest to draft their all-time J.League XIs, and you'll love being a fly on the wall for it.
The Patreon posts with Gibson FC and AC Polenghi laid out in formation and with career and honours information are now out from behind the paywall, so after you've listened please check them out, and a Twitter poll (pinned tweet @JTalkPod) will follow in which we want you to choose which team would win a one-off game between them, but for now, sit back, relax and enjoy.
For access to other exclusive podcasts and posts, please consider supporting the podcast for as little as $1 a month at patreon.com/jtalkpod.