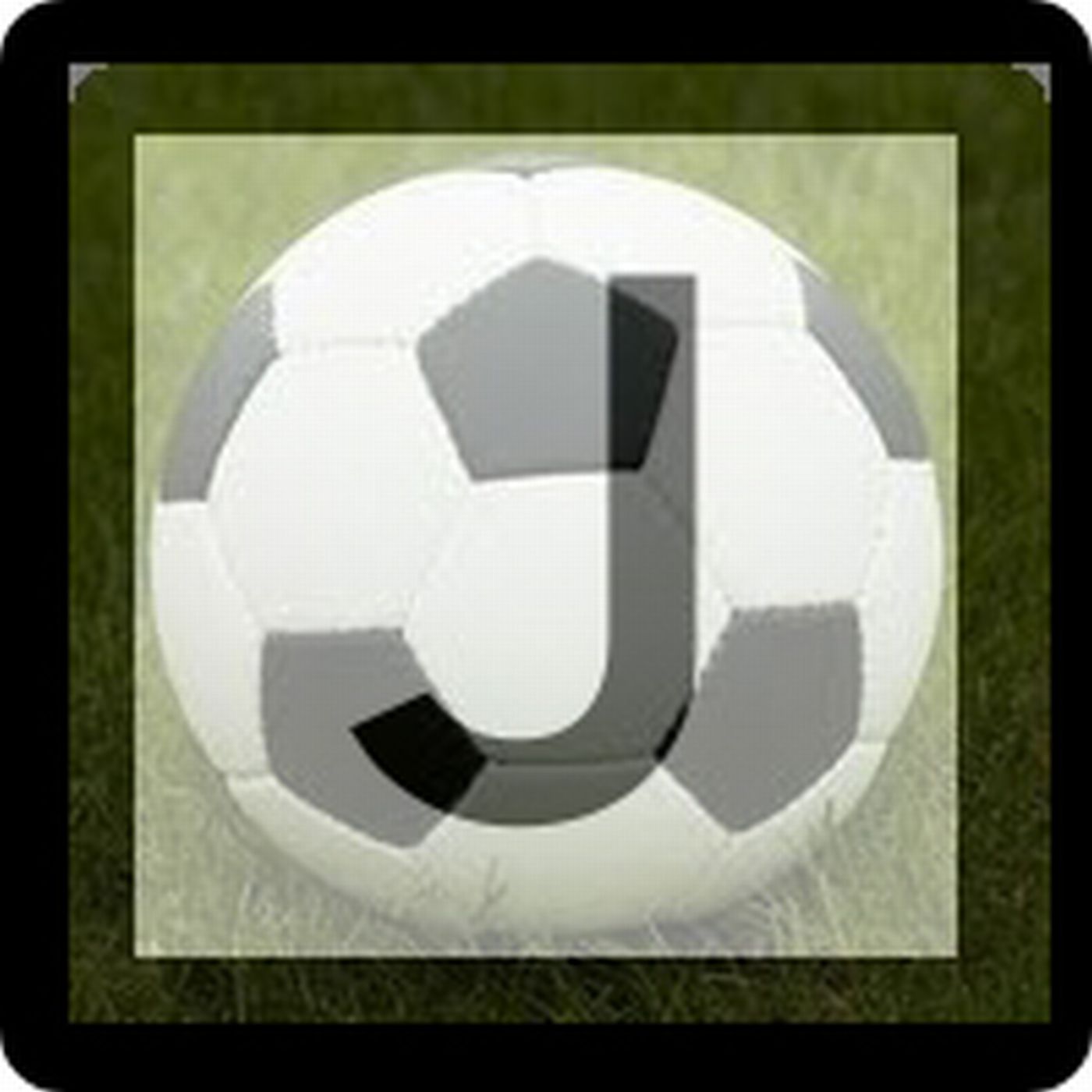 J1 made its long awaited return on Saturday, and Sean Carroll joined Sam and Ben for a full review of J1 Matchday 2.
We begin with the Osaka derby and Hiroshima making it a dirty day for Kobe, before heading to Kanto and wins for Kawasaki and FC Tokyo ahead of Wednesday's Tamagawa Classico (to 43:20). Then a Musashi Suzuki (and Chanathip) inspired victory for Sapporo, the goalless draw at Saitama Stadium, Nagoya and Sendai winning on the road, and Oita ruling Kyushu.
To support the podcast on Patreon, please visit patreon.com/jtalkpod.