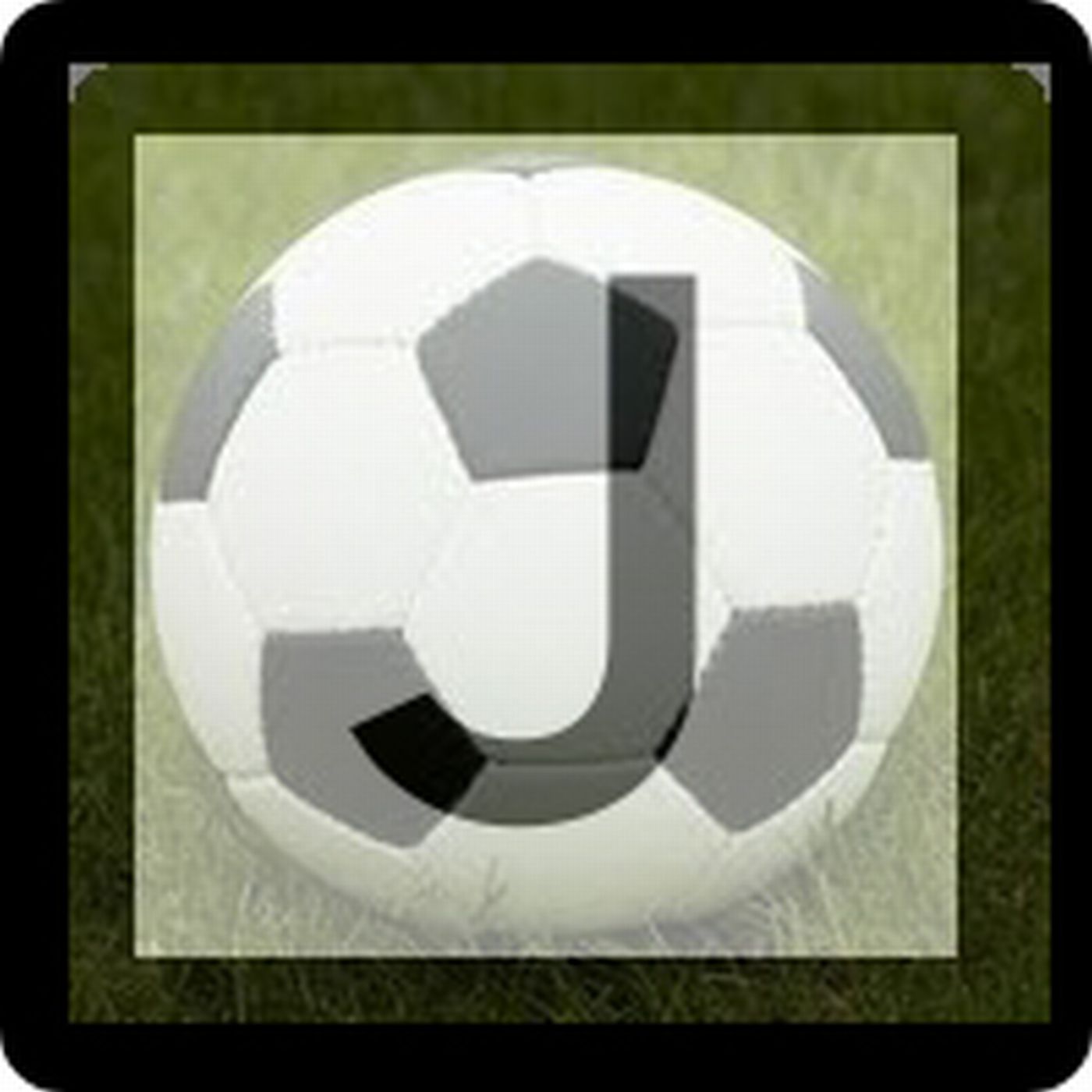 Kawasaki continue to roll, and after we might have been accused of starting to take their amazing season for granted, we right that wrong by hailing the champions-elect and their phenomenal performance - the latest example a 3-0 home win over Nagoya.
We move on to an excellent week for both Osaka clubs, before Ben has a sook about the officials in the Yokohama FC v FC Tokyo game, and we give props to Sapporo and Shonan after much needed wins, and also Urawa, who hit Sendai for six.
#Apologies for the audio quality this week, we weren't recording in a motorway tunnel, honestly.