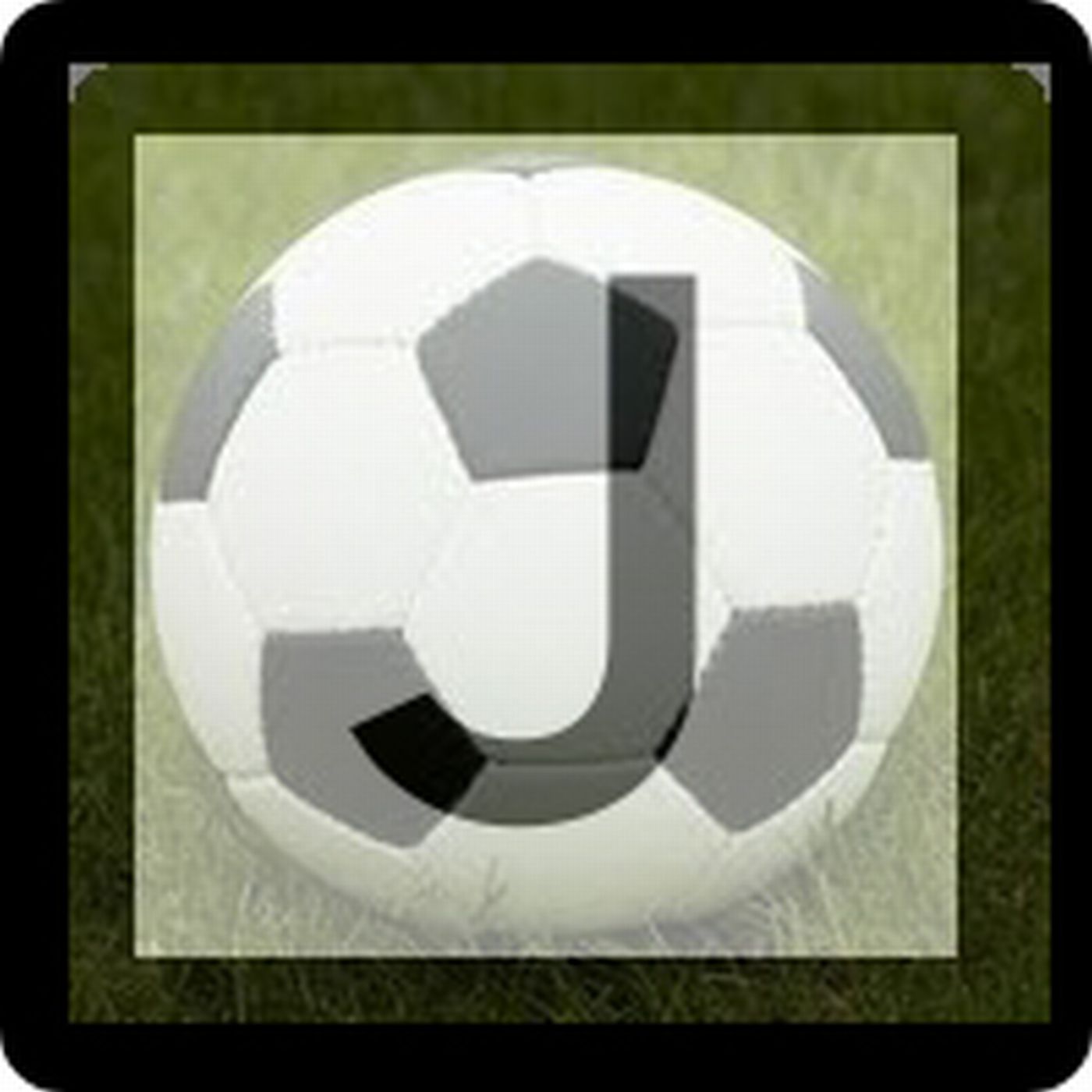 We go large on the final episode of the J1 season, beginning with last Wednesday's Matchday 33 games - in which Gamba Osaka locked up second spot - before moving on to some early offseason managerial changes and rumours (to 22:20).
Then its full steam ahead to Saturday's final round of the season, which saw Nagoya seal third and Cerezo Osaka fourth, while we also wrap up Kawasaki's otherworldly campaign and all the records they have obliterated in 2020, before reviewing each and every game (to 1:13:30).
Then in Part 3 we hand out Player of the Season awards for Nagoya, Gamba and Kawasaki, Sam presents his J1 Team of the Season and we hand out the ultimate honour - The J-Talk J1 Player of the Season.