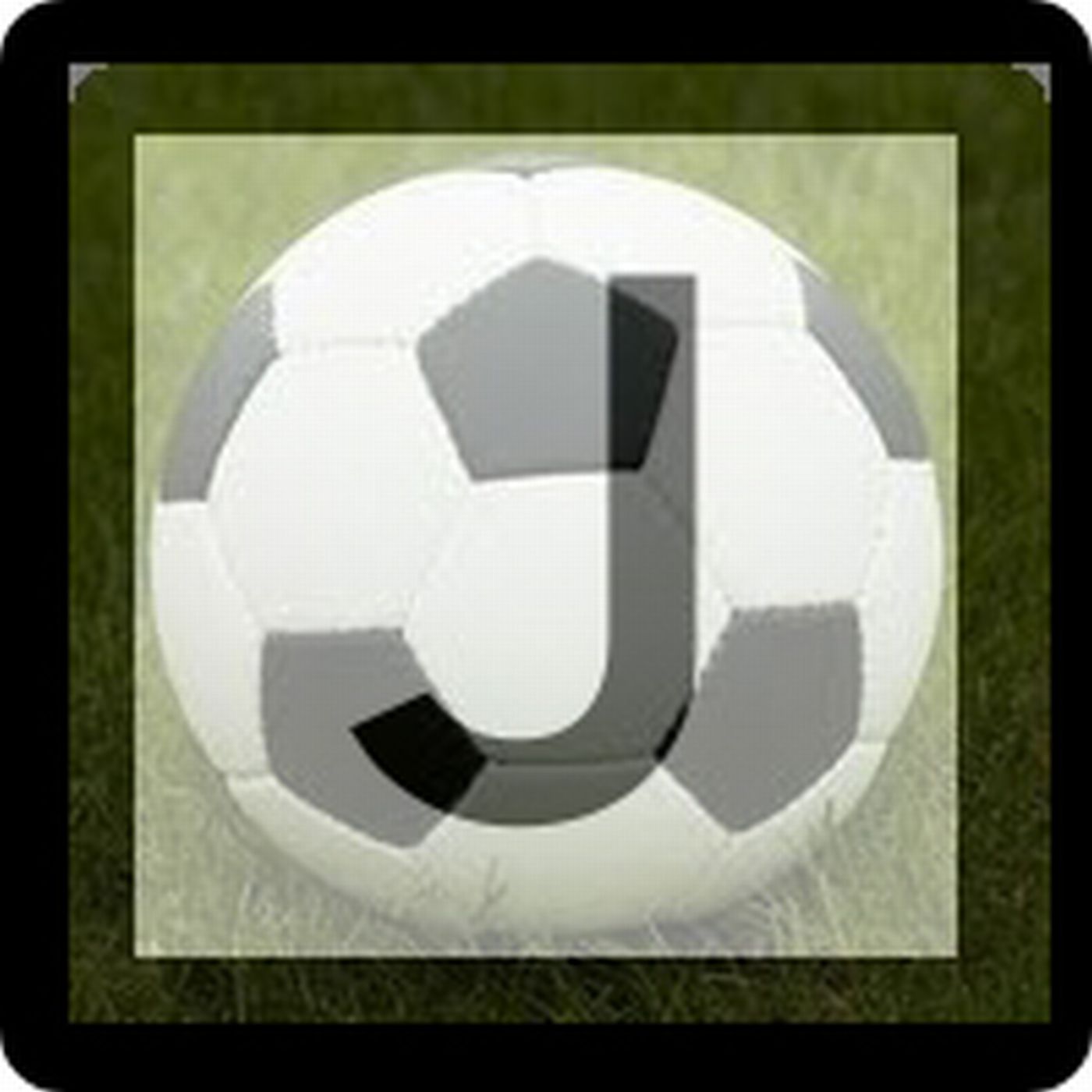 After two Cup finals in four days, we close the 2020 J.League season in celebratory mode with star turns from Neil Debnam and Dan Orlowitz.
Dan was at both finals, of the Emperor's Cup on New Years Day and the Levain Cup on Monday the 4th, so guests for the duration, with Part 1 featuring an extended chat with Neil on Kawasaki's 1-0 win over Gamba Osaka, Kaoru Mitoma doing the business again, interesting selection decisions by manager Toru Oniki, and how the Frontale squad might be shaping up for 2021 (to 26:20).
Then in Part 2 we discuss FC Tokyo's 2-1 victory over Kashiwa in the league cup final, a win secured by their two offseason Brazilian signings, Leandro and Adailton.