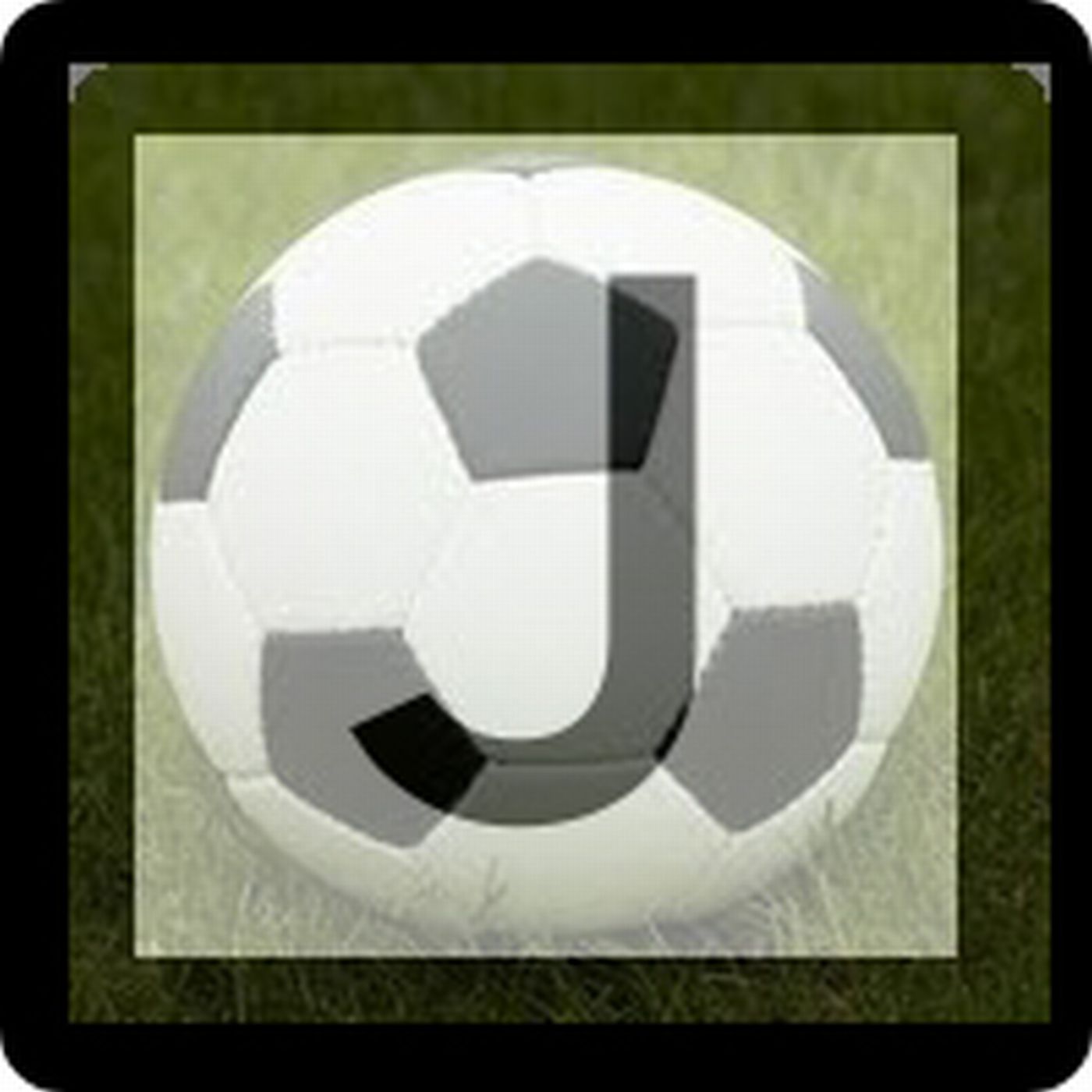 We've done it! With this episode, we've now previewed all 20 J1 clubs before the season kicks off on Friday night. Jonny Nicol guests for a look ahead at how Gamba Osaka, Nagoya, Cerezo Osaka, Kobe and Hiroshima might get on in 2021.
We begin with a look back at Saturday's Super Cup, which saw Kawasaki add another trophy to their burgeoning collection (to 12:20), then Gamba are the first club we preview (to 31:50), followed by Nagoya (to 53:40) - how will the ACL affect them both?
In Part 2 Cerezo are up first (to 1:09:30), then perennial disappointments Kobe (to 1:26:35), before we wrap up with Hiroshima (to 1:36:30).
Finally, we run through some teams who might surprise - for good or bad reasons - in the new season, and some players to watch.