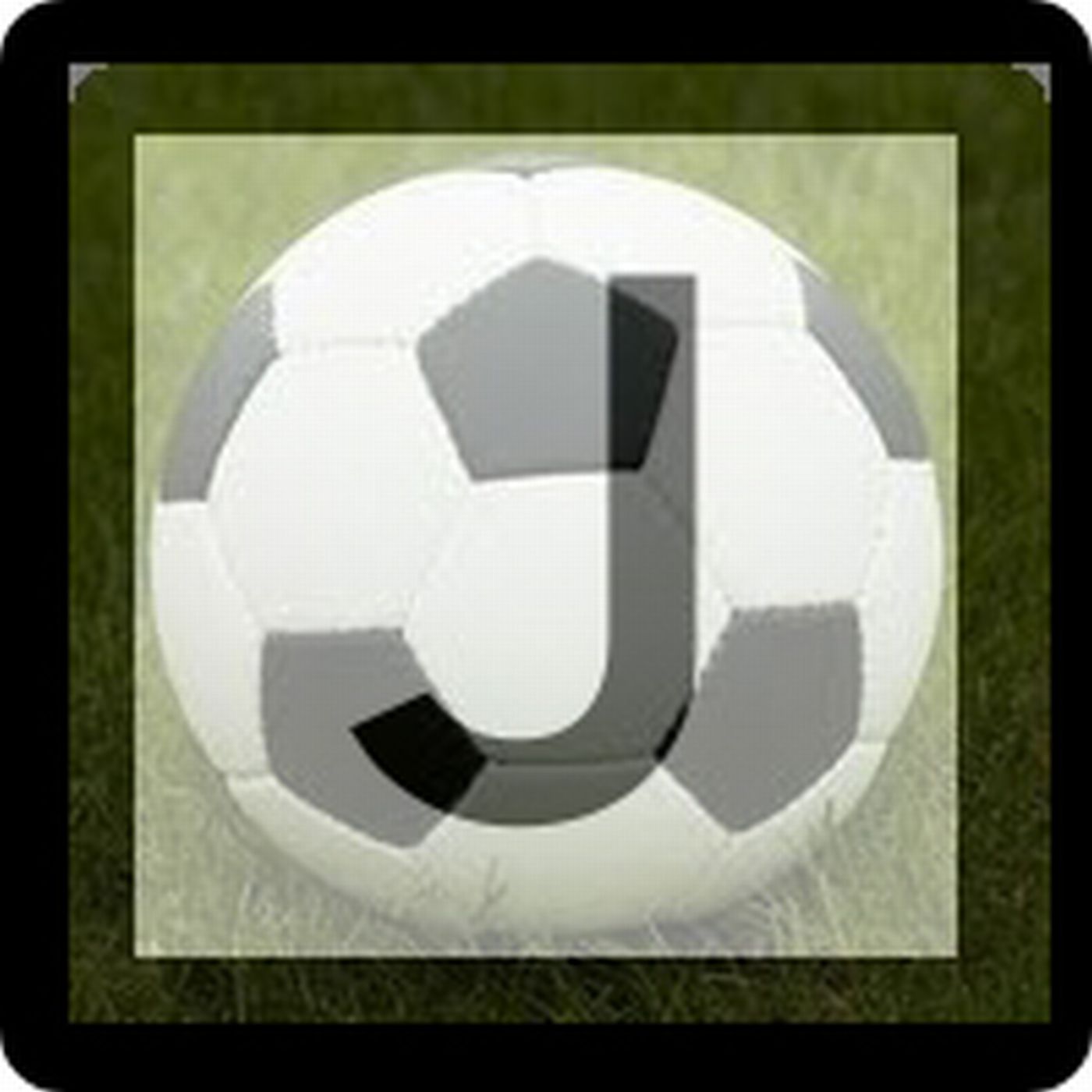 Jonny Nicol guests as we piece together the J-Talk Best XI from the first half of the J1 season.
After a brief news and notes roundup at the start of the episode (to 13:00), we go from back to front on the pitch, beginning with goalkeeper and our four-man defence (to 37:31).
Then we stock the midfield and attack in our 4-3-3 formation, with perhaps a couple of controversial selections throughout the team, but hopefully you'll find this an enjoyable listen - it was certainly a lot of fun for the three of us during recording.