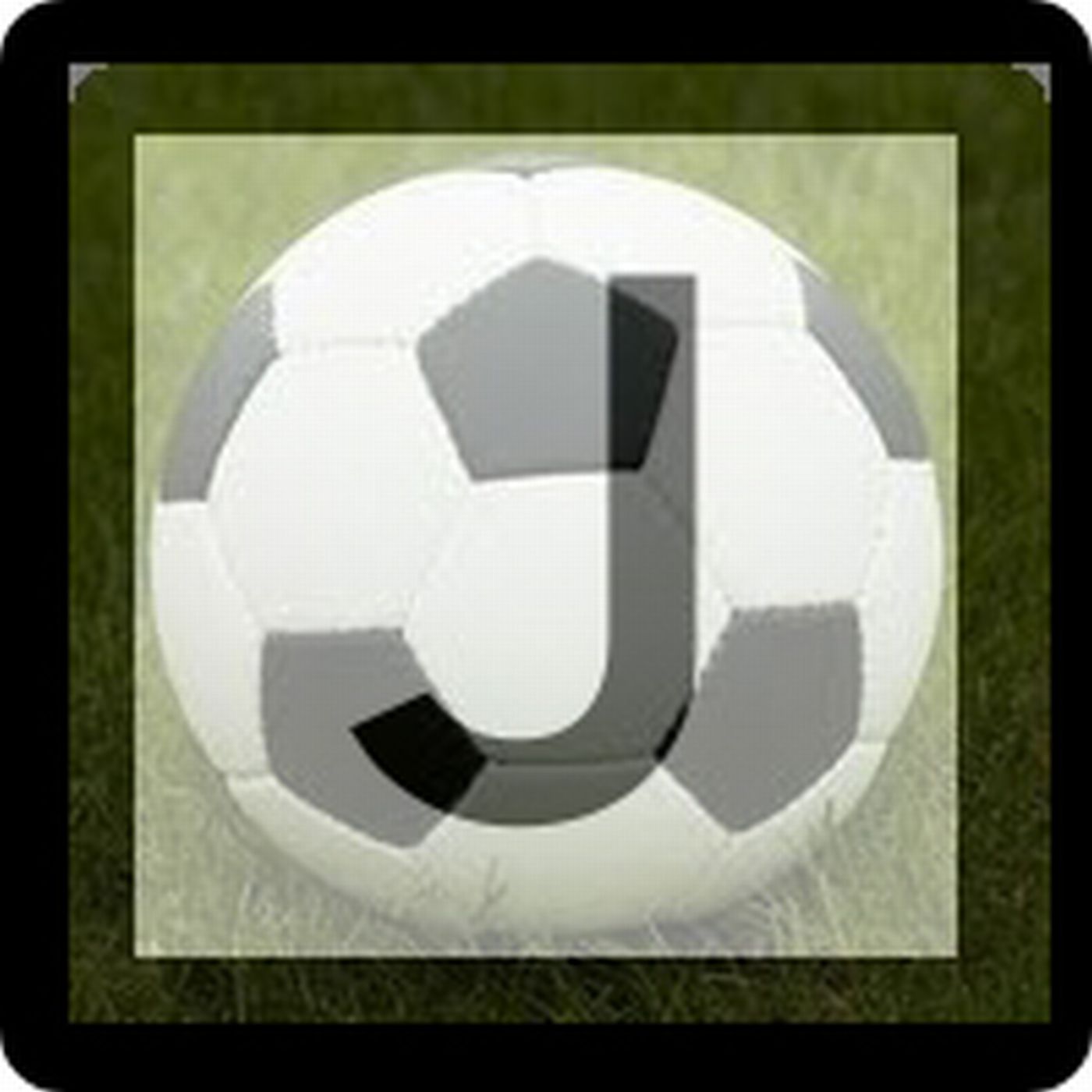 A slow week ahead of the Olympics starting? Well Celtic, Kobe and Kyogo Furuhashi put paid to any plans we had for a cruisy episode by dropping their transfer bombshell on Friday morning, and Sean Galbraith joined us for Part 1 in which we discuss Furuhashi's move to link up with Ange Postecoglou and how he might fit in at Parkhead. We then move on to some Yokohama F.Marinos transfer news - that Sean is slightly less excited about - with Ado Onaiwu looking set for a move to France, and 2019 J1 Player of the Year Teruhito Nakagawa possibly heading to Kobe to attempt to fill Furuhashi's boots (to 30:39).
In Part 2 Alex Bishop makes a very welcome return to the pod to chat about the key players, youngsters to watch, and overall medal prospects for Asako Takakura's Nadeshiko Japan side in Tokyo 2020, while we also chat about the makeup of the squads for the other three teams in Japan's group in the men's Under 24 Olympic football tournament (to 1:01:38).
Then finally in Part 3 we review the four J1 games played on Saturday, with mixed results for the returning ACL clubs.