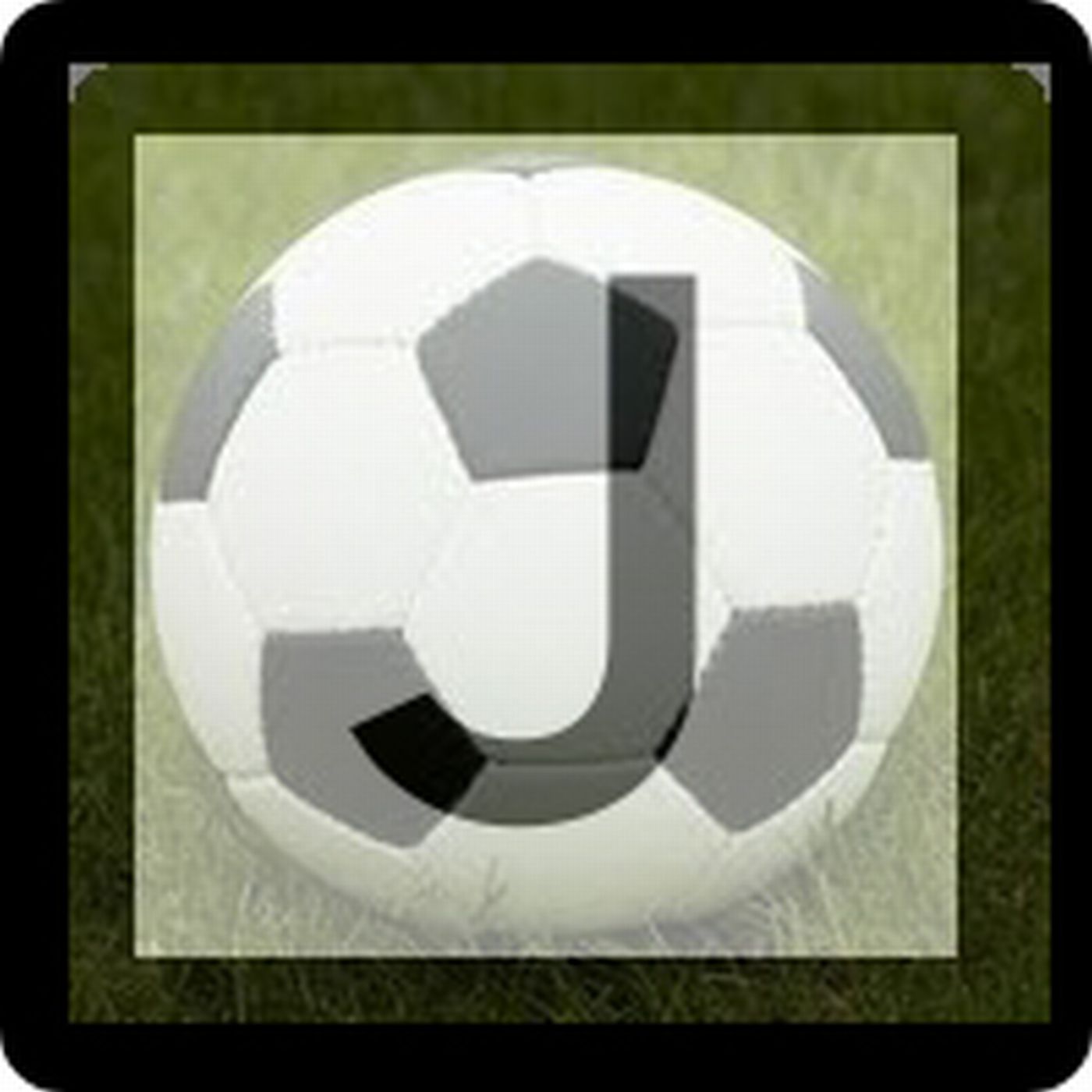 We're back for a second episode of the week to mark Japan's progress to the Tokyo 2020 knockout stage in both the women's and men's football tournaments.
Once again we begin with the Under 24 men, and welcome back Richy Palmer, whose New Zealand side stand in the way of Japan making the semi final, but Hajime Moriyasu's team will certainly take some stopping after their superb performance against France. Where can the OlyWhites hurt Japan, and who are their players to watch? Richy fills us in (to 24:58).
Then we recap the 1-0 win over Chile that took Nadeshiko Japan in to the quarter finals, but they will definitely have to perk up their ideas against a Sweden side that have swept all before them in the group stage.