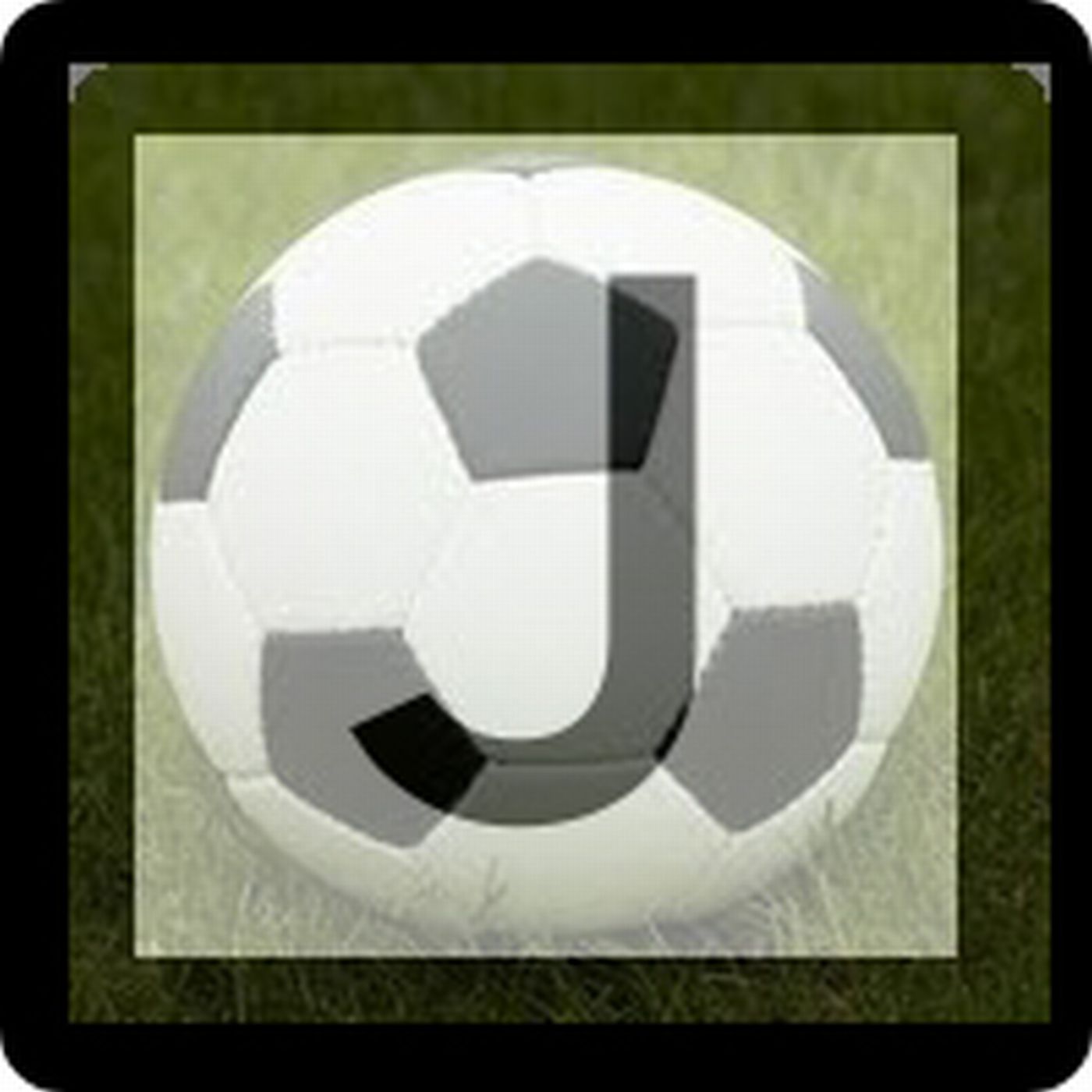 The weather wasn't great, but the football definitely was over an extended J1 weekend, and Alan Gibson made a very welcome return to the pod to help us review the Matchday 24 action.
We begin with a quick chat on Kobe, who were off over the weekend after their game in Hiroshima was postponed, and then move on to talk about a big win for Yokohama F.Marinos over Oita that, coupled with Kawasaki's draw at Kashiwa, means we can properly start talking about a Title Race. Kashima are up to 3rd, and their win over Tokushima rounds out Part 1 (to 33:39).
Part 2 includes important wins for Nagoya, Fukuoka and Gamba Osaka amongst others, as we take stock of the league with roughly one-third of the season remaining.