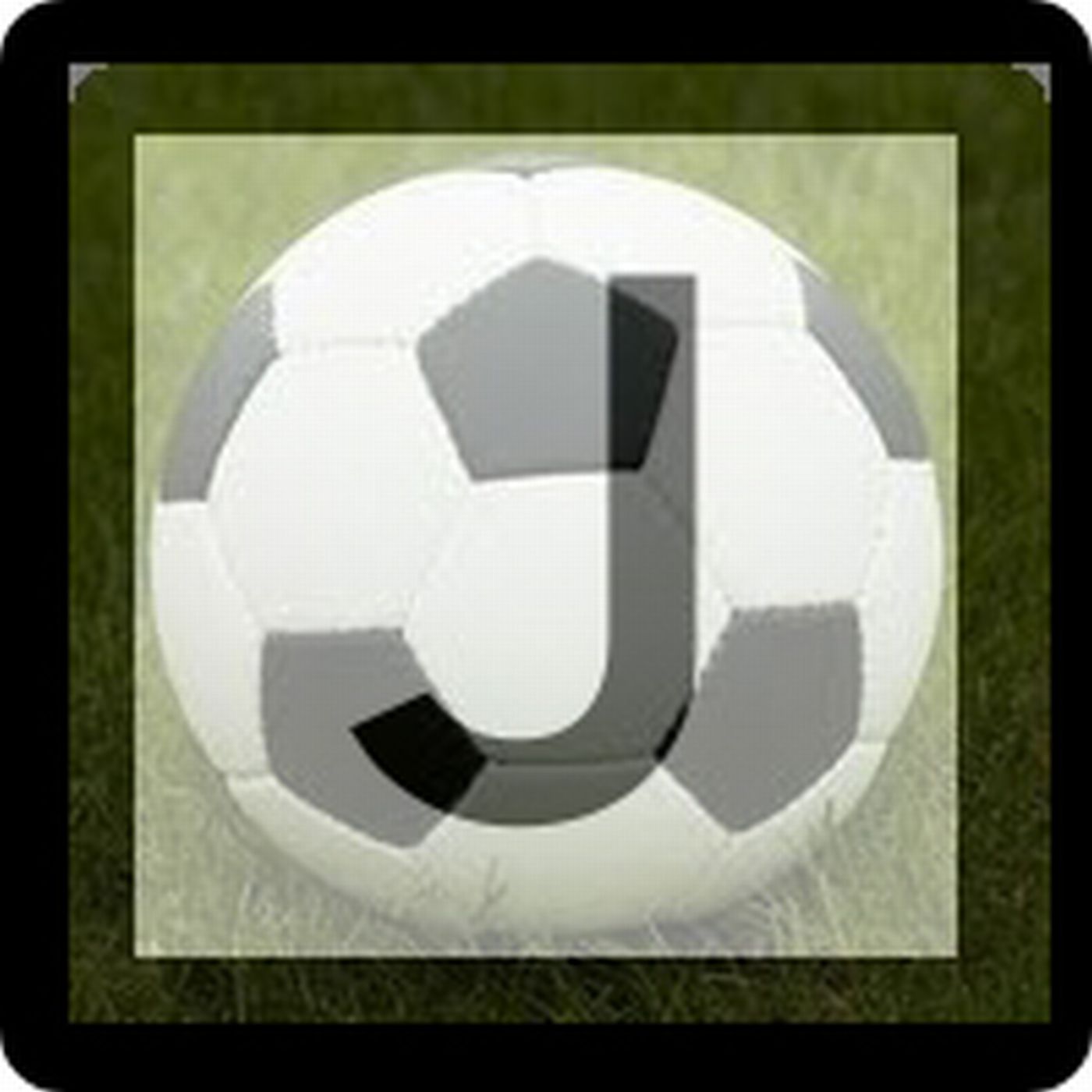 After Kawasaki wrapped up the J1 title last Wednesday afternoon, we obviously expected to lead this week's episode with that banner news, but then Yokohama F.Marinos 8-0 FC Tokyo happened on Saturday evening, and Tokyo manager Kenta Hasegawa quit on Sunday, so the sorry state of the capital club opens this podcast (to 14:55).
After that Neil Debnam guests to revel in a fourth Frontale title in five seasons, and chats about what targets are left for the top flight record breakers and how they might cope if more players are poached by European clubs (to 46:00).
Then we round up the other eight games from Matchday 35 (to 1:11:45), chat about Japan's prospects ahead of two crucial away World Cup qualifiers, and hand out the first Player of the Season awards.