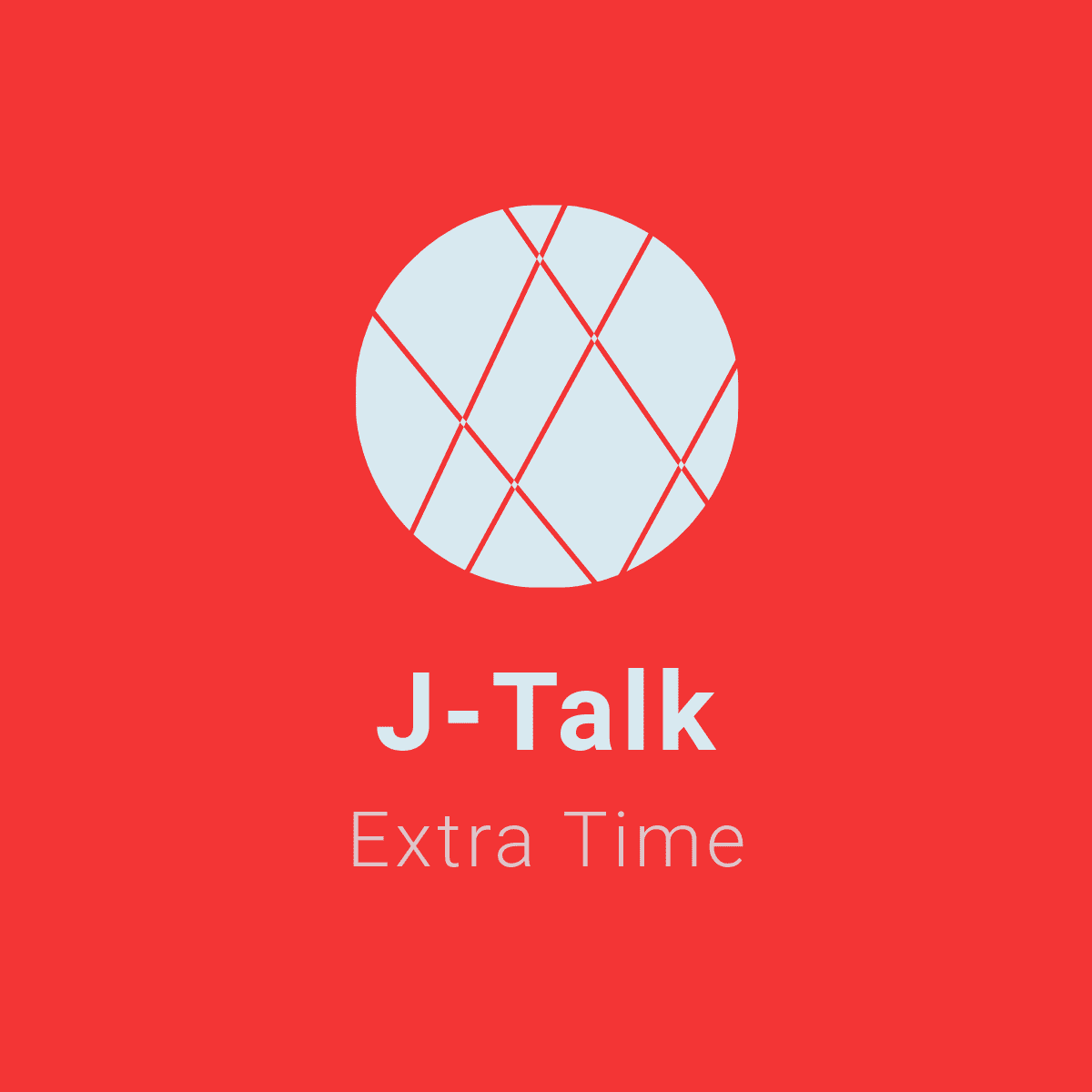 What's that? There's football this weekend in Japan? Well, thank Christ for that! 
Stuart Smith & Jon Steele take you through the storylines that permeate the restart of J2, and the start of J3. They include:
- A big time manager head to head
- An already crucial clash in Kyoto
- The Tokyo Classic
- An "elevator game" in Kanazawa
- And why Imabari FC are the most important team in Japan this year....
As ever, thanks for your support & feedback, we really appreciate it. If you have anything you want to say to us, drop us a Tweet. 
But in the meantime, please enjoy this episode! And, as always, thank you for your support.