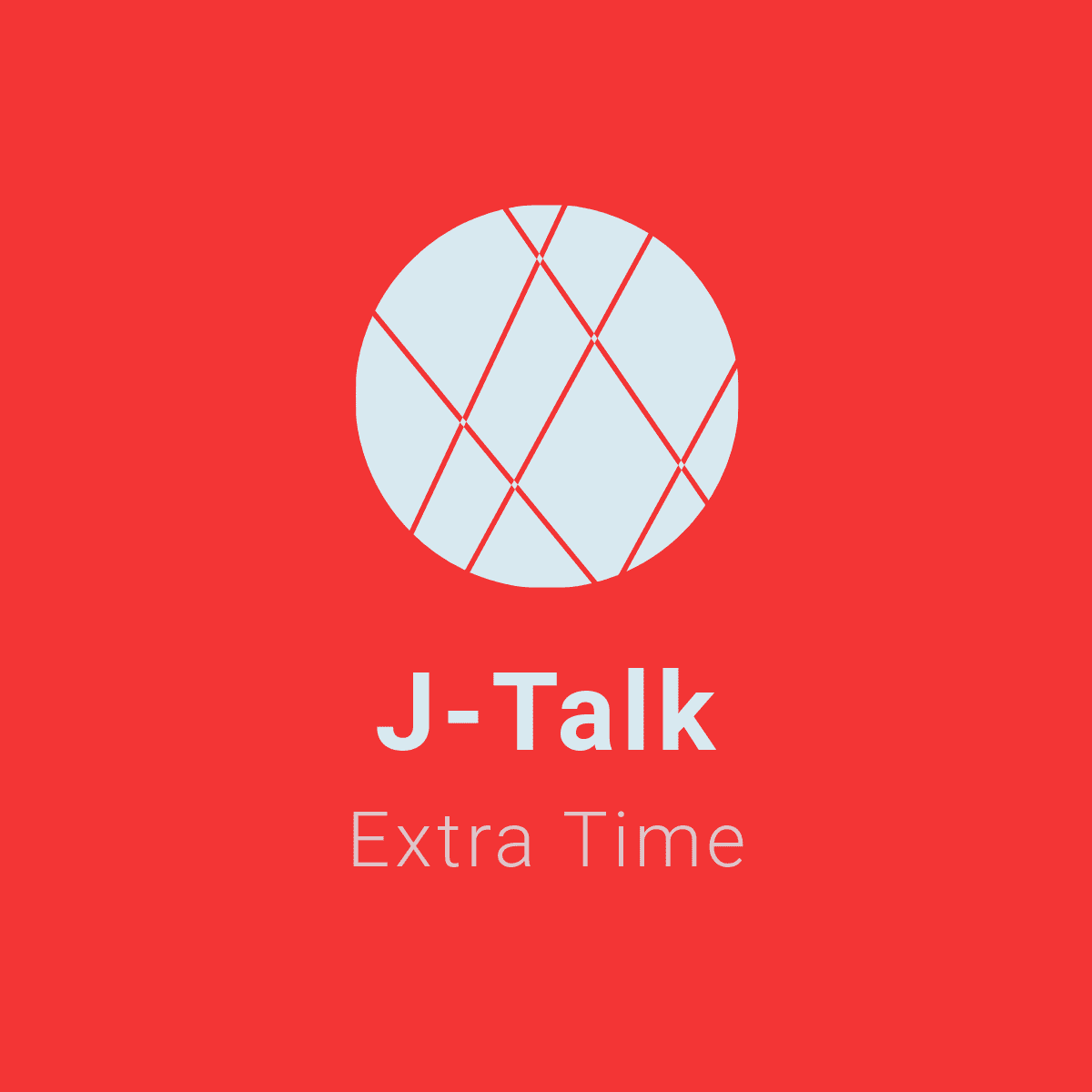 Welcome to the end of year bumper J2 review with Jon Steele & Stuart Smith! Because it was such a big task, we enlisted the help of @GoGoOmiyaArdija - the voice of the Squirrel Nation - to help us assign grades to teams. 
This is the first of two parts, and we go over the top half of the J2 table, taking in: 
- Nagasaki
- Jubilo
- Kyoto
- Niigata
We hope you enjoy it as much as we enjoyed recording it! If you're not following Mike, you can do so at @GoGoOmiyaArdija
You should also be following us: 
- Stuart: @sushi_football
- Jon: @J2KantoBites
And consider supporting us on Patreon, where you get more in-depth analysis, early access to podcasts and exclusive Patreon only stuff: patreon.com/jtalkpod
Thank you - and enjoy!!