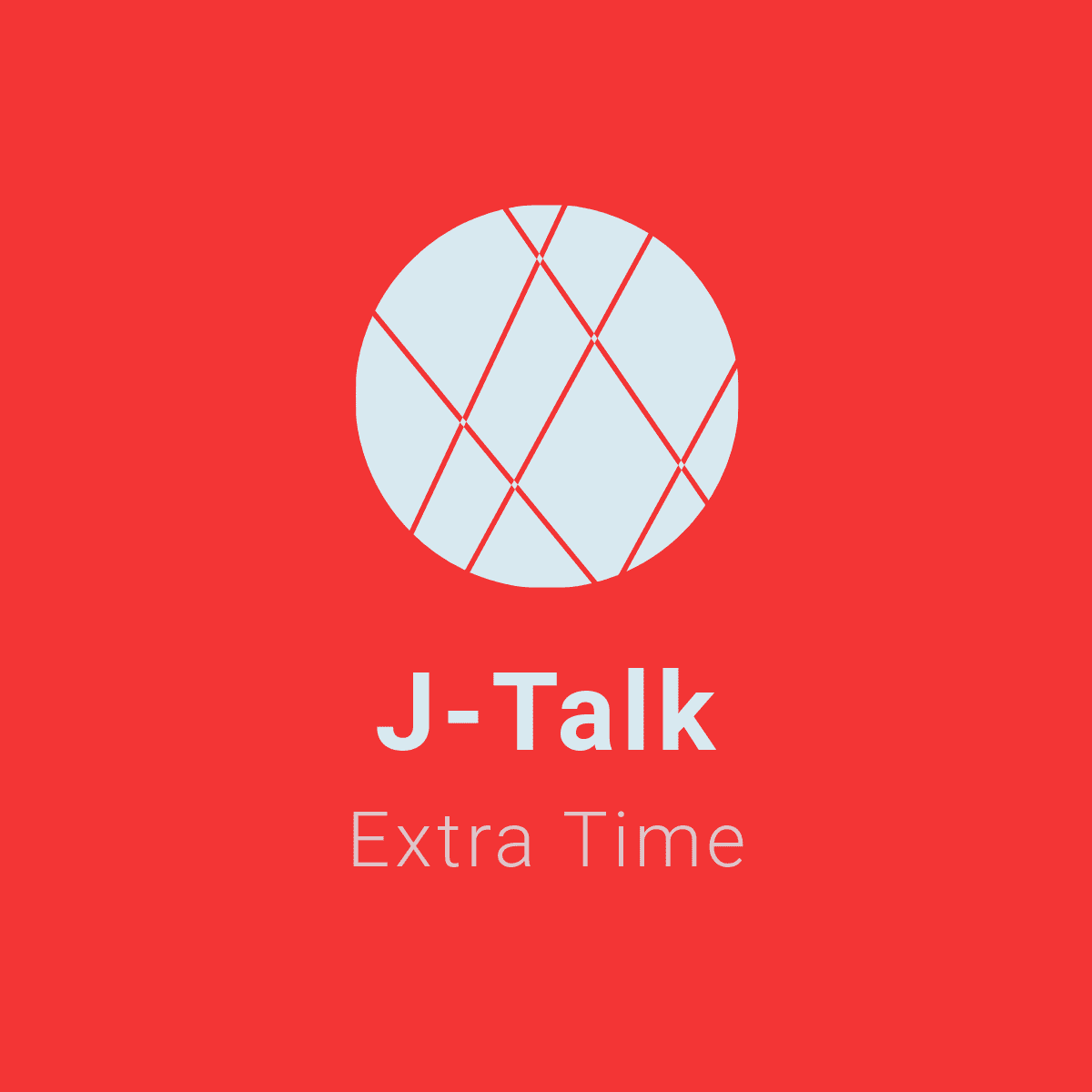 In honour of Hallowe'en, the title is Hallowe'en themed and there is definitely a Hallowe'en flavour pervading this weekend's J2. 
Tokushima have ghosted into the playoffs - are they set for more?
Trick or Treat for Omiya Ardija - beat Kashiwa and they look set, lose and it looks scary
The creaking door to the haunted house of J3 is well and truly open
Spiders...or actually Spiderman boots for a certain J2 star
Which teams will make it out of the witch's cauldron that is the playoff race?
Stuart Smith and Jon Steele are ready to take you through it all - with no silly costumes.