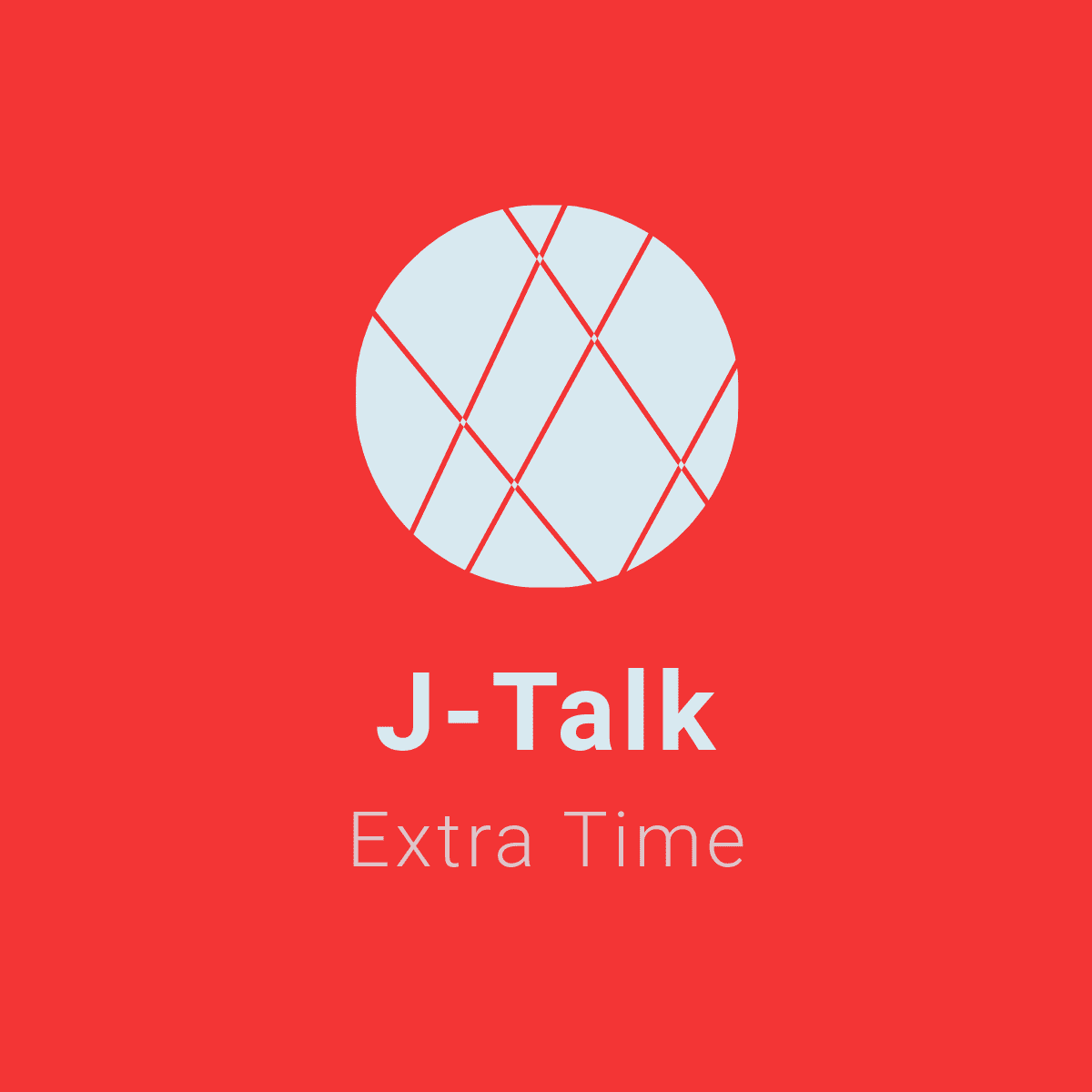 Apologies for the delay - but Jon Steele & Stuart Smith are back to preview Tokushima Vortis' date with J1 destiny; The final day of the J3 season; The managerial merry-go-round and pay tribute Mr. Ben Maxwell on the occasion of his 300th podcast. Tremendous!!
You can help the podcast by supporting us on Patreon - go to patron.com/jtalkpod to join our squad!
If you want more from Jon Steele: @J2KantoBites
More from Stuart: @sushi_football
If you download on Apple Podcasts please rate & leave a review. Arigato!!