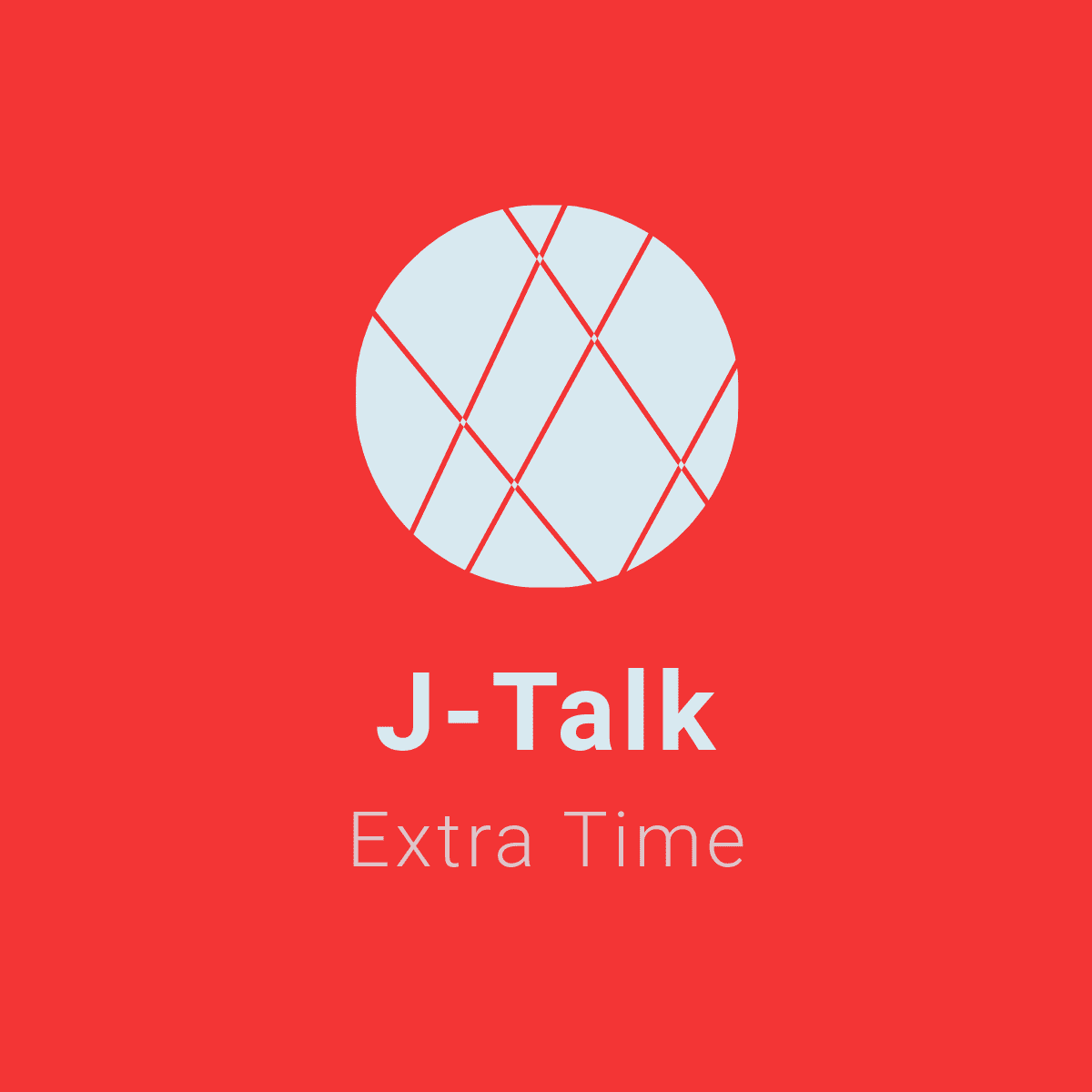 At Christmas, people say (don't quote me on that) that good things come in small packages and arrive late. Or something like that. It is in that spirit that I (Stuart) present the "latest" Extra Time - a week late. 
Jon & I talk about Tokushima's "defeat", we make what turn out to be correct predictions on the Emperor's Cup, and what turned out to be a wrong prediction about Jordy Buijs's destination. 
Enjoy - and Merry Xmas!! Happy Holidays!! Have a great Festivus!!