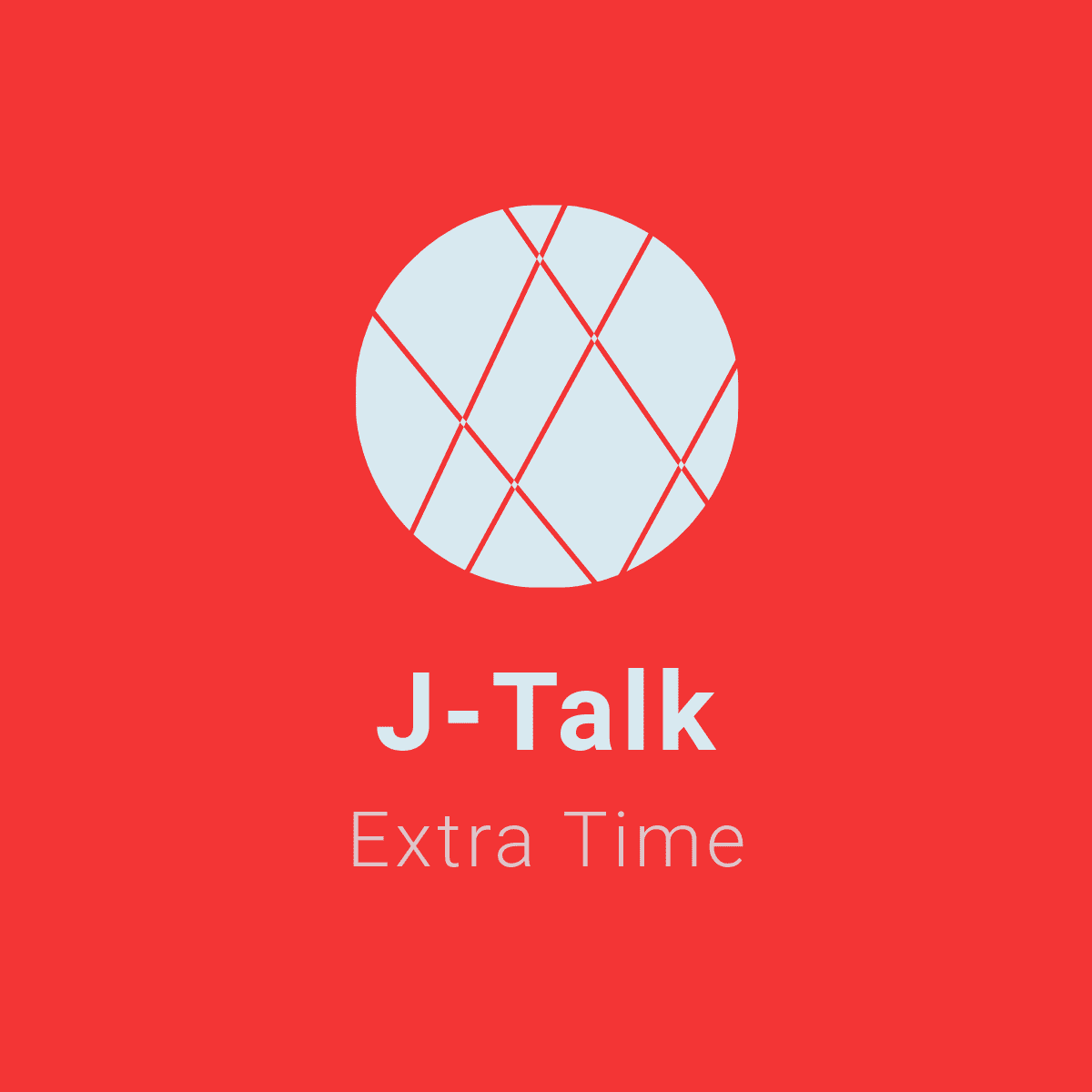 You asked, we (kind of) answered. Our podcast supporters on Patreon had carte blanche to pose questions to Jon Steele and Stuart Smith, and they responded with various queries about the lesser-reached parts of the J.League.
WARNING: May contain traces of idols and social commentary.
Follow us on twitter:
Jon - @J2KantoBites
Stuart - @sushi_football
Enjoying Extra Time? It's only come about thanks to the support of our Patreon subscribers. Please consider hopping on board at patreon.com/jtalkpod - all support is greatly appreciated.