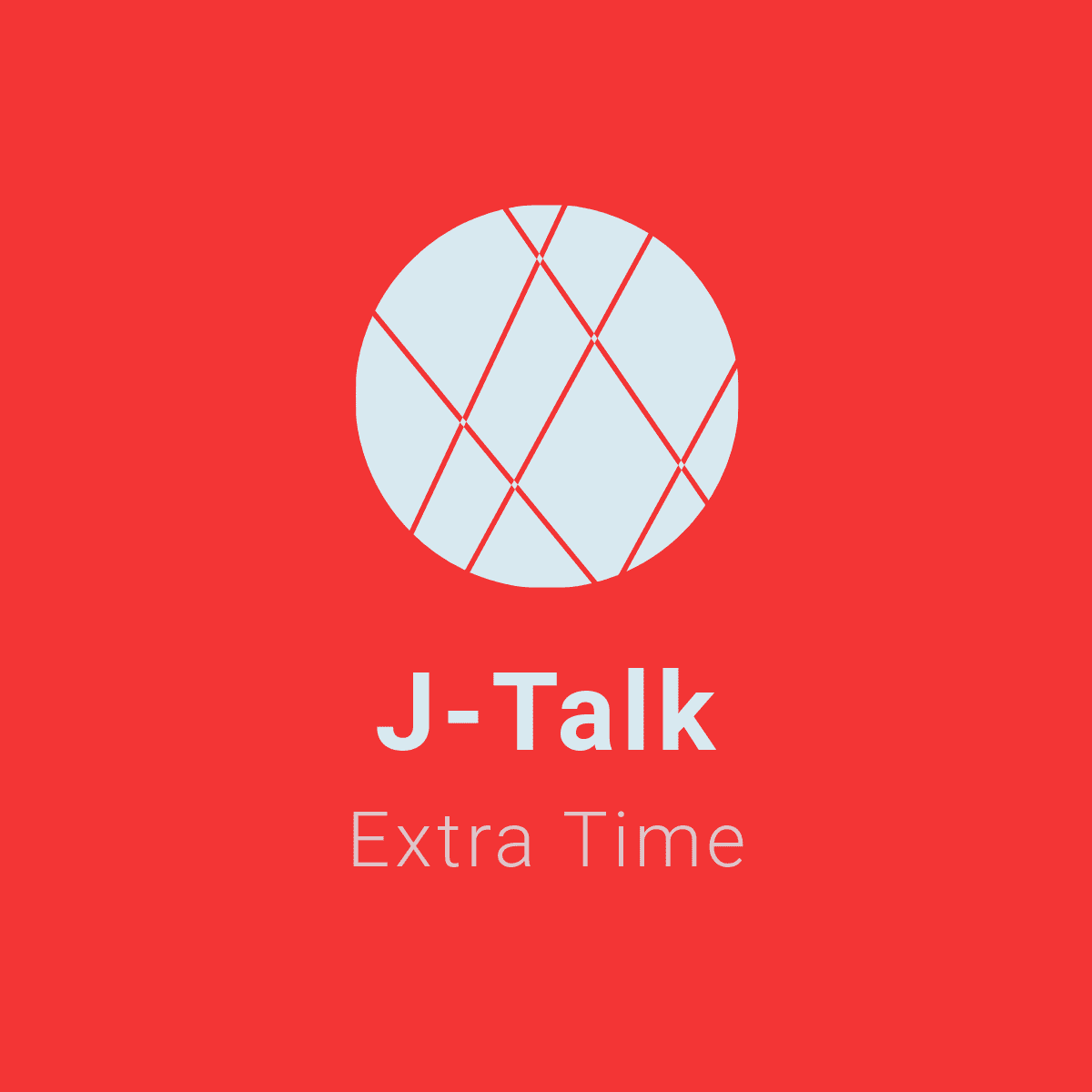 Upsets, drama and unpredictability? Or broadcast blackouts, empty stadia and frustrating scheduling? On this episode of J-Talk: Extra Time, with the competition in full swing, Stuart Smith and Chris Hough go deep into the complexities of Japan's Emperor's Cup.
Follow us on twitter:
Stuart - @sushi_football
Chris - @LiFJapan
And check out Chris's groundhopping adventures on his Lost in Football blog.
Extra Time is powered by our supporters on Patreon. Please consider supporting the podcast by contributing at patreon.com/jtalkpod.