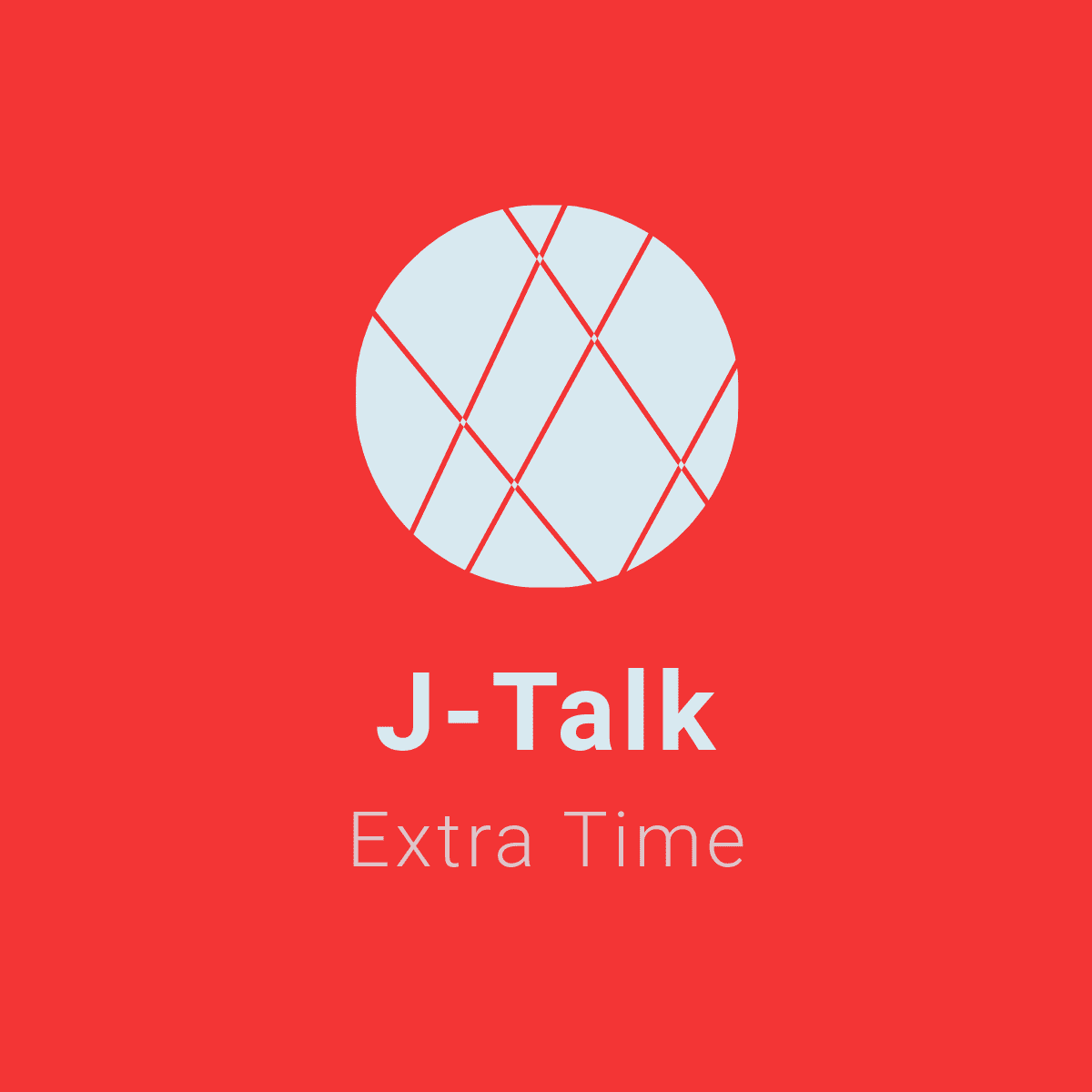 No time wasting controversy here (sorry Koki Kiyotake...) because this J-Talk Extra Time is full to the brim of the latest happenings in J2.
Stuart Smith & Jon Steele take you through the previous weekend's action which included classic hits such as "JEF goalkeeper has a bad game", "Lee Yong-jae scores again" and "Leandro Domingues scores direct from a free kick" alongside new entries like "Sent off for time wasting in the first half".
Download. Listen. Enjoy!