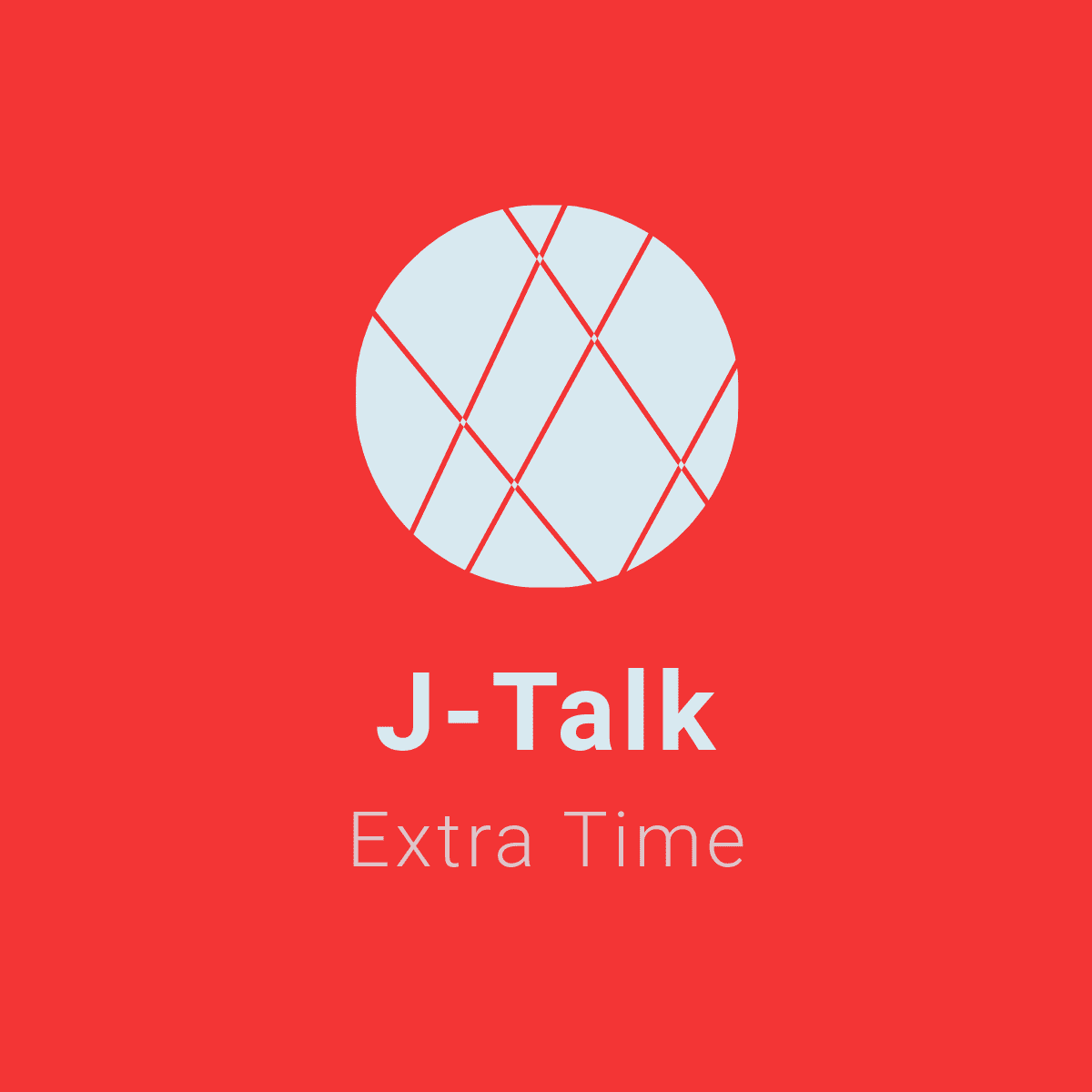 The First period of this week's Extra Time finds Stuart Smith & Jon Steele discussing the latest action in J2, including: 
- Substitutes working their magic.....again
- A bruising encounter in Tochigi
- FC Ryukyu's leaky defence
- JEF doing JEF things
- and more!!
A big thank you to everyone who listens, asks us questions, gives us feedback etc. We really appreciate it. Enjoy the show!