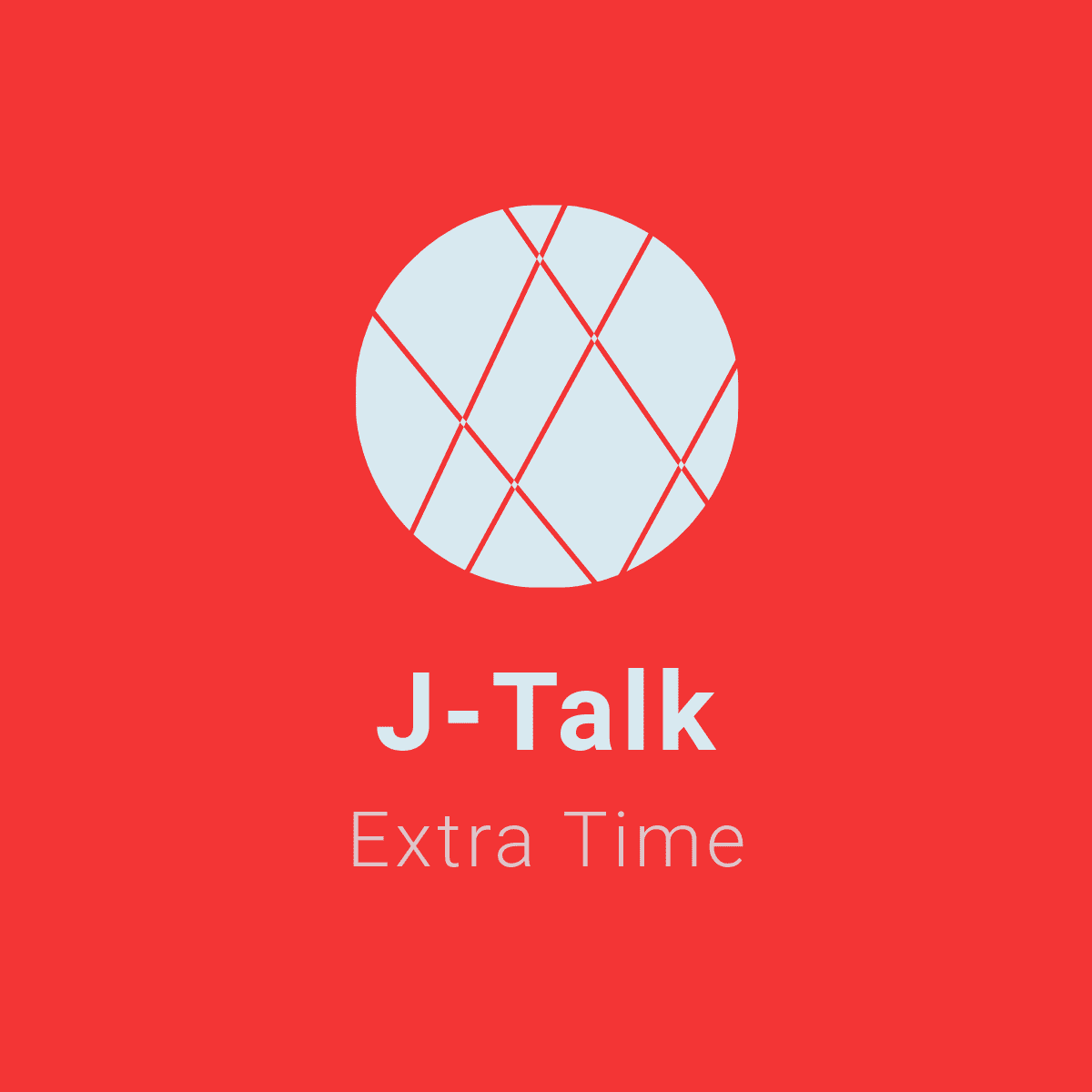 It's one of those weeks where J2 games come thick and fast, so let Jon Steele & Stuart Smith guide you through the Japanese second tier, taking you past sights such as: 
- Call the cops! The Kanazawa 5-0 are on the march
- Nagasaki overcome a stiff challenge
- Omiya second, but are there reasons for concern?
- Gunma look Grim, but signs of life in Ryukyu
- J2 goalkeepers earning respect
As always, a huge thank you to all the listeners and for all of those who submit questions and comments. We both really appreciate it!! 
Thank you everyone - and enjoy the podcast!!