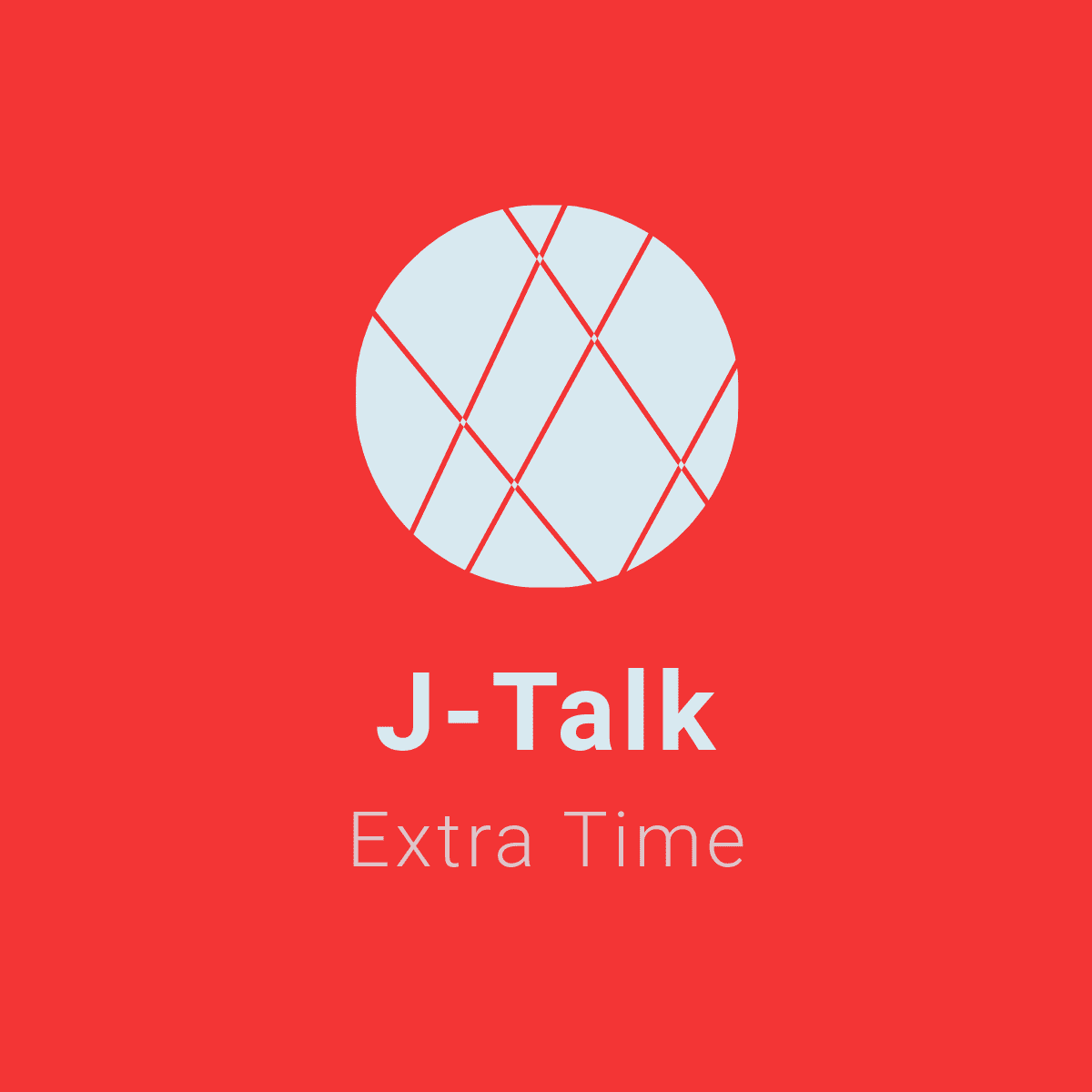 The First Period of this week's Extra Time looks back at the last set of J2 fixtures, and Jon & Stuart are in analytical mood (hence the nearly 1 hour(!) podcast). They talk:
- What is wrong with Matsumoto Yamaga?
- Is there too much nonsense to deal with at JEF United?
- Why Renofa Yamaguchi is the "Academy of Football" spearheaded by the best coach in the league
- Why Jubilo Iwata remind Stuart of Shania Twain
- Albirex Niigata's tactical pivot
- Nicknames on shirts = bad luck
- DON'T PUT SMALL PLAYERS ON THE EDGE OF YOUR DEFENSIVE WALL!!!!
- and other stuff....
Thank you all so much for your kind words & your support!
Thank you everyone - and enjoy the podcast!!