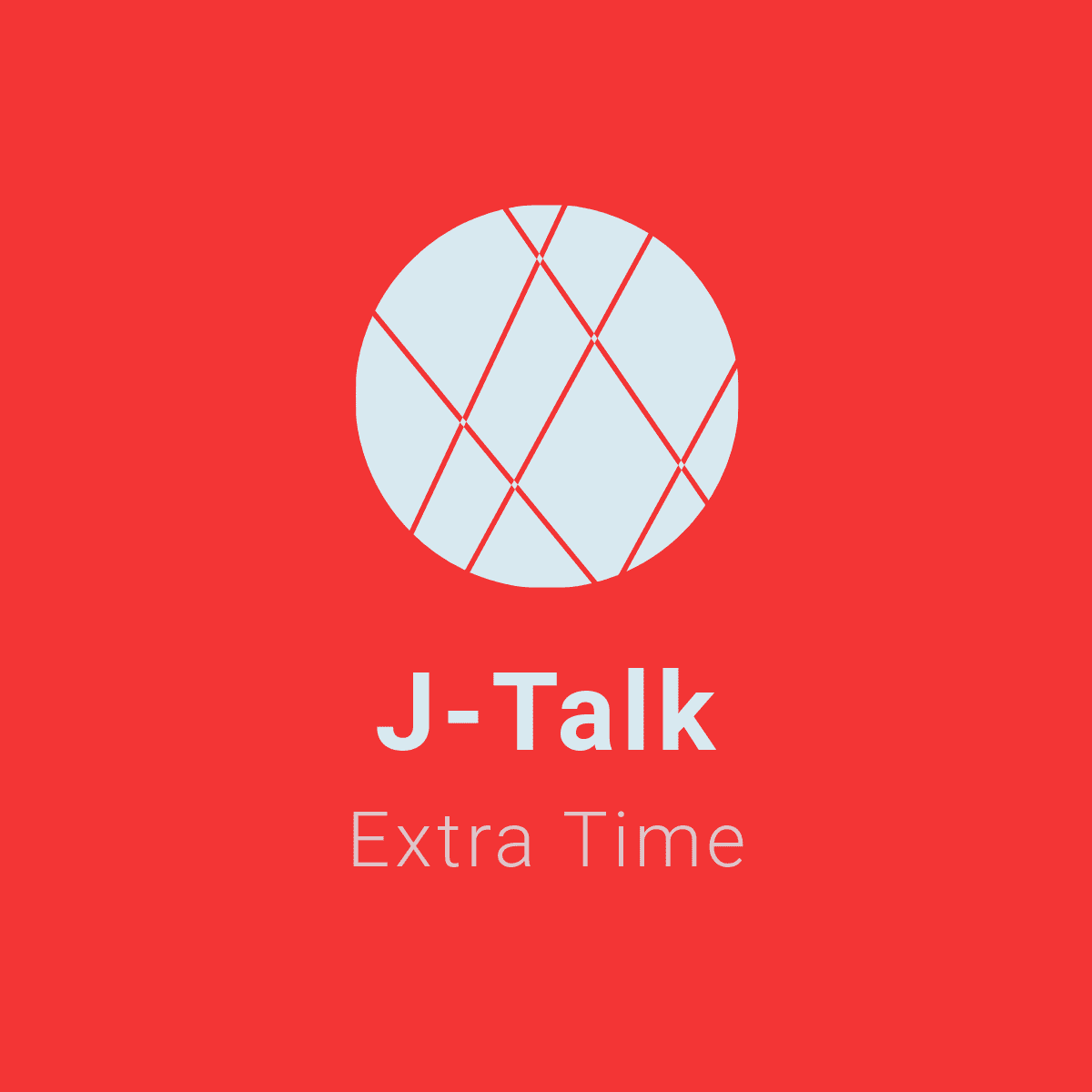 It's a busy week in J2, so we are here to help you make sense (if that's possible) of last weekend's action and to talk about some of the interesting things in J2. For example: 
- Tokyo Verdy's meltdown
- Tokushima's attacking threat
- Tochigi shutting it down in defence
- Yamagata loosening at both ends of the pitch
- Where is Ippei?
- What constitutes a clip or a dink?
- Ryoko Yonekura's stilettos
- and much more.....
Thank you as always for your support!! If you're interested in becoming a Patreon of our humble podcast, you can find the details here: https://patreon.com/jtalkpod