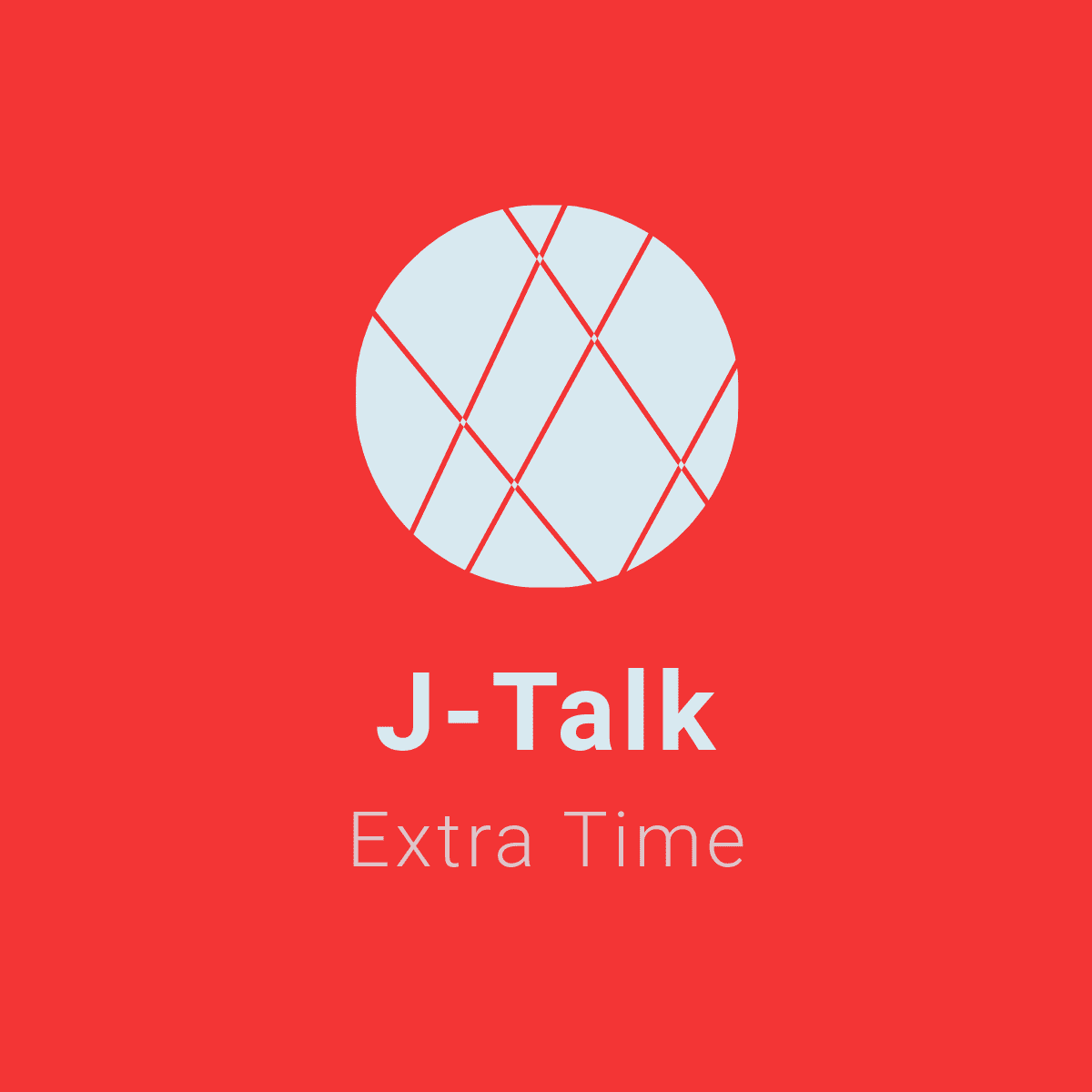 With no midweek round in J2 & J3, Jon Steele and Stuart Smith take a step back and assess what the opening third of the season has brought us, and what the latest transfer news means for the league. 
The gentlemen talk:
- Ibba and Chong Tese's new clubs
- A look at the current top two in a detail
- A Tokyo Verdy deep dive
- Judging Jubilo
- The good & the bad of the season so far
Jon & Stuart were thankful for no games this midweek!! But they are also thankful for your support. If you have any comments, questions, feedback etc, please don't hesitate to let us know!