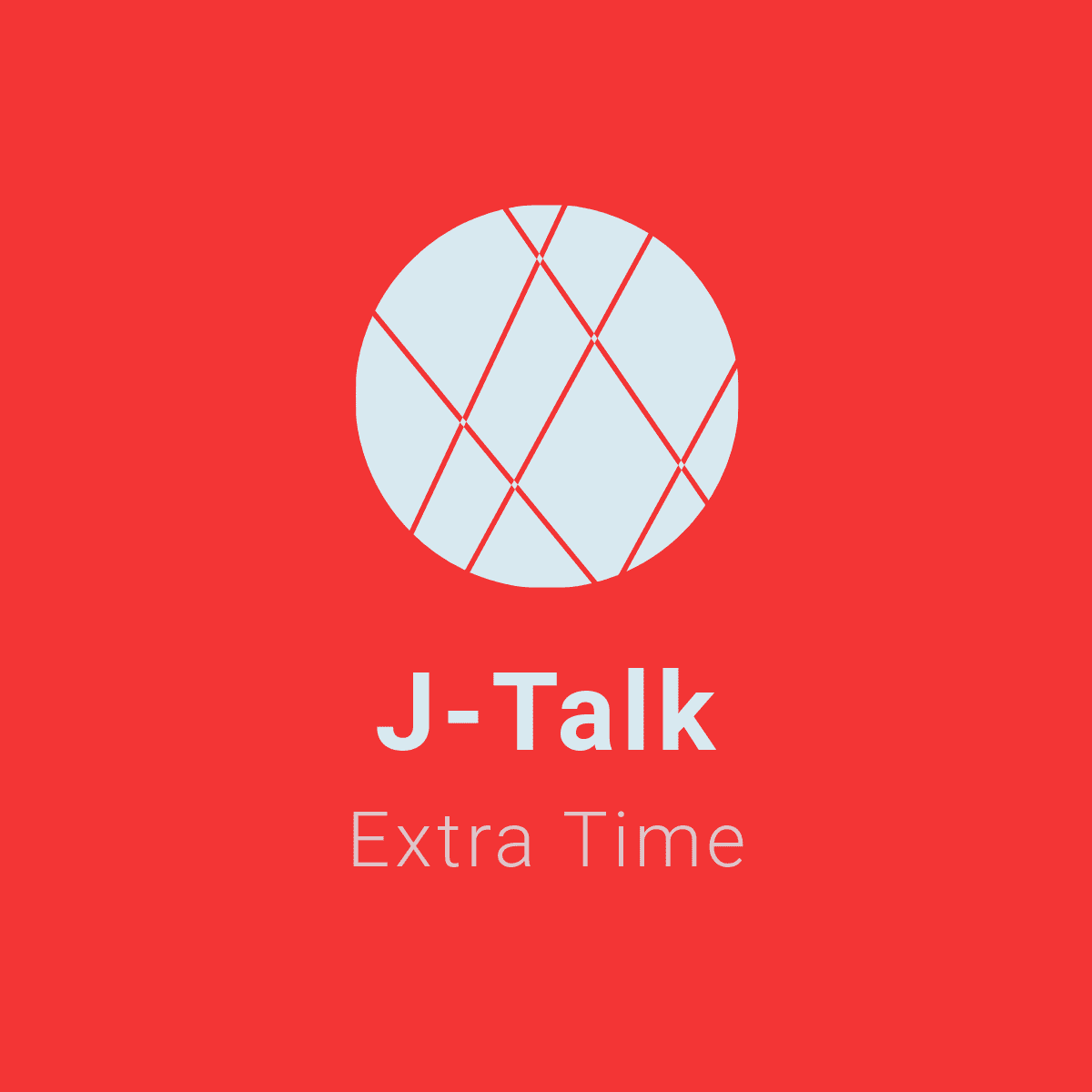 No theme tune - but Jon Steele's lyrics more than make up for it!! He takes you on a solo crossing of the J2 sea, taking in landmarks such as:
- Tochigi's derby win
- Kitakyushu coming down to earth
- Jubilo swatting aside Niigata
- and more!
Thanks as always for your support, and big props to J2KB for doing these solo pods - he's the Shinji Kobayashi of J.League podcasting: bald, wily, and excellent at what he does!