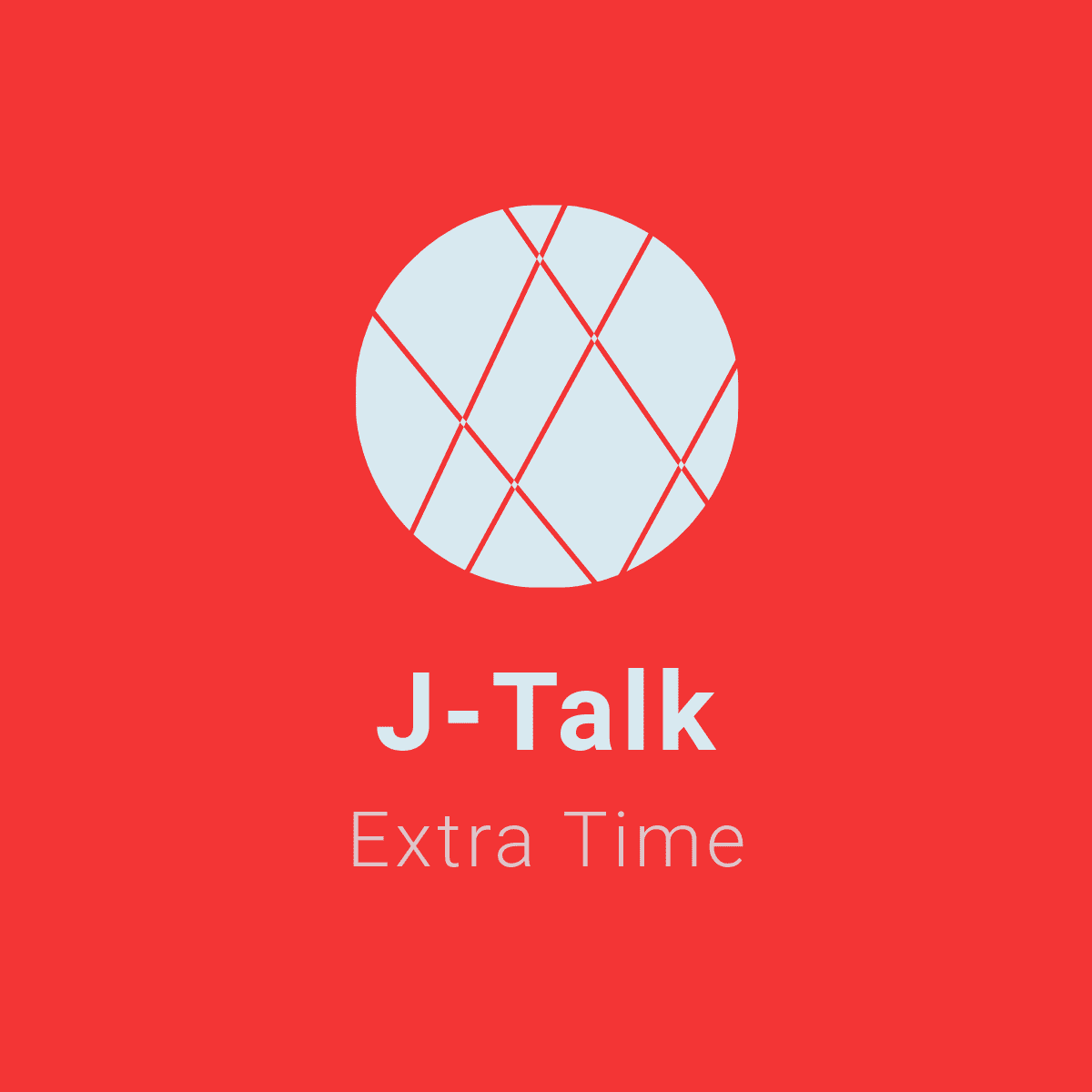 Jon Steele & Stuart Smith are back to talk J3 and the crazy promotion race contained within. They talk: 
- Nagano going 2nd
- Sagamihara make it 16 games unbeaten, but still disappointed
- Gifu blow their chance
- Imabari showing up Akita
- Kumamoto cratering
- Looking ahead to the Wednesday fixtures
Thank you to all who listen, comment, support us. We really appreciate it!